TEN THOUSAND SALES




posted on 31st of july, 2014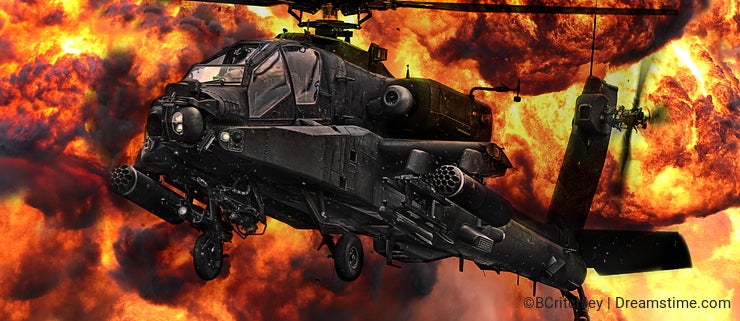 Well it's been a very interesting journey I must say and one full of highs and lows.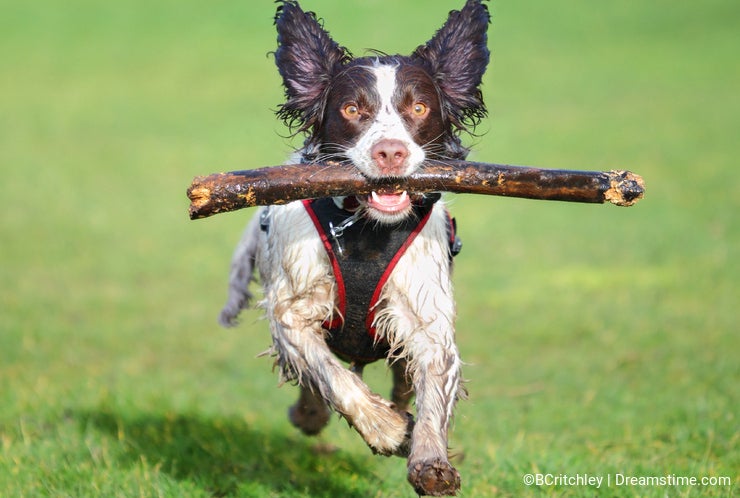 I certainly have to thank Dreamstime, who have helped me develop my photography, providing me with a platform that gets my works seen and sold. It has paid for all of my photography gear and some, 10,000 sales equates to nearly $25,000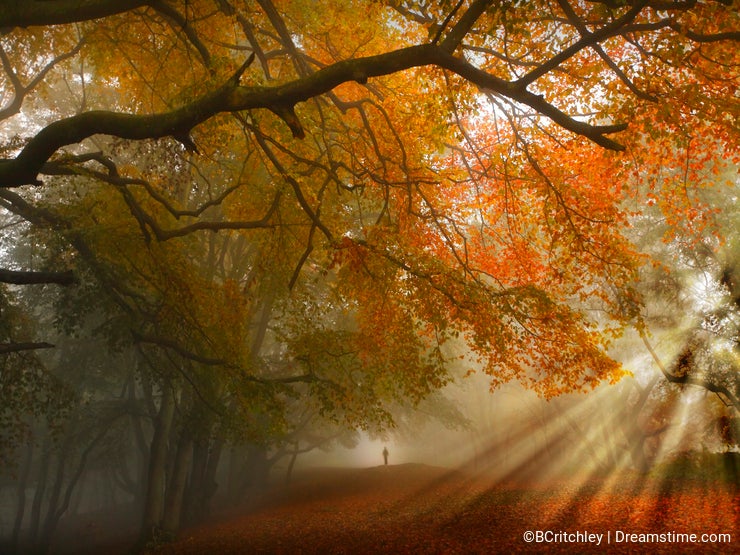 In the last few years I have been lucky enough to win my first Dreamstime assignment, national (UK) and international photography awards. These successes led to an invite to a garden party at the Palace here in the UK and an appearance on a daytime TV chat show. Have to admit it's been pretty mad but fun.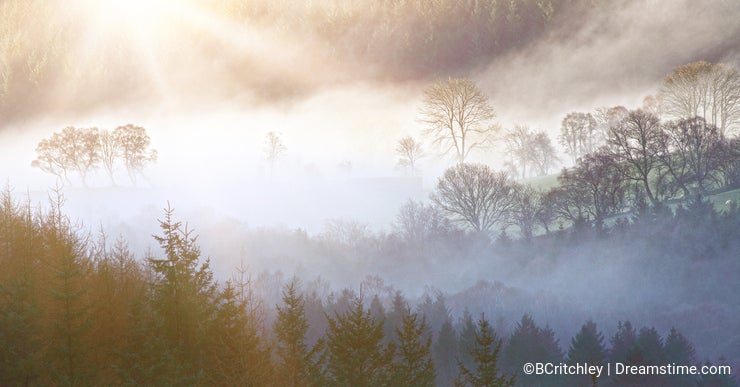 So how did I do it? I read pretty much every single thread in the forum here on DT, which took ages but I found tonnes of valuable advice and ideas. I studied the best selling images, to better understand different compositions, the use of light and colour in my works, the importance of diversity and concepts.

 



I now see every photograph I take like a painting, if you were to paint a picture would you paint distractions from your subject, I think about the direction of light. I don't just concentrate on a subject in the center of my image, I use my compositional skills to frame an image, think about the foreground, background, the subject, framing, colour, light and shadows.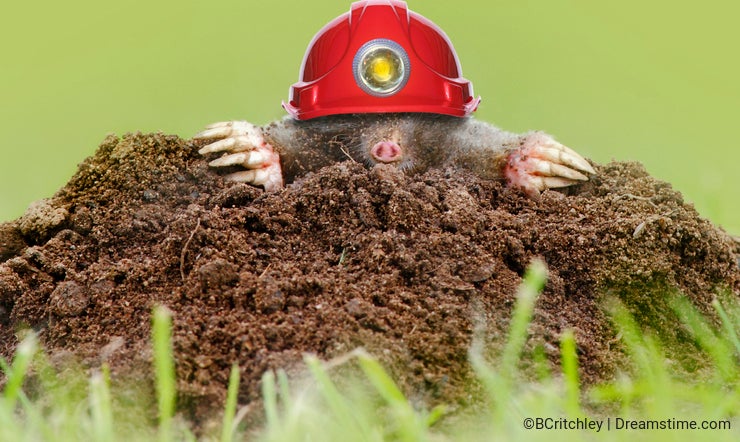 I have also spent time learning how to process and edit my images, the difference here is massive, it can make or break an image. I do try to get as much right in camera but shooting in RAW allows me to tweak my images without damaging the quality. I now use Lightroom 5 for my basic editing and Photoshop for the more elaborate post processing. These skills do not come quickly, well for me they didn't. There are many free tutorials on the Adobe site and Youtube is just jam packed with great videos.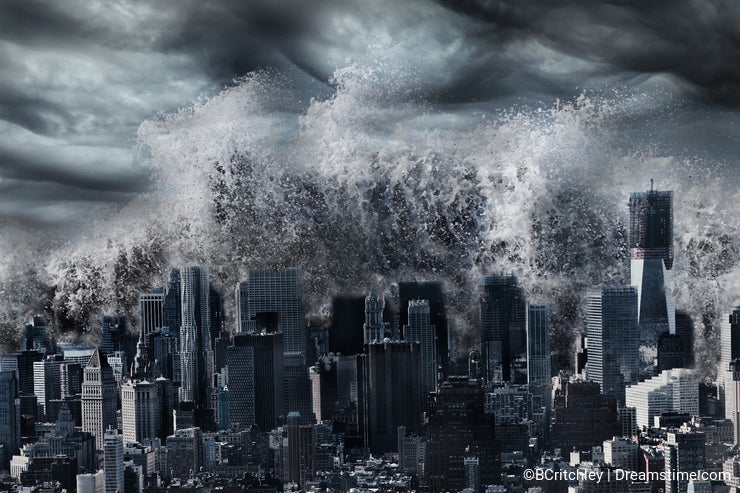 So that's about it, easy? Just never stop learning, have fun and keep uploading, and the sales will take care of themselves :)


 


Comments (99)
Posted by

Zahavak

on October 17, 2017

Professional and excellent article
It is very useful
Thank you!

Posted by

Alvacid

on August 16, 2017

Congratulations!!!!

They look awesome for sure. I love the valley one.

Congratulations Brett! Amazing

70 plus years and still learning - Positive Prospective = Health, Happiness, Peace, Confidence and Courage - jGibney

Cheers Steve, all the best :)

Brilliant the photos are fantastic! Good luck to you in the future.

Brilliant! Good luck to you in the future.

wow -- that is exciting to see -- I have just joined DT and struggling to figure everything out yet

WoW!!..Congratulations!

WOOHOO! Impressive and motivating ! Pictures are amazing, top class!
Thank you for good advice about forum i will definitely look in to it.
Beauty about photography is that there is no limits this topic is endless and so awarding, it gives you satisfaction, emotions, memories and money ;)

Thanks, fast approaching 11,000 now :)

Posted by

Haotian

on October 09, 2014

Congratulations. That is truly impressive.

just one question:
why your wonderful "Sumatran tiger roar" has an editorial license and not commercial ?
great pics !
Congratulations !

Congratulations!

Posted by

Alexserg

on September 15, 2014

Cool!

Posted by

Nero67

on September 15, 2014

Congratulations, great achievement!!!

Thanks Rajan and good luck to you on your own journey :)

Though I am new but thanks to the people like you who are there to encourage us. God bless your work.

Cheers and Vitabello just keep learning and uploading, it's all I have done over the last 4 years or so.

Wow amazing story :) well done!!!!! I'm just starting out, and i hope in many years to become a great photographer/artist like you.

Posted by

Wxh6763

on August 28, 2014

You are so great !

Cheers :)


Amazing images, very very wonderful work!

Congratulations!I like your photos !

Congratulations! Your photos are amazing! Good to inspire me to be better!

Posted by

Dmccale

on August 18, 2014

congrats I love the wet dog in your port.Keep up the great work..

Posted by

Swelsh1

on August 18, 2014

Congratulations. Amazing Photographs

Inspiring! Amazing milestone, congratulations!

Pages:

1

2 3 4 >



Comments (99)
This article has been read 8079 times. 21 readers have found this article useful.
Photo credits: Brett Critchley.