Photography Education: Photo Clubs & Meetup




posted on 2nd of august, 2014
Although I've taken photos all my life, I can see that the key turning point, once I decided to focus on photography as a creative medium (in addition to writing) was making the effort to seek out advanced instruction from working photographers and photographic artists.

Participating in local photography clubs or groups is also very instructive, and something I recommend to newer photographers as a way to improve their skills (and long-time photographers interested in passing on what they know).

How do you find such groups? For me, Meetup.com turned out to be an excellent tool for finding clubs or groups in my area that regularly go out and do shoots as a group.

It works like this: You go to the website, put in the keyword "photography," your city and state, and how far you want to search (such as 25 miles), and hit enter. You can then see either a listing of groups with this keyword, or a calendar of upcoming events. Browse through the groups in your area, and if you see one that interests you, you can click on it, read their materials, and then select "Join Us."

Hitting the "Join" button gives you access to sign up for any upcoming events being held by that group, and you'll get email updates on new events as well. You can also suggest events to the organizers (or if you are really ambitious, become an organizer yourself).

In my local area, for example, I regularly go on outings with several different photo groups. In some cases, the organizers are able to get access to locations that don't normally allow photography, or secure permission for the group to bring tripods or come outside of normal hours.

Most Meetup groups are free to join, some have voluntary dues or ask for a small contribution from members to offset the yearly cost to the organizers (around $150 a year) for hosting the Meetup group.

You can also find photo classes, workshops, and tours offered on Meetup (sometimes by the same clubs who do photo shoots, or by photographers in your area), as well as innovative setups that bring photographers and models together at a set location -- the photographers have the opportunity to shoot models and secure releases, in return for supplying the models with copies of photos for their portfolios.

I've found that my local Meetup photo groups provide an opportunity to "pick the brains" of people who have been doing photography sometimes for decades, or who specialize in particular techniques. As an example, I recently joined a night photography group, and a couple members have been teaching me how to improve my night photos as well as how to do time lapse photography. These groups are also a great opportunity to socialize with people who love photography (and check out their gear, of course). And it's motivating to get out and shoot with others!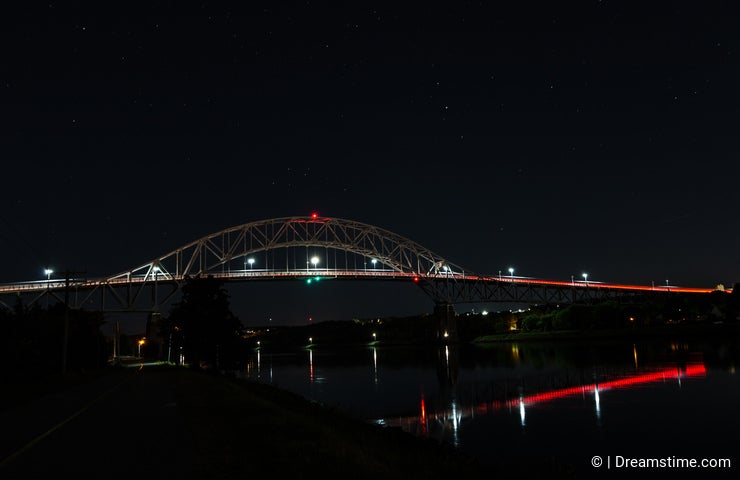 Comments (12)
pass4sure C9010-030 an information which is very innovative and it is an interesting idea to learn, and I am very happy with your writing that makes me always learn and learn, thanks for the ideas and creations!

Wow! this picture is look so nice.thanks for sharing.

Posted by

Wxh6763

on August 31, 2014

Thanks for sharing with us all !

Troncey, I was right on the border at 25 miles of getting all the listings for the city center. So, I set my meetup city actually a bit south of me, so I would get the listings more out in the area where I actually want to travel. I don't know if this might help you :O I am near Boston, so while most things are in the city, I've found a lot of thriving groups in southern MA and northern RI. If there isn't anything, you could also try starting a group!

It is useful advice. I too belong to Meetup.com, however, I have found that almost all photography groups operate from the city centre or the other side of the city. Certainly a great way to network if there are groups within your distance or you are able to travel.

Thank you for all the kind comments!

Love this article! Networking with fellow photographers is very inspiring!

Posted by

Joe1971

on August 05, 2014

Thanks for your posting.

I did tried this site. I may say that this site is more about self promotion for all kind of so-called photographer to sell such or such workshops, paid photography exhibitions, paid museum or restaurant (meeting point or discussion point) at my area. It is too business oriented that photography hobby so I gave up.

Great info! Thanks for posting.

Thanks Tru9ja! (And love your name!)

Posted by

Tru9ja

on August 03, 2014

This is nice. Thanks for sharing.
Comments (12)
This article has been read 1160 times. 3 readers have found this article useful.
Photo credits: Ginntinn.