My first blog - all criticism and advices are greatly appreciated




posted on 4th of september, 2014
I read the blog and I find there helpfull advices but I have never posted anything because I don't fell good with my English.

I am new at photography. I wish to learn how to take beautiful pictures from you all and to try to improve mines. Any help or advice would be appreciated.
I just uploaded new pictures which are made with my new camera - Canon. Also, I am very exited to see how many of them would be accepted. Till now I have 27 approved images, no sells and a lot of refused ones but I hope with your help and advice to improve my skills.

Also, I relly on my new camera too.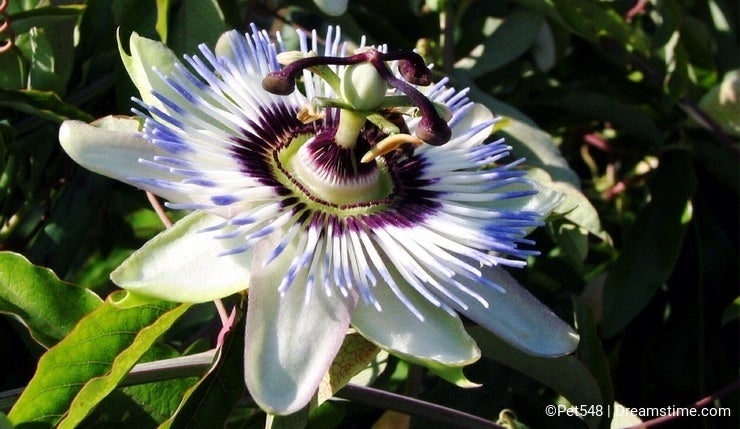 Comments (4)
Posted by

Pet548

on July 15, 2016

Thanks!

Nice photos you have. Just keep on clicking. And remember, the difference between Good and Great photograph is Lighting

Posted by

Pet548

on September 07, 2014

Thanks! I really enjoy and hope to learn and impprove my skills.

Posted by

Physi28

on September 06, 2014

I find you photos very interesting and inspiring, enjoy your work!
This article has been read 638 times.
Photo credits: Petya Petrova.