The road from Math to Photos




posted on 27th of october, 2014
Hi all,

I'm new to Dreamstime, I only started contributing last weekend. I have hit the 50 mark in uploads (yes, I'm a newbie), and I thought that the 50 mark, and me deciding to go exclusive, warranted an introduction.

My name is Nadia. During the day I am an actuary...which basically means I work with a lot of numbers and try to tell the future. As much as I love my job, I need a creative outlet every now and then. Enter photography.

I've always enjoyed taking pictures, at weddings, in nature reserves, anywhere really. But when I received my first SLR 2 years ago, everything changed. My eyes were opened to the beauty around me, and photography became a serious hobby for me. I don't find a lot of time to take photos, but when I do I love every second of it. I see the world as a series of photographs, a landscape of beauty and potential.

I grew up in South Africa, and my passion for nature and animals has translated into a favourite photographic theme for me: wildlife.
 




I now live in Europe, and this has added a new dimension to my passion - cityscapes and landscapes, and travel photography.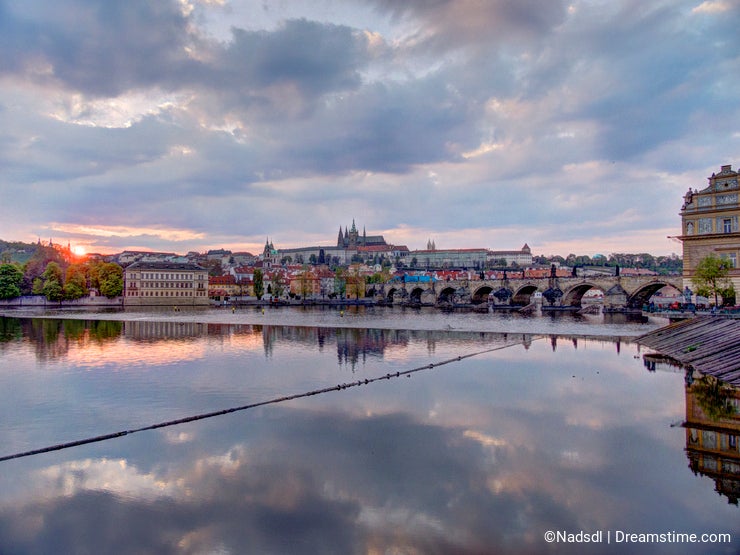 I'm glad that I have found somewhere to potentially use my photos, instead of just posting them on Facebook for my friends to see. I am looking forward to learning from this experience and improving my photography more and more with every lesson.

Thanks for taking the time to read this. Have an amazing day!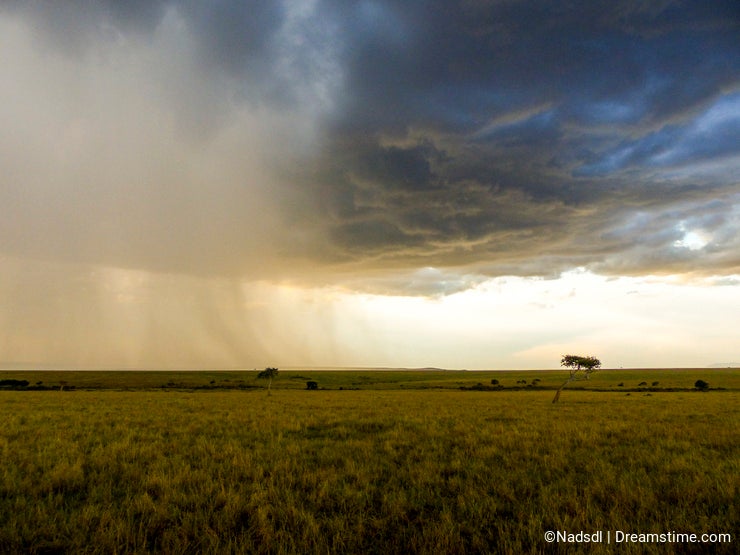 Comments (8)
Posted by

Nadsdl

on October 30, 2014

Thanks for the welcome and encouragement everyone :)

Posted by

Joe1971

on October 29, 2014

It is very beautiful!

Nice photos...........All the best.........even I am new too......

Beautiful photos! Welcome to you!

Congrats!! Great photos!!

Posted by

Henrymm

on October 28, 2014

Welcome to dreamstime.com. We have a great and friendly environment here. Hope you enjoy. Cheers.. :)

Congratulations, very good work!

You take great pictures, I'm sure the sales will come soon!
Comments (8)
This article has been read 667 times.
Photo credits: Nadsdl.