Goal: To Sell Images Not to Capture Reality




posted on 9th of december, 2014
I love all aspects of photography especially learning new things and challenging myself to create new images. When I first began in photography about 25 years ago, it was very difficult to change or alter what you captured. I shot mainly slide films for publishing. Pretty much what you shot is what you got. There were no second chances.

When I first started selling stock photos, I was to a small degree, still in this same mindset. I mean, I would occasionally clone out a distracting branch or trash in the photo that I hadn't seen before. Other than that, and small adjustments to contrast and color, the photos I submitted were pretty much exactly like I shot them. There is nothing wrong with this approach. I've sold thousands of these types of stock photos.

As the years went on and I became more experienced in the stock photo business I was able to stretch myself a little. Because my time is limited I haven't jumped in with both feet and created complete composite stock images but I have become more and more creative in altering and changing some of the images I submit.


(In this image I shot the pencil straight and then used a blur filter to make it look like it was moving back and forth creating an erasing motion.)
 




(in this photo I simply created and flipped the same image to create a left/right mirror. I don't know why I did it but this images does tend to sell.)
 



I don't intend this blog post to raise any debate about whether being a "purist" photographer is the best or not. Frankly, I've always seen photography as an art, leaving the artist (photographer) to decide for himself how to complete an image. One of my heroes, Ansel Adams, was certainly not a purist. His goal was to create a final print that captured what he saw in his mind.


(The original image is a solid colored red tie. I decided to make it a rainbow tie. Photoshop made it easy.)
 




(In this image I desaturated the entire photo other than the red jacket that I wanted to stand out.)
 



My goal is much more simple. I want to sell images. As a result, I don't really care about whether I've captured reality or not. Like Ansel Adams, I often have an image in my mind that I want to capture or create and that is what I work towards in my stock photography. Several of the images in this post are examples of this process. For me it works and I'll keep experimenting and trying new things to learn the craft of photography as I go along.


(This is obviously a blending or composite of 2 images. When I saw this in my mind I felt that it would be more powerful than either image alone. It has sold as stock pretty well.)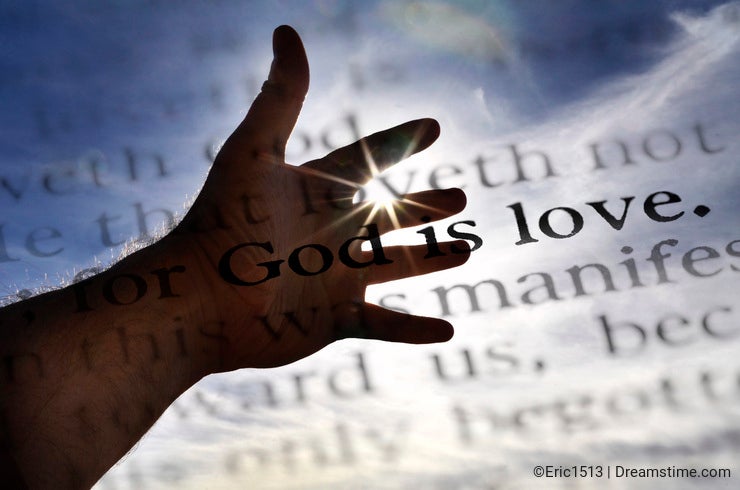 (This concept and image came together better than I originally imagined in my mind. It took several tries but I finally ended up with an image that I am happy with and that sells well.)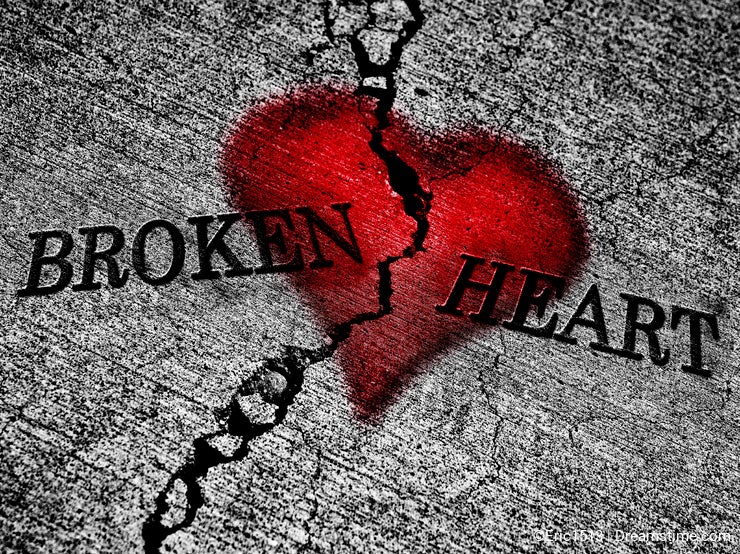 If you are struggling in micro-stock or if you find that your creativity is in a rut then maybe it's time to change your goal. With a new photography goal as your focus perhaps you too will experiment and try new things helping you to learn more along the way.

Good luck and I hope to see you shooting out there!



Comments (30)
Thank you everyone for your great comments! I love to hear your responses to my blogs and look forward to additional blogs and feedback.

Beautifully told and obvious why your images sell well. David .

As a new photographer from Chinese it is my pleasure to read this article. Thank you!

some great tips and ideas to start 2015 with! thanks!

This is great article! And totaly thrue!

Thanks!

Hey Lane, it'd be great to ask you a few questions about your photography, is there any other way to contact you?

Has anyone seen Lane's "Sleeping Feet" set of photo's? They are just great!

Posted by

Jdanne

on December 29, 2014

Thanks for sharing!

Very interesting! thank you for sharing your point of view! Liked your experiment ideas

Thank you everyone for your great and insightful comments. Happy Holidays to you all!!

I had just lately the same thoughts - everyone has to find his own way, but I also want to try new things - and old things a new way. Nice blog - great portfolio. On the other hand - I do shoot heaps of reality and not always purely stock orientated - and those also sell quite well - from my top 10 sales, many of the pics I would have taken anyway - only 2 of the pics were purely done because I saw the potential that they will sell on microstock.




I enjoyed this blog. I'm trying to figure out my footing in this industry, and it may just be my approach that needs figuring out. I appreciate the time you took to write this.

Posted by

Amitai

on December 19, 2014

I don't like post processing and mixing color with b&w and other techniques and as a personal choice I refrain from it.
I totally agree with you that shooting for DT is shooting for selling and not to capture reality. I like your images, I like the original concepts you bring (much better than another smiling minorities shaking hands images that plague DT and the Internet these days). I am very happy that you highlight our goal in DT - sell sell sell.
My images are shot with DT in mind. I found what works for me - which is landscape shots or panoramic landscape shots.
Ansel Adams may not approve my approach, but DT clients do and that's the bottom line. Concepts equal reality in micro stock market and your way to portray it, is very interesting and original.

Posted by

Phopic

on December 18, 2014

Great, this blog has opened a new dimension...
Tnx.

Posted by

Phopic

on December 18, 2014

Great, this blog has opened a new dimension...
Tnx.

Very nice blog and images, congratulations!

I really like this blog! I too love to play with my images in PS.
Hesitated a long time to upload my more 'not so real' photo's. But thanks to you I did :)

Great work! Great images! Great portfolio and sales performance! Congratulations and thank you for sharing this useful blog!

Wonderful works. I love your hand reaching out and the "God is love" photo. Your work is so creative and beautiful! I just started in stock photography in August and am learning so much from people like you. Thank you for your inspiring blog post.

Great comments everyone. I'm glad to hear that this blog is helping others in their photography. I've seen positive growth in myself the last few years and love to encourage and help others do the same.

Thanks so much for the inspiration. It's great to receive feedback. I don't feel quite as alone with stock photography now. You have given me more goals. Thank You :)

Posted by

Heathse

on December 11, 2014

Thanks for a great blog, very helpful!

Many thanks for this interesting blog. It illustrates very well the evolution of our approach to photography as a function of the new possibilities offered by technology.

Thanks for this blog. I am trying... but here is my problem. I believe that I am not thinking graphically enough. I have many ideas, but from the idea to its graphic representation is a long way. Even if I imagine the photo as an image, many times I don't know how to implement it with my rudimentary Photoshop retouching skills.

Example: Just like your Broken Heart, I wanted to do "Tempest in a cup of tea". I had the cup, I had the stormy ocean. I married the two but the edges were kind of rough if you know what I mean, it was clearly visible that the two do not belong together. the light was different. Long story short, it was promptly refused and they even said "Not eligible for resubmission".
So yes, one needs ideas, technique and perseverance.

Thanks i like reading your blogs its very helpful ;)

Thank you. You wrote just what I needed to hear today. Your images are great and your words are inspiring. I will try something new to get past this rut I am in.

Posted by

Celiaak

on December 10, 2014

I'm glad you have mede ths post. I'm always afraid to get away from reality when it comes to stock photography. This is the way I would like to present my images, and that's why I seem to prefer illustration. I think I will venture a bit. Thank you.

Posted by

Wxh6763

on December 10, 2014

A good job you have done. The pictures looks so beautiful. I like it !

Posted by

Tru9ja

on December 10, 2014

Beautiful blog. That is the reality of the times we are in. If you must survive especially in micro stock business, one needs to bend the rules if possible break it! Don't you think we have to start creating things the smartphones cannot capture?
Comments (30)
This article has been read 1850 times. 9 readers have found this article useful.
Photo credits: Lane Erickson.