5 warm destinations to escape the winter freeze




posted on 18th of december, 2014
If you're not a winter fan, check out these 5 hot destinations you can escape to:

1) Buenos Aires, Argentina
 



Average temperature in January: 25°C (77°F).
It's the most visited city in South America and it has the third best quality of life of Latin American cities. It's also a good place to learn tango!

2) Cape Town, South Africa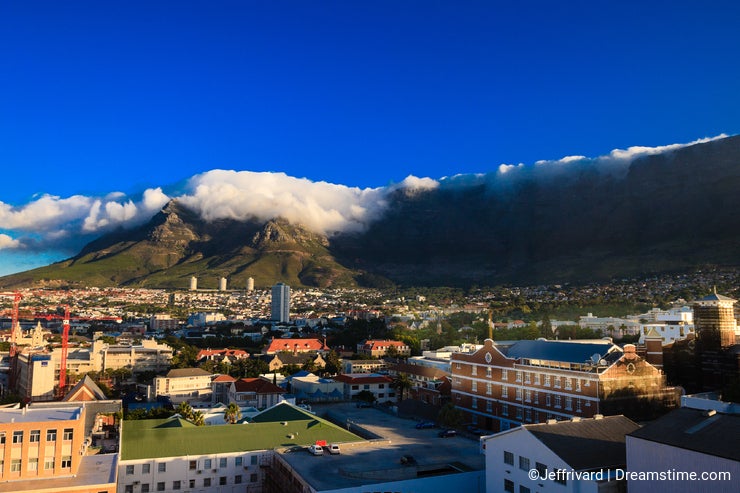 Average temperature in January: 28°C (82°F). The city is famous for its harbour and one of the most multicultural cities in the world.

3) Siberia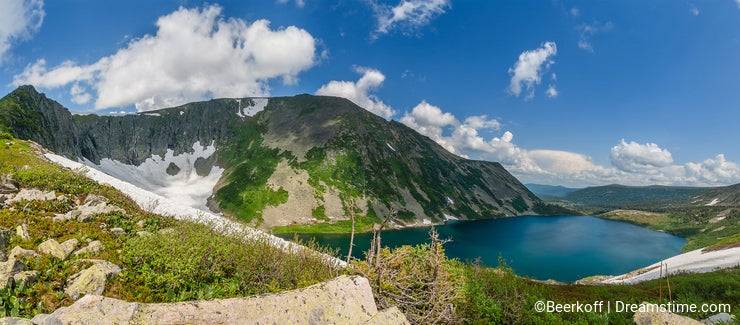 Just kidding.

3) Tenerife, Canary Islands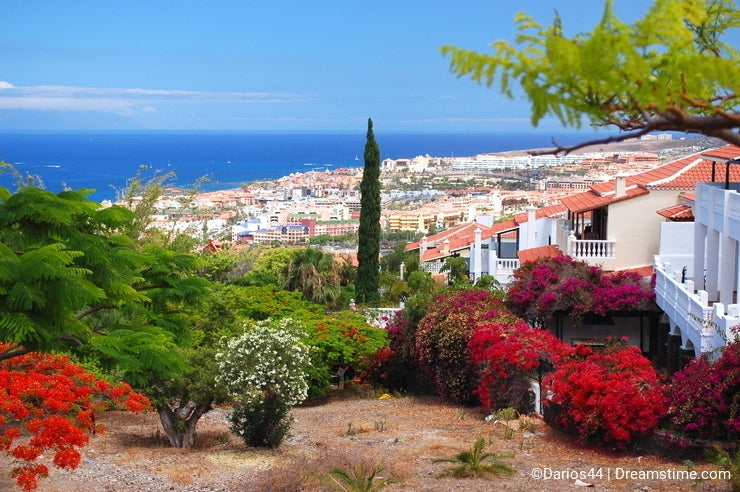 Average temperature in January: 15°C (59°F). Not exactly beach time, but a great place to visit. And, if you wait until February, you can attend the Carnival of Santa Cruz de Tenerife, the second most popular and internationally known carnival.

4) Maldives
 




Do we need to say more? Oh, yes: average temperature in January: 27°C (81°F). Probably the best snorkeling place in the world.

5) Singapore
 




Average temperature in January: 30°C (86°F). While the weather is just fine to hang around at the pool all day long, you might not have time to do so, because Singapore is better known as one of the world's major commercial hubs.

Whichever destination you choose, don't forget to pack your photo gear! All these places are extremely popular, so the photos you'll take there may actually pay for your trip :)
Comments (10)
Lol! Siberia ))
By the way, one of the most pleasant advantage of stock business, that you can work anywhere )

Posted by

Jdanne

on December 31, 2014

Excellent photos! Currently we have so much snow here in South-Germany. A warmer place would be very nice!

First most popular carnival is Rio (Brasil), second is Venice (Italy), so Tenerife is not the second, maybe the third.
And Maldives are far to be the best place for snorkeling (I would not even put it in the first 20 positions…)
About Siberia I agree, specially Oymyakon…

Posted by

Olena1

on December 19, 2014

Certainly creative photographer should have very good sense of humour. This is about Siberia being among hot destinations. It made me laugh too much as temperature there in January would be between -20 °C – -45 °C ))) Thank you for this!

If only...we've already had -30 temps in canada. Perhaps you can do the world's coldest places next!

Posted by

Wxh6763

on December 19, 2014

Great! Good!

Posted by

Cathyr1

on December 19, 2014

Some great destinations for us all to enjoy and beautiful photos too. But don't forget Australia. Gold Coast predicted to have a cool 30°C on Christmas Day!

Posted by

Msalena

on December 18, 2014

I think, I'll start with....mmmmm... Tenerife))) Please book a ticket for me... Although our winter is also quite warm. Let's say, today we've got +23 at noon time!))

Such awesome vacation destinations! Thanks for giving me something to day dream about for a few minutes as I sit here in my office at work :-)

Like that!

But its quite OK with skiing and iceskating to...

Cheers!
Comments (10)
This article has been read 3932 times. 2 readers have found this article useful.
Photo credits: Andrei Malov, Dariusz Szwangruber, Jean-francois Rivard, Keanpoh, Steve Allen, Stefan Gottschild.