When It Really Works




posted on 7th of january, 2015
Three weeks ago I had the most satisfying photographic moment in my life.

What started as a photo op (driving my parents in law, far away from my house... :-) ) turned into an amazing moment when all the elements for a good photo aligned.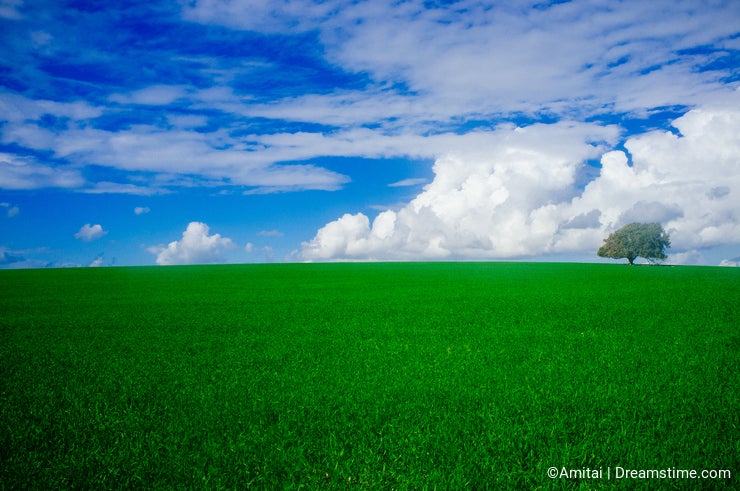 Unstable weather conditions had created dramatic skies, and diffused light, Good EVF and framelines, had helped me to concentrate on my cleanest composition to date.
I am very proud of this image, very happy about it, and glad I had had the chance to take it.
Oh, and it got 500 Likes on FB photo groups... (that's your ultimate approval these days, isn't it?)
The moral of the story is:
1) Take your Camera (Film/Digital/Mobile/security...) with you at all times, you never know when an amazing frame will be in your vicinity...
2) When possible plan your day to allow for photo opportunity, I took the long route home and got this image.
3) Frame, Frame Frame, with or without camera. visualize your pictures wherever you go. it trains your brain to see, and improve your perception of light, colors and interesting elements that may result in great pictures later.
Here are a few other upload from that day, again, I truly love the scenery coupled with the dramatic skies. I hope buyers will like it as well.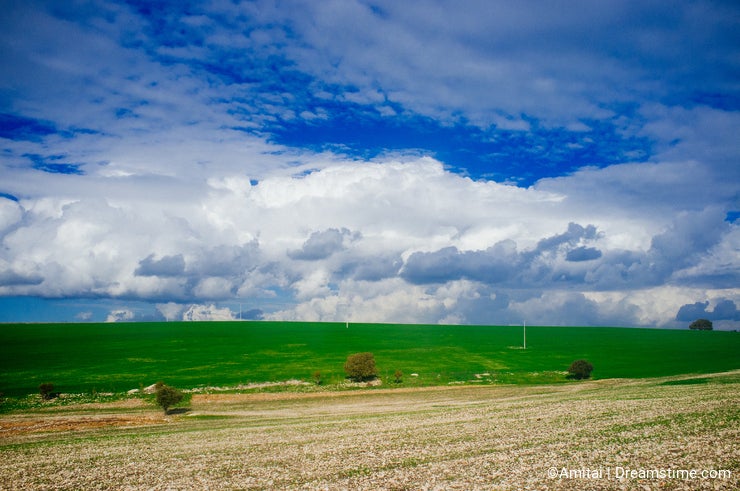 Comments (5)
very nice, congrats!

Very nice picture, striking with simplicity and balance between blue sky and green grass divided by curved horizontal line. Congratulation on 500 likes, well deserved. I miss on many shots as I only take pictures when planned. Opportunities of great pictures are everywhere as you demonstrated with this nice image.

Posted by

Noonie

on January 10, 2015

Beautiful and congrats on getting the in-laws far away!! :)

I love it!

nice shot! yep.. always have a camera with you. the best shots are always the ones you miss because the camera is in the bag at home!
Comments (5)
This article has been read 885 times. 1 readers have found this article useful.
Photo credits: Amitai.