10 cities more romantic than Paris




posted on 9th of february, 2015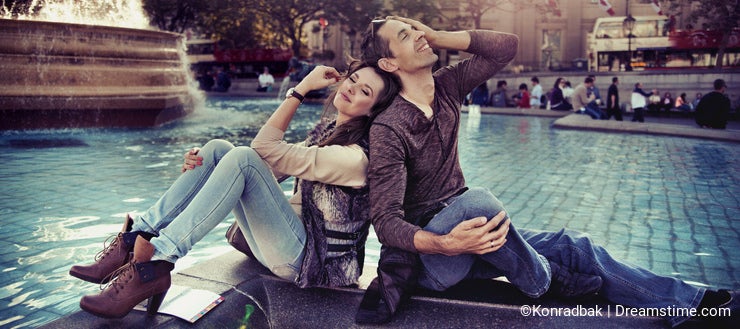 It's that time of the year again, and if you're thinking about hitting the road with your sweetheart for the Valentine's weekend, let me suggest you 10 cities more romantic than Paris. In no particular order:

1. Prague, Czech Republic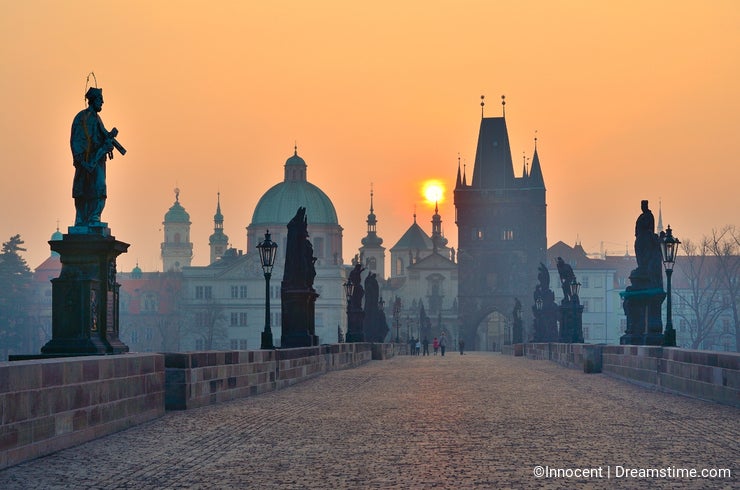 Filled with mystery, Prague is the beautiful capital of Czech Republic, waiting for you to discover its castles, stone bridges, and ancient cathedrals.

2. Venice, Italy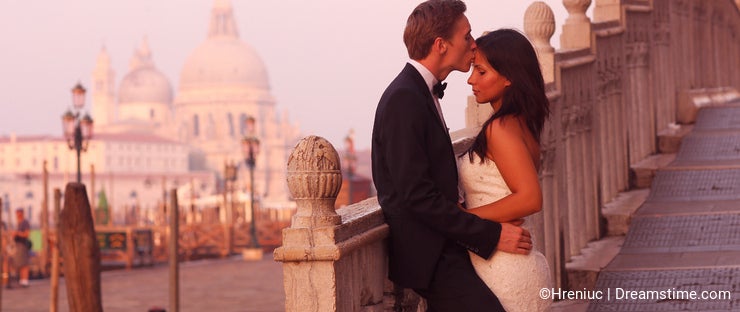 Its narrow cobblestoned alleys, hundreds of bridges and iconic canals will make you feel like in a labyrinth of love.

3. Bruges, Belgium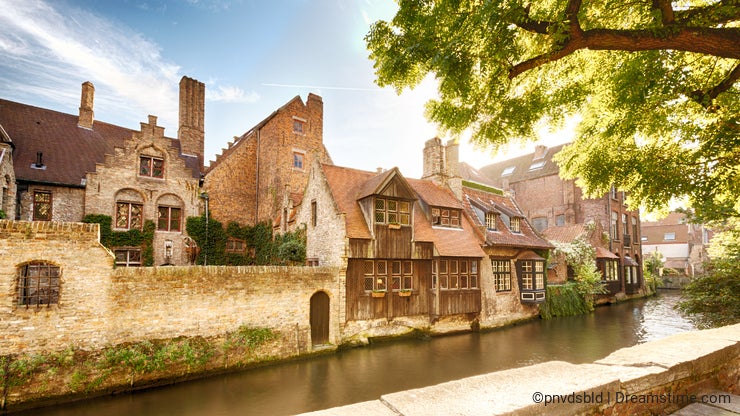 You may call it Belgium's Venice, but it has much more than romantic canals and footbridges. Don't forget to taste the belgian chocolate and belgian beer, you'll thank me later.

4. Santorini, Greece
  




I don't know anyone who wouldn't want to wake up to a view like this. Basically, any meal can turn into a "romantic dinner".

5. Verona, Italy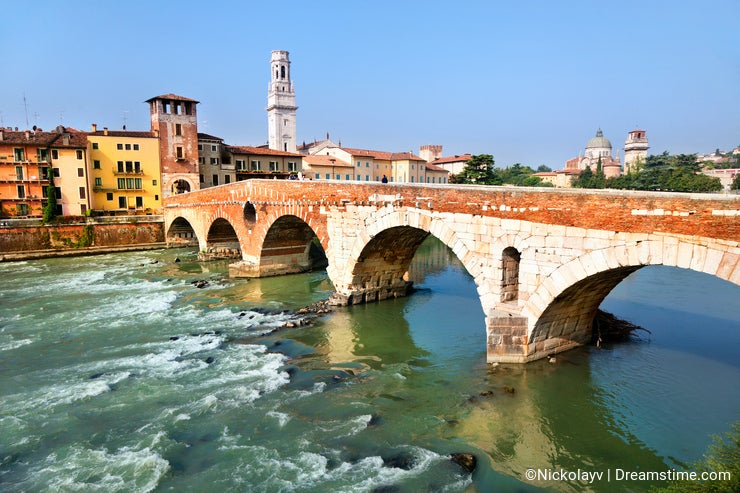 Home of Romeo and Juliet, need I say more? Yes, I need to say more. Romeo and Juliet is just a story, but the Roman Amphitheatre, Castelvecchio, Verona Cathedral, Lamberti's Tower and St Peter's Castle are all real. And wonderful.

6. Buenos Aires, Argentina
  



In the worldwide capital of tango, you will find out what passion truly means.

7. Lisbon, Portugal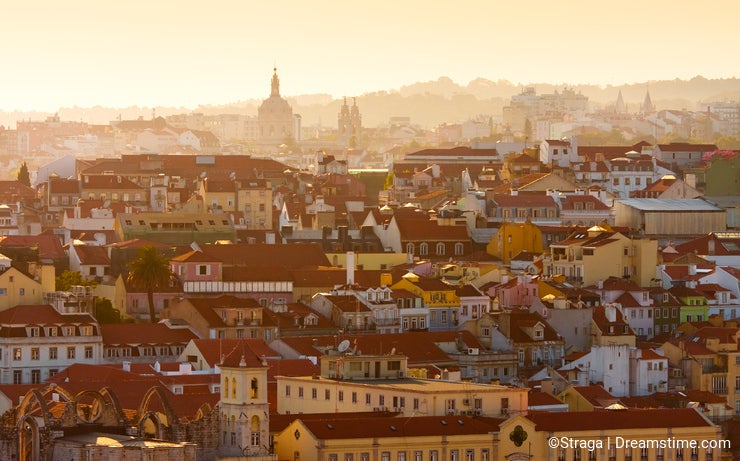 Stunning views, Pastel de nata, endless parties in Bairro Alto, seaside restaurants, there are simply too many reasons visit Lisbon, so make sure you don't miss it.

8. Dubrovnik, Croatia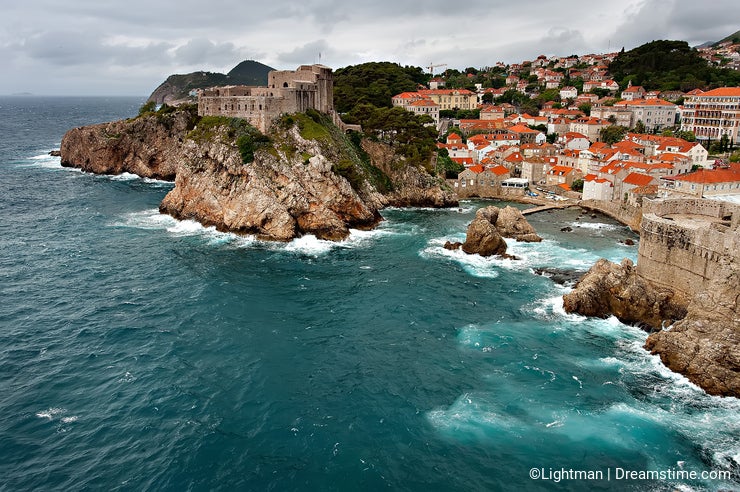 Discover the beauty of this old town while taking a walk along the ancient city walls. You may find hidden lanes, secret piazzas, and when you're done with visiting the museums and medieval churches, you can plunge into the azure water of the Adriatic Sea.

9. London, UK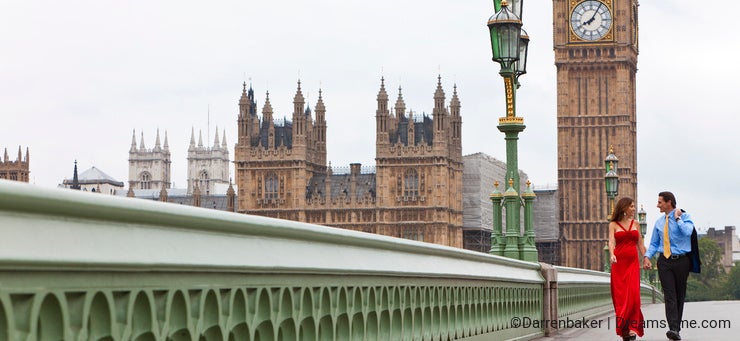 You probably don't think at romance first, when planning a trip to London, but it's the perfect place to put on the best clothes and feel royal, while discovering the endless attractions of the world's most visited city. Try it!

10. Florence, Italy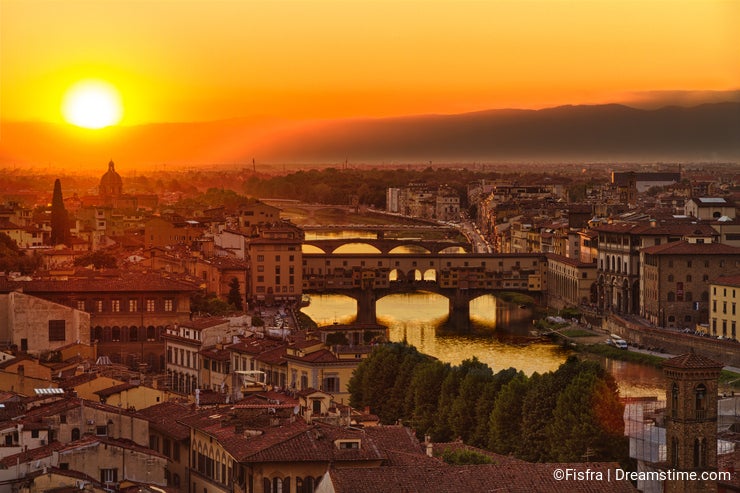 Back to Italy, the Renaissance city of Florence will amaze you with classic architecture, authentic Tuscan cuisine and world-class art.
Comments (7)
I may say that all of them are romantic and it depends of where you met your other heart of your life. For me, it is Paris !!!

Posted by

Wxh6763

on February 09, 2015

Is that right? I have ever gone to one but I think it's very beautiful and romantic which the cities you writed. Great images! I like them.

Posted by

Yorgy67

on February 09, 2015

I was in 50% from them, but I would say: it doesn't matter WHERE - it matters WITH WHOM! Prague is fantastic... Anche bella Italia!

Nice images! Most I like 4. (Santorini) Thanks for sharing!

Most of these are great places, however London more romantic than Paris! Not sure I can agree with that, or maybe 17 years in London have coloured my judgement.

T

Oh, yes. And it's such a pleasure to be in a place with a person whose heart is open to loving the city. Someone intoxicated with the city and you.

Nice collection of images.

I would argue it is not the city that is romantic but the person you are with!
Comments (7)
This article has been read 4071 times. 2 readers have found this article useful.
Photo credits: Darren Baker, Fisfra, Hreniuc, Vitaly Titov, King Ho Yim, Konradbak, Vanesa Djordjevic, Nickolayv, Okssi68, Petarneychev, Straga.