Best sellers in 2014




posted on 11th of february, 2015
Knowing what sells is crucial if you're looking to be a successful stock photographer. Prediction is equally useful and can be easily made by scrutinizing image consumer behavior. Here's where we can help and show you last year's best sellers. Let's watch, learn and perhaps draw a few useful conclusions for this year's market needs and trends. You'll see that some representative stock concepts remain undisputed top choices but new subjects surface as technological innovations and social dynamics continually re-shape the world we live in.

Here's what we learned:
Old but never out of fashion!
You may think interest is declining for this stock cliche, but business is still very much in the core of the stock industry. It's however worth mentioning the fact that designers expect fresh and unusual approaches to this titanic subject which seems forever inexhaustible. For now. Re-think stereotyped work spaces or work attire. Check out Google offices and remember that many work from home.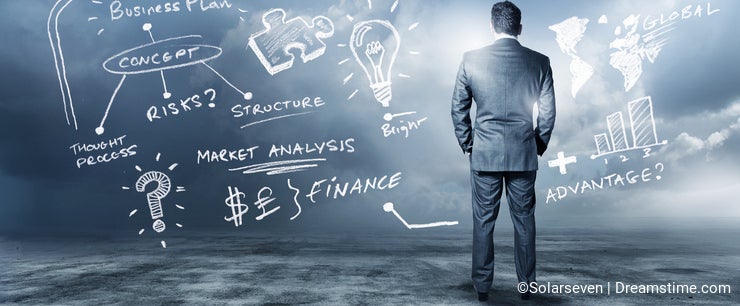 Keep it simple!
We're never surprised such simple, clean backgrounds surge on best sellers lists. They're the perfect example designers always need something easy to just crop and drop onto. You may find backgrounds a bit dull but one simple rule should prevail for anything you have in mind: simple, simple, simple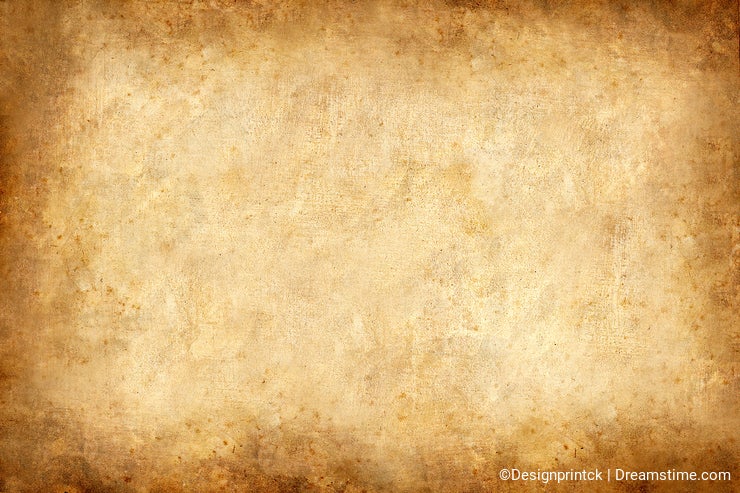 Virtually hanging out
Icons have always been uploaded and downloaded, we've really seen too many or too few. As with anything else that needs to sell, people's current passions and activities will dictate you what icons to draw. And speaking of people' passions and activities, Facebook, Twitter, Google+, you name it, we love chatting and sharing. It's only natural social media signs are among best sellers. Watch out for emerging platforms and online services though, some may get famous overnight.
   




REALity families
There's been a growing enthusiasm for candid pics in the last years. Authentic smiles and settings, natural light, ordinary people doing ordinary things, genuine kisses or any on-the-spot and in-the-moment snaps are a hit. Use these cues with a classic stock concept such as family and you've got the image that sells. From conventional inter-generational poses to single fathers playing with their children, families do sell. Just go beyond the traditional family portrait, in reality real families are so diverse today.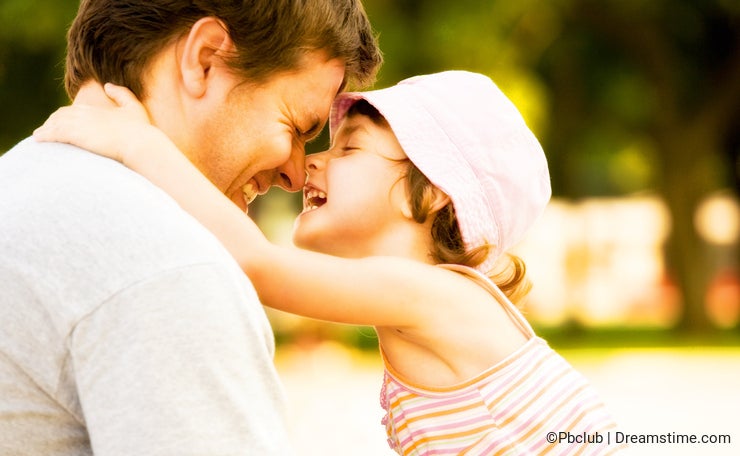 Let's join hands
By now a stock cliche, multi-ethnical images have the advantage of being worldwide usable. We live and work in a multicultural world so diversity shown in any causal or formal instance will diversify your sales for sure.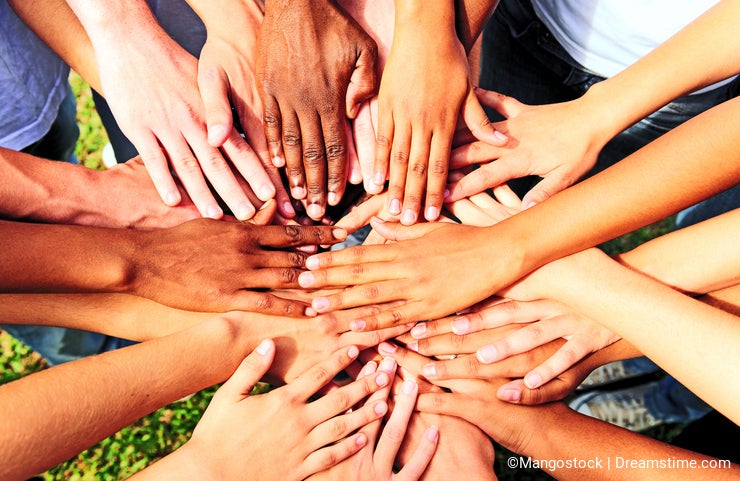 What a wonderful world
With so much going on around the world, it's no wonder the world map is among our best sellers. Visual trends go hand in hand with what people experience and live so whether it was the touristic boom or the political unrest, we've kept an eye on the world map in 2014 more than before. It's a wonderful world after all, let's keep it this way.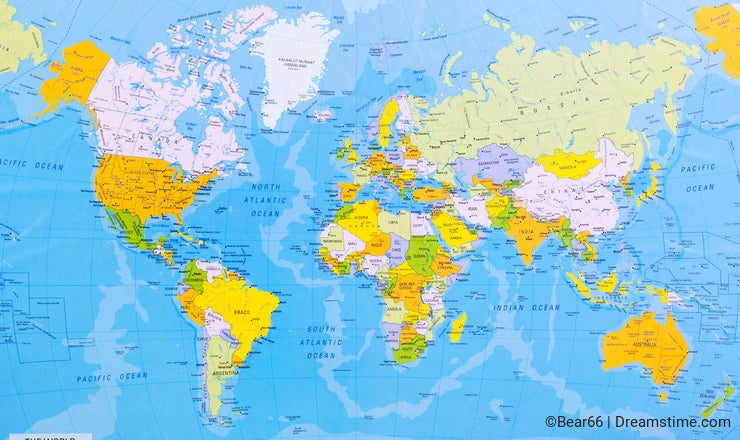 It's beginning to look like . . . Christmas. Again!
Everybody loves holidays. We send cards, we wrap gifts, promotions abound. Holidays are simply the best time to buy and sell...anything and everything. Just remember the truly golden rules for golden sales: simplicity and copy space.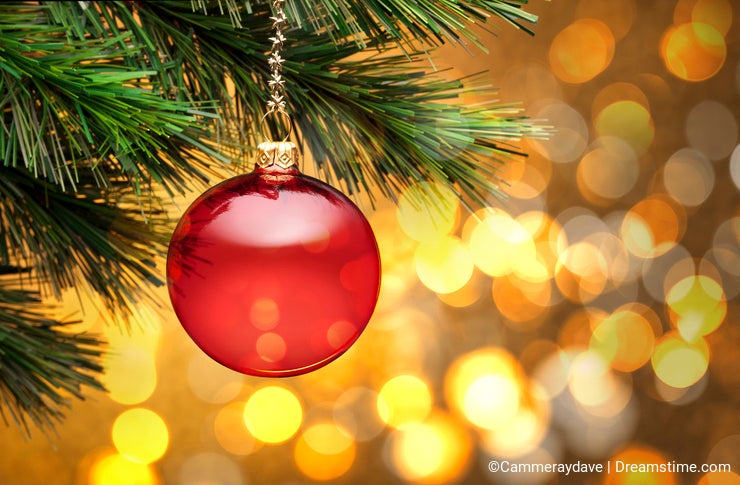 Cloudy with a chance of downloads
We've heard this word so many times but haven't seen a drop of rain. It's the lovely technology related metaphor - cloud. Cloud computing, multicloud, cloud community, cloud, cloud, cloud... It's virtually pouring with puffy clouds for storage, sharing and whatever else these clouds do all over the Internet. We've seen they also sell so they do lots of things. Except rain.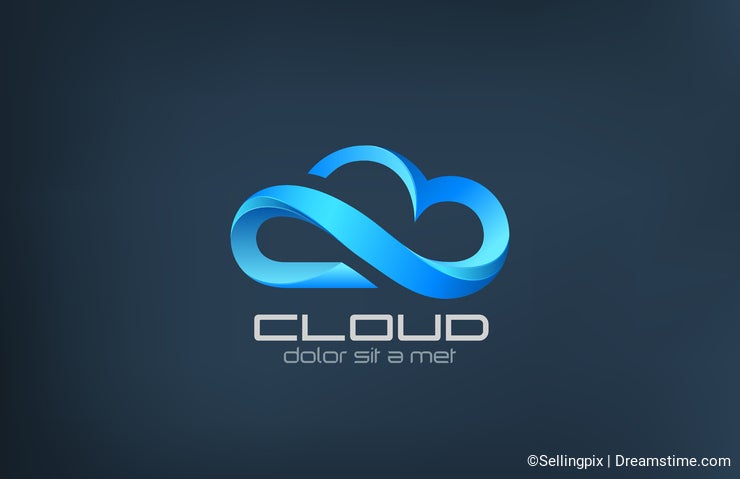 Bits of life
We've mentioned above the growing interest for candid images. Lifestyle shots have seen their ups and downs but as long as you're looking with a fresh and creative eye, life will give you bits of unexpected joy and sales. In addition to genuine poses, we've noticed a preference for neutral tones. Mind the light.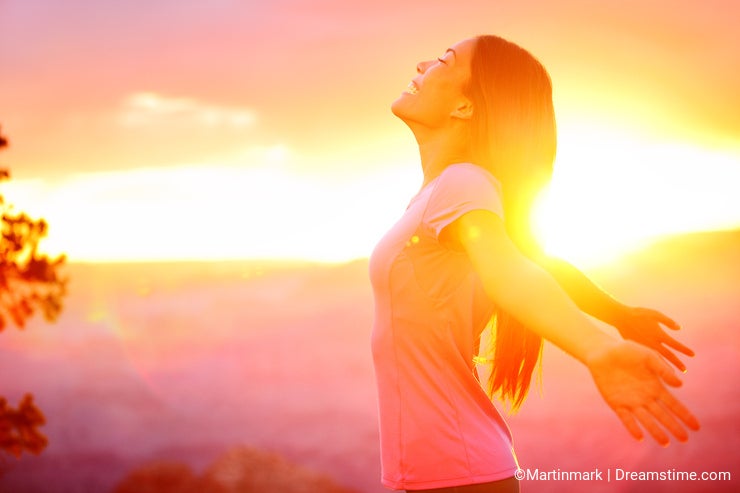 Stay informed
It's no secret current affairs are always a good subject to pursue. Be it the oil price dropping or the World Cup, we'll need images illustrating worldwide events or crises so make sure you're up-to-date with everything important going on around the world. Rio seems to have been a hot spot in 2014 and it wasn't just the sun.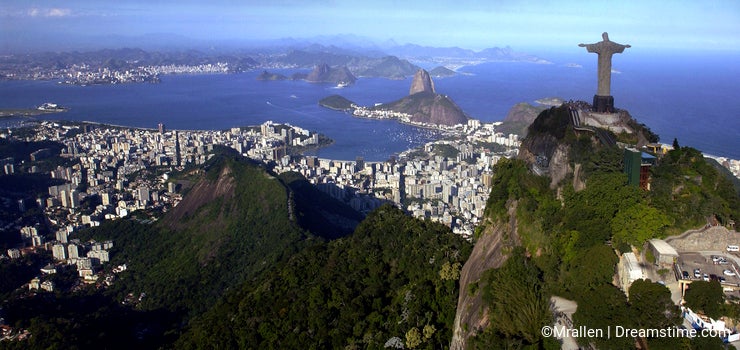 And these were some of our best sellers in 2014. It's great to see that they come from both small and large portfolios which means any of you can upload the next best seller. Also, notice that both old and new images sell so your top seller may already be there, waiting for its time.

The world changes with the speed of light, just keep your eyes and cameras on it all the time. Looking forward to this year's top sellers.












Comments (25)
Very Useful.

Cool blog Carmen... How about visiting Venezuela... :)

very nice

Posted by

Ivaddon

on March 10, 2015

Good images. :)

Thank you Carmen. It's indeed very helpful to know this so that I can carefully select what I upload and see what's currently in demand in the market. It also helps me realise that not all pretty photos are helpful or can be sold as stock.

As a newbie to the Stock World, I find your tips very helpful and hopefully I can build up on the information. Many thanks Carmen

Thanks Carmen, Awesome info !

Posted by

Hellen8

on February 25, 2015

Thank you for sharing. Important, useful and inspirational ! :)

Posted by

Celiaak

on February 25, 2015

Thank you for this insight, and truly inspirational.

Very interesting to see what are the best sellers. Thanks for this and also, welcome back!

Dear Carmen,
Thank you very much for your blog. It is very important to know that.
Best regards
Anja
Great!
I hope that i could creat very best photo as you.

the good thing is - each picture is not taken in a very difficult way or it depends on a very expensive equipment - so each one of us can take a bestseller - so let's learn from what sells good and, with own ideas, create our own bestsellers! :)

Thanks for sharing dear Tangie..
It seems a lit bit hard, but I hope that I could spread those list in to my vector images too..

Posted by

Tangie

on February 16, 2015

Sarah2, not sure if you know about this, but you can request for priority review if you very images from major events that are of maximum importance and last very little. You simply contact support, ask for priority review and provide the ID numbers of the pending images.

Posted by

Sarah2

on February 16, 2015

Yes - current affairs can be good. But in many cases it takes more than a week to get photos approved, by which time it is sometimes (often) too late. Editorial used to get a quick pass through review but no longer..... :(

Posted by

Onime

on February 15, 2015

great blog.
*very inspiring.
**thanks for sharing

Posted by

Laqhill

on February 14, 2015

Hearing that candid shots are popular gives me new hope and motivation!! That is what I love to catch and photograph. I'm not knowlegeable enough yet, nor do I have equipment for the professional model in a studio setting. So I'm ready to attack the family again!!!! 😜

Thanks for the help. Please keep them coming. For me; I think it's a whole new mind-set of what to shot and what will sell. The staging and prep work for certain shots is new as well. That will be an entire learning process for me.

Welcome back Tangie and thank you for sharing this very important and useful details! Best regards!

Great post here! Thank you :)

thank you.
it very interesting for me.

Thank you for the tips. I have recently retired from corporate world and plan to explore more photography options. I will keep my eyes open and camera ready for the photo tips you mentioned.

Posted by

Mrnvb5

on February 11, 2015

Thank you for your thoughts and tips. This is very important, especially for those who have only recently started to cooperate with you. Will be happy to read your new blogs. Thanks again and all you good !!!

How true - and it seems to be so easy! But it's hard work!
Thank you for sharing your ideas
Comments (25)
This article has been read 6649 times. 20 readers have found this article useful.
Photo credits: Bjørn Hovdal, Dave Bredeson, Designprintck, Mauricio Jordan De Souza Coelho, Martinmark, Steve Allen, Pbclub, Pressureua, Sellingpix, Solarseven.