My first blog here on DT




posted on 9th of july, 2015
After being registed several months on DT, I found it time to introduce myself.

My name is Jurgen Schnabel, born in 1981 and living in Belgium.
After finding the exciting sport of WRC at the Germany round in 2004, I also discoverd my passion for photography. I bought my first NIKON DSLR in 2005, and started to learn the magnificent world of photography.
Because I couldn't attend all the rally-events, I decided to use my DSLR for other forms of photography so I started to experiment with Macro, landscape, nature, urbex and models.
Since I enjoyed modelphotography, I started to do this regularly and registered myself on several Dutch and Belgian Modelling sites.

If I don't have an event to attend, or have a photoshoot planned, I go out and make some stocks from different object/themes.

I mostly learned through books, internet and attending workshops.
This September however, I'm going to follow classes to get my degree.

In the end I'd hope I get some sales here, but I realize I'm only one of many contributors.

Please take a look at my port and spread the word if you like what you see.

Best regards,

Jurgen Schnabel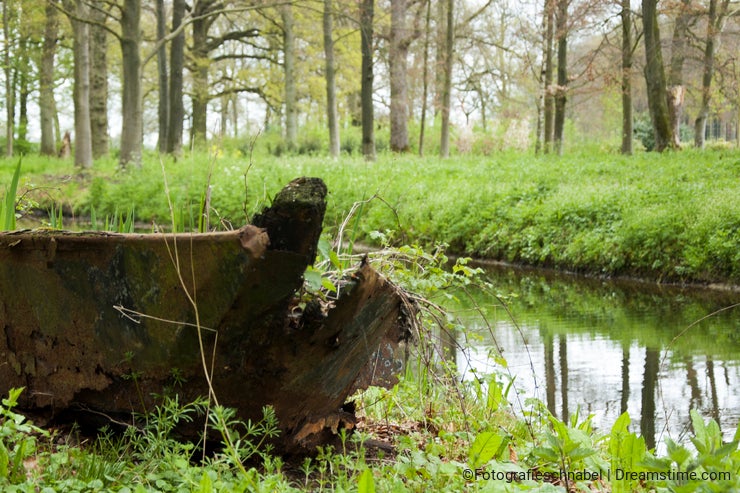 Comments (3)
Thank you both for the comment and warm welcome. At the moment I surely enjoy DT and made some new worldwide connections with fellow photographers.
I'm sure that more will follow (and off course some sales to)

Thanks for stopping by and introducing yourself! It's always nice to hear about other photographers!

Great Work ! Nice to see you enjoying the photography journey.
This article has been read 739 times.
Photo credits: Jurgen Schnabel.