Blooming magnolia trees, from spring to summer




posted on 8th of august, 2015
Hello friends!
I want to talk a little about flowers and nature of my native land, I live in southern Russia in the seaside town Sochi.
We have a lot of exotic flowers, trees and plants, and at any time of the year, even in winter, on the streets are beautiful flower beds.
 But my favorite flowers is magnolia, they are really extraordinary.
Early in the spring begin to bloom deciduous magnolia Kobus.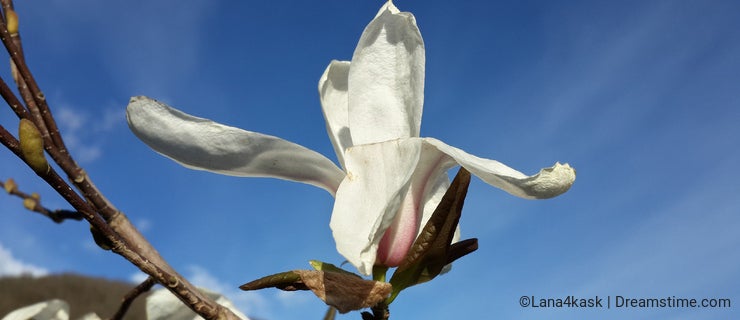 Delicate white flowers are very beautiful, you can see magnolia trees in Dendrarium of Sochi and Adler, parks and just in the courts and in the streets of the resort.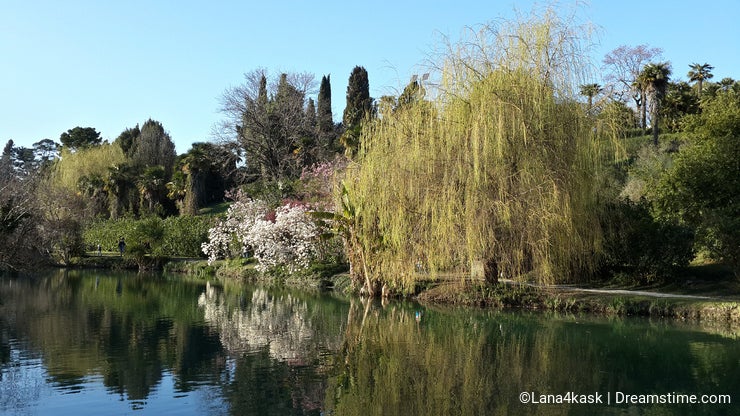 Another beautiful deciduous magnolia Sulanzha bloom in March.
Many people specially come to our city in early spring, to admire these flowers.
It's a pity they bloom for a short time, just 1-2 weeks, but it's for us a real spring holiday.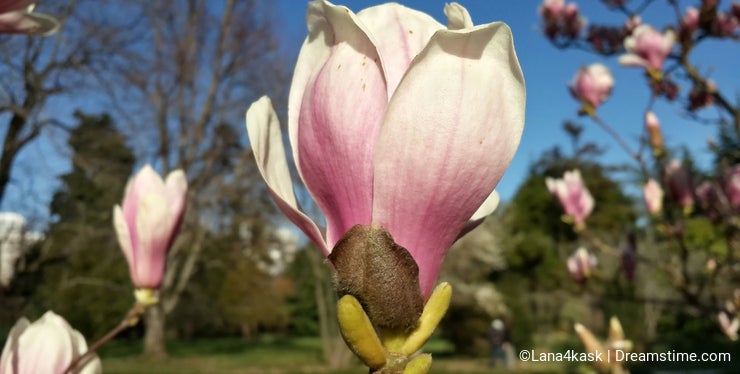 Finally the evergreen Magnolia, it blooms in late May, and with these flowers in our city come summer. Very beautiful white magnolia buds, these trees have been planted in all areas of the resort and of course in the parks. Magnolia bloom all summer long, and everyone can admire them and take a photo for memory.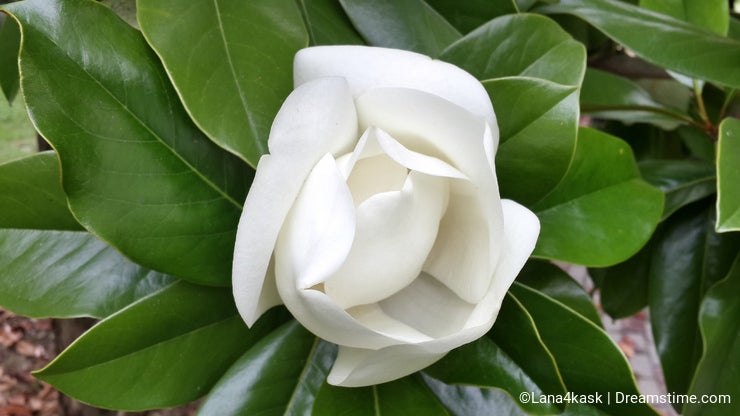 Good Luck and have fine summer days)
Comments (6)
| | |
| --- | --- |
| | Many thanks friends for your comments! |
| | Excelent description and quality images.Congratulation! |
| | Nicely done, Good images! Keep it up! |
| | Very well taken. Good job. Best wishes. |
| | Thank You very much) |
| | Beautiful photos. Beautiful trees. Wish I could grow a magnolia tree in my yard. |
Comments (6)
This article has been read 1426 times.
Photo credits: Svetlana Kravchenko.