Happy Mid - Autumn Festival




posted on 20th of august, 2015
Vietnam is the country with many beautiful festivals. There are hundreds of festivals each year. Besides the Tet Holiday, the Mid-Autumn festival is one of the most famous festivals and it is a traditional celebration for Vietnamese children.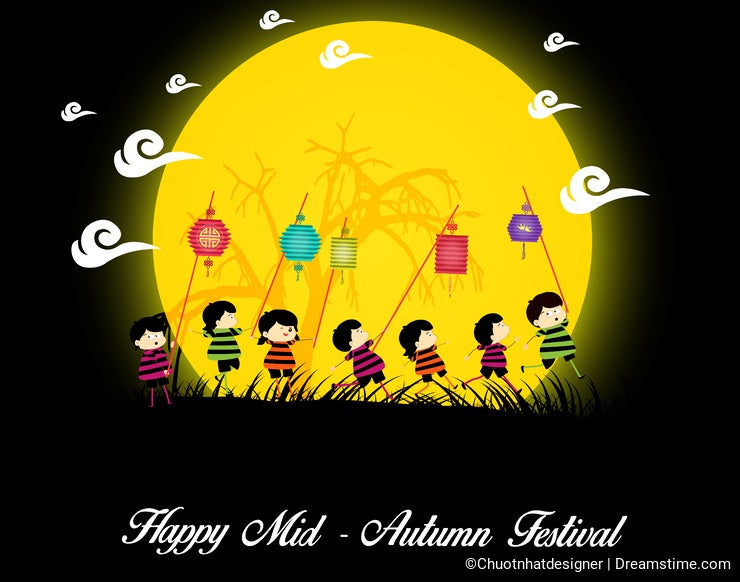 Mid-Autumn lanterns are not as colorful as those of the Lantern Festival. There is no big lantern party during Mid-Autumn Festival, but children like making colorful lanterns very much. They make lanterns of different shapes and let them float on the rivers.

 


Comments (5)
| | |
| --- | --- |
| | สวยงามมากคร้าบบบบบ |
| | These are great illustration artwork,thanks for sharing and wish lukcy on the sales! |
| | Great illustrations. Love the colors and the atmosphere. I've been to Vietnam some time ago and saw just what you described. A bunch of kids putting lanterns in a river. That was in Hoi An, a magical place. |
| | Your illustrations artworks are so cheerful.. Thanks for sharing and best luck |
| | beautiful and fun illustrations! I enjoyed your work |
Comments (5)
This article has been read 3335 times.
Photo credits: Chuotnhatdesigner.