Pattern uniqueness




posted on 27th of august, 2015
Pattern is very important part of design principles, although it's simple its also very eye catchy, attractive and interesting can be used as background or in web banners and in other many uses, its a very favorite topic for many buyers and can get many sales : lines shapes, abstract and expressive either symmetrical or asymmetrical
Here are some of my post popular pattern designs :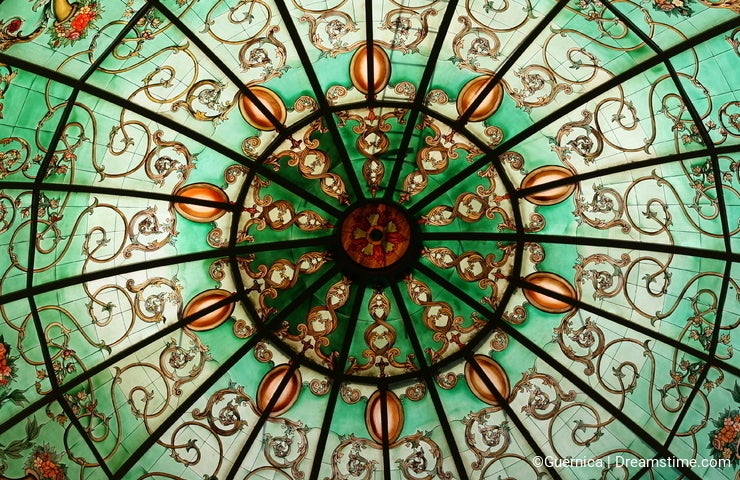 Comments (9)
Thank for sharing my friend! Very inspiring post.

Stunning! You have a really great eye for design.

Posted by

Jdanne

on August 31, 2015

Nice pattern!

Very nice patterns, very nice images.

Thank you my friends :))

Nice captures.. Thanks for sharing. Best luck for you!

Posted by

Joe1971

on August 28, 2015

It is very beautiful!

Thanks you Rajansingh :-)

Great patterns dear. Best wishes
Comments (9)
This article has been read 766 times. 1 readers have found this article useful.
Photo credits: Guernica.