Tranportation; challenge to the futur.




posted on 28th of august, 2015

Transport goods and people is one of the most important challenge
to the futur.Roads are everyday on saturation of traffic,polution more and
more present on cities.The global commerce will increase in the next years,
and the transport also.Trains and aeroplains and maritim transport maybe
the solution,but trucks,bus and cars will stay for many years,and maybe
the electric solution may be aplyed to trucks and buses.This subject is
actual and maybe good for stock photography.
There is a collection from me and twenty nine more contributors on
my account.(Transportation,cargo&shipping)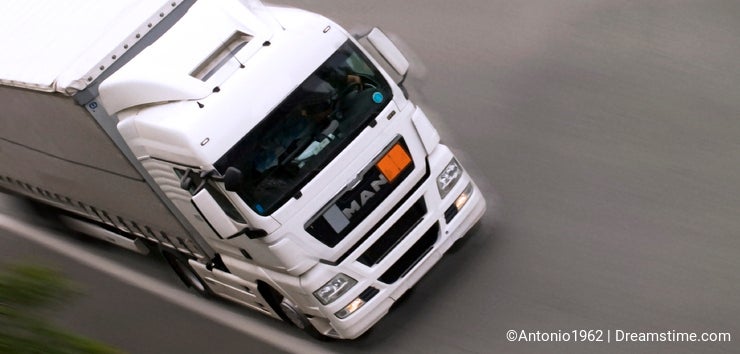 Comments (8)
Thanks for your visit Winnietam,your image is on Transportation collection.

Thanks for your comment Peogeo!

Would this one fit into your collection?

ID 50630528


Posted by

Peogeo

on September 07, 2015

Thanks for the good article ! I appreciate it!

Thanks for the comment Rhbabiak13,i will put your image on my collection.
Thanks also to Rajansingh and Vmdvaldez for the comments!

Would you consider adding this picture to your collection. 58167169 You've inspired me to photograph more in that category. Thanks for the inspiration.

Very well said.

Very Interesting choice of subjects! Will indeed try this type of photography! Keep it up!
Comments (8)
This article has been read 847 times. 2 readers have found this article useful.
Photo credits: Antonio1962.