Milestone - over 150 pictures online!




posted on 9th of november, 2015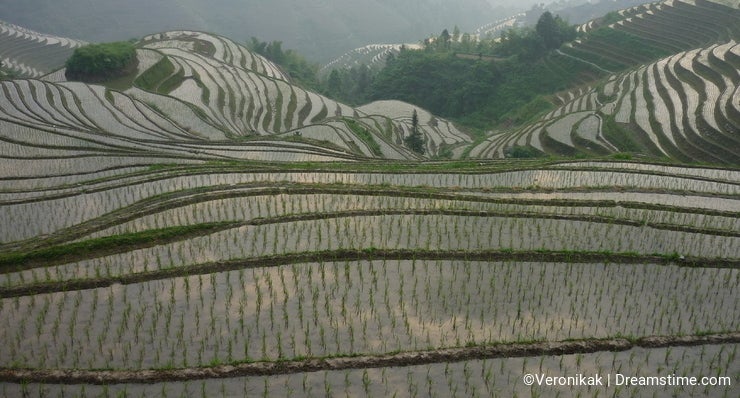 Hello everyone!

I am pleased to announce that I already have over 150 pictures online, 8 sales and 1 approved picture for the current assignment "In Soft View and Mood".

I am quite new to this. I joined at the beginning of this year and started to upload some of my old photos, from time to time I add some new shoots. I have a lot to learn about the art of photography yet. A lot of photos here on dreamstime.com are so inspiring!

Comments (12)
Posted by

Hellen8

on April 21, 2016

Congrats Veronika ! Beautiful pictures in portfolio :-)

Posted by

Amitai

on April 21, 2016

Beautiful image, good luck!

Congratulations and keep up the good work!

Congratulations!

Congratulations! Nice portfolio, good luck! Luca

Posted by

Wlq5231

on November 10, 2015

study hard and make progress every day

Congratulations,veronika..Best luck on sales

Congratulations!

Congrats Veronica!
Just go for it :-)

Nice landscape!!!

Congrats! Beautiful photo :)

nice pic
Comments (12)
This article has been read 675 times. 1 readers have found this article useful.
Photo credits: Veronikak.