One year on Dreamstime!




posted on 16th of december, 2015
Hello to everyone!

We are a family of photographers from Serbia and this week has been a year since we have joined Dreamstime.
One year and 3000 images online. And a first blog post :)

It was an interesting year, a lot of ups and downs, with an effort for constant improvement of our work with each upload.
We entered the world of stock photography without much prior experience, and we worked together and have learned a lot.

This is our first image sold and one of first ever made :)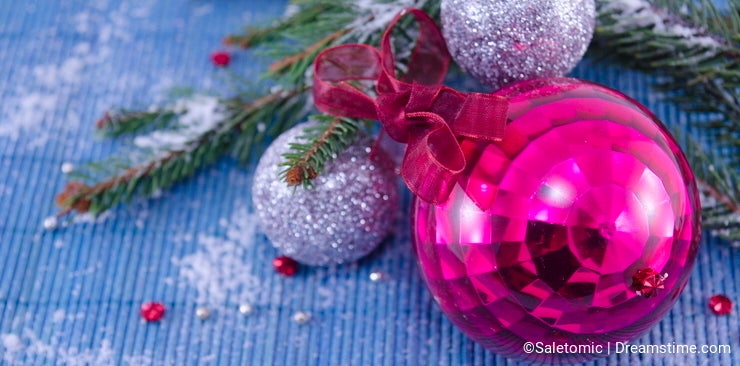 And this is our latest sale on Dreamstime: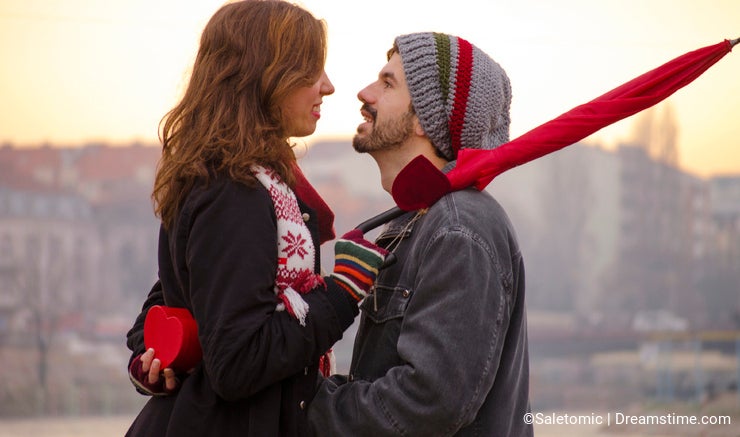 We can not be satisfied with the sales, but we derive pleasure from improving our work every day.

This is one of the last images accepted:

 






Thanks for reading our story!
Every comment on our portfolio is more than welcome.

Our Dremstime portfolio

Happy holidays!

Greetings from Serbia.

Alex,
Creative Family Photo.


Comments (11)
Great photos !

I like your photos!

Thanks Yana28!
Hvala Zlatko!

Koristimo Nikon opremu, D7100, D5100 i D3200 i puno objektiva 50mm, 35mm...

Sve najbolje i veliki pozdrav za Republiku Srpsku!

Čestitam Godišnjicu ... Pozdrav iz Republike Srpske, iz Banjaluke i sve najbolje u Novoj 2016. Godini !!! Nadam se boljoj prodaji ... Moje mišljenje: vrlo lijepi radovi! Moje pitanje: šta se koristi od fotografske opreme?

Nice work with themes,
good use of color.

Thanks a lot! :)

Posted by

Yorgy67

on December 17, 2015

Very nice portfolio, in my opinion. Leaves very warm home feeling. Wishing you more sales!

Congratulations!

Thank you very much!

great portfolio congratulations!

Happy holidays too ! Congrats!
Comments (11)
This article has been read 582 times.
Photo credits: Saletomic.