Ways to improve photography skills




posted on 3rd of january, 2016
New cameras, lenses and accessories open up the possibility of fresh adventures in photography. In reality though, most of us have to make do with what we've got, upgrading to new camera kit as and when we can afford it. With that in mind, here are a few suggestions to help beginning and intermediate photographers improve your photography without splashing out on new gear.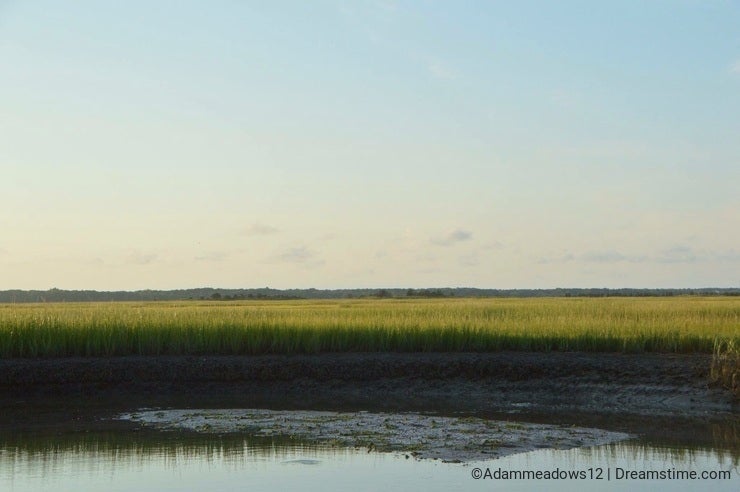 Focus on what you can photograph rather than what you can't

It's easy to walk away from a photo opportunity because you don't feel your lens is long enough or wide enough, or you believe your camera's continuous shooting speed is slow or its auto focus sluggish.

But learning to think around any potential barriers is how original photos are made. Instead of wishing for a 600mm lens for wildlife photography, see how you can frame an impactful shot with a wide-angle.

Rather than cursing your lack of an ultra-wide lens when photographing a sweeping coastal shot, take a series of frames and stitch them together later.
Read the manual

Reading your camera's manual won't help you improve your photography par se, but a bit of technical camera knowledge will make a difference to the aesthetic quality of your pictures in the long run

You'll learn how to customize the controls of your camera so that you can react to situations faster.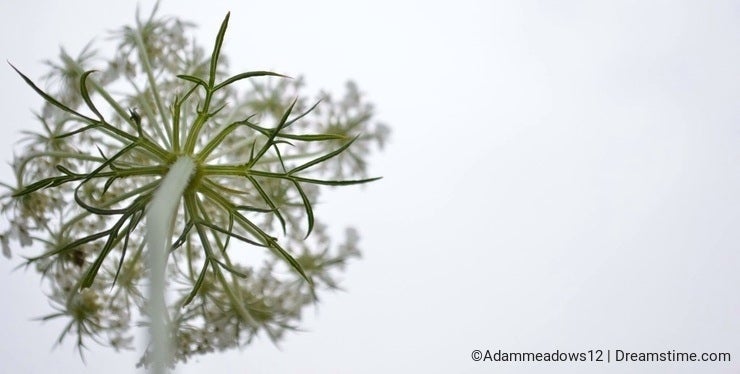 Go small or go home!
By keeping a small capacity card in your camera, you'll be forced to be more selective when it comes to pressing the shutter release, thus making use of each frame and making it count!
   

Comments (12)
Beautiful! Good luck on sales..

Beautiful small things are the best!

Your pics are just amazing. Love them all.

Posted by

Mary981

on January 11, 2016

Love that first landscape wow!

Your second photo is awesome!

Make the best of the gear you own. I agree.... And you finally upgrade you will appreciate the improvements. But first out grow your gear.

Posted by

Savo889

on January 06, 2016

I follow your work and always surprise me ideas. Congratulations!

Good post

I think another great way to improve your photography would be to try taking on macro photography, or without a macro lens, some general close ip shots. Macro photography has definitely improved my understanding on composition and making effective use of depth of field, as there is so little of it! For those without a macro lens, I would definitely recommend using a reverse lens mount, which can really be had for cheap.

Very distinctive angle of view. Beautiful !

Posted by

Wxh6763

on January 04, 2016

Good luck and the best wishes to you!

Well your doing something right looking at the many sales you have on such new images, some only a few days old and most have one sale already, good luck with your chosen methods.
Comments (12)
This article has been read 1207 times. 1 readers have found this article useful.
Photo credits: Adammeadows12.