Target achieved




posted on 22nd of february, 2016
This month I have just achieved my sales target of $10!
I tend to concentrate on food photography but enjoy taking photographs of a wide range of interesting subjects. Living in Britain I am aiming to develop a range of photographs of interesting sites around the country.
So now it's onward and upward to my next target $15 per month.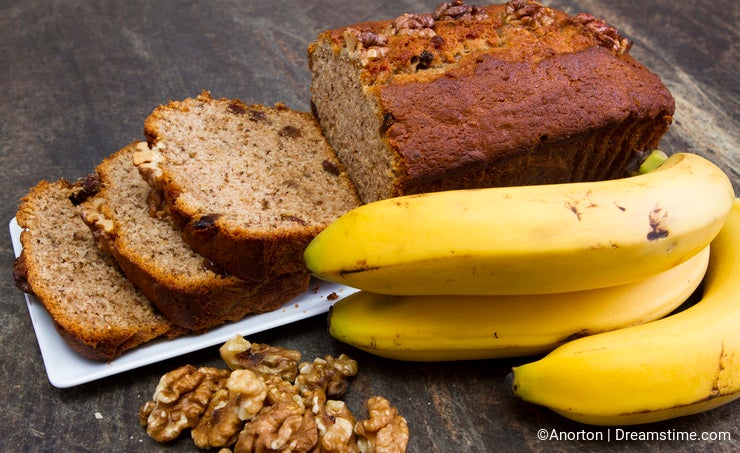 This is one of my most popular images
Comments (9)
Congrats..Food photography is a very interesting subject! Best wishes on your every target..

Congratulations!! Very nice photos!!

Hi
You live in Leicester !
Leicester City FC are top of the league and are in the news all over the world !
Why don't you take some pics of the stadium and also the crowds arriving on match day ?

Congratulations! I'm setting goals too :) Good luck!

Congratulations!

Congrats! Keep up the goal setting and keep shooting! Love the food photo, that bread looks tasty!

Hi Andrew congrats on reaching your target this month! It's so important to have goals to work towards. I've looked at your portfolio and you have some stunning images!! Food photography is definitely your thing. In order to reach your next goal might I suggest a couple of quick and easy tactics that shouldn't require much effort? First off you might want to showcase low res versions of your work regularly via social media and use the API referral links to drive new clients to your portfolio (Twitter and instagram work well). Second introduce yourself to foodies and healthy lifestyle bloggers, again Twitter would help. Finally make sure you use all relevant key words. For example, your image of Cornish Sardines might benefit from adding mackerel, ingredients, cooking, culinary, raw, breakfast, supper as additional keywords. I drive most of my sales to another well known stock agency using these methods and despite having a low number of images in my portfolio, I...(More)

Congratulations!

That is awesome, Its hard trying to stick to one thing so try photographing other things such as nature and or landscape. whatever you feel is best for you or whatever sell the best would be the go to photography style. There are although many photographers on this site that are very good at various styles so check them out and try concepts.
Congratulations
Comments (9)
This article has been read 1184 times.
Photo credits: Andrew Norton.