Getting ready for spring




posted on 5th of march, 2016
As the buds on the trees come out here in BC which is unreal having just recently moved from Quebec where the snow is still falling the animals come out and become more active. I set out to capture the amazing hummingbirds.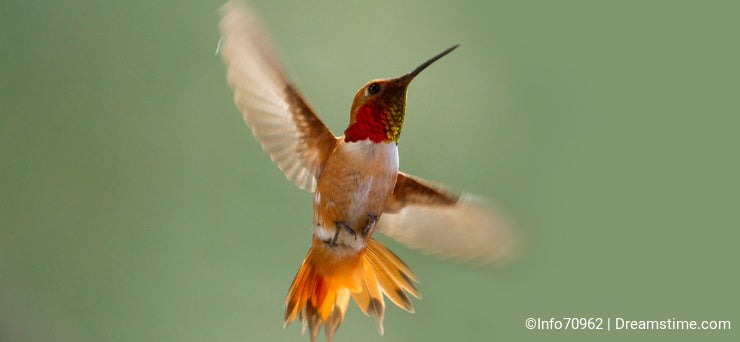 I have gone from shooting with available light to shooting with the use of a fill flash. Because of the ever changing weather up here near the mountains you never know what you are going to get!

What have you been doing to get ready for spring?
I'm pushing closer and closer to 300 images!
Comments (7)
These photos are very colorful and beautiful :)

Awesome photos! Good luck :)

Very Nice Photos!

Good job, great!!

You certainly have honed your craft to capture such lively subjects.

Posted by

Physi28

on March 05, 2016

Very good shots!

Beautiful shots! Best luck
Comments (7)
This article has been read 725 times.
Photo credits: Michael Rowlandson.