Cave Temple




posted on 17th of march, 2016
There are many famous Cave Temple around in my living town, Ipoh in Malaysia.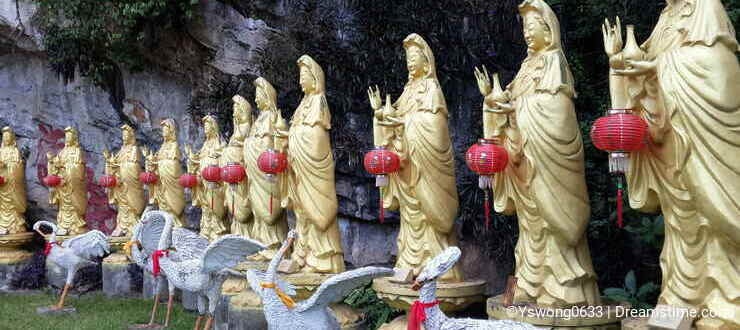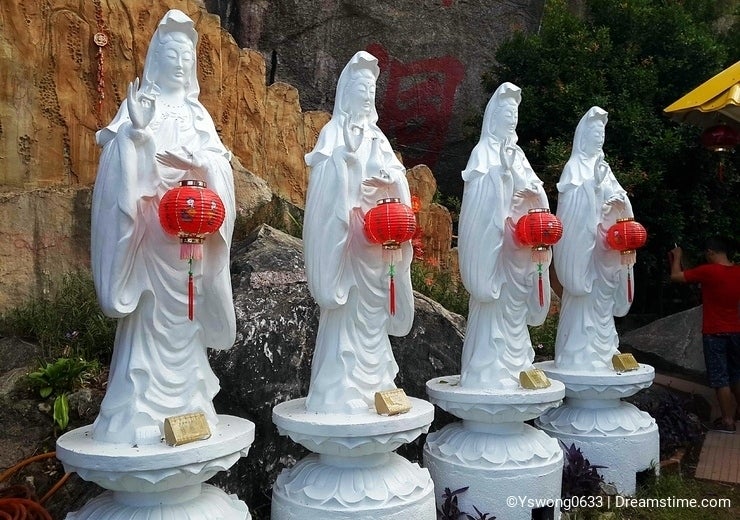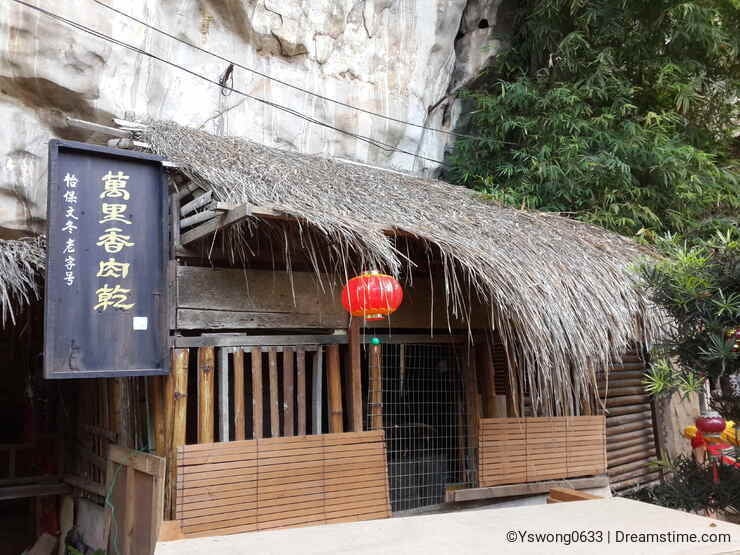 Here is one of the famous cave temple - KWAN YIN TONG, is a smaller temple alongside the main road heading south. There are rows of about 75 Kwan Yin (Goddess of Mercy) statues visible from the road. And more recently many more statues have been added and landscaping and gardening done, in an effort to attract more visitors.

Comments (2)
@Physi28 Thank you, it really a beautiful place and Kwan Yin not only just listens to our cries, but also listen to our happiness too...keep happiness in our life!

Posted by

Physi28

on March 17, 2016

Beautiful place, Kwan Yin or Avalokiteshwara who listens to our cries..
This article has been read 276 times.
Photo credits: Yswong0633.