The Danube Delta, Romania - photo and relaxation




posted on 29th of march, 2016
For anyone who wants a few days relaxing with beautiful landscapes, wildlife observation and local habits, the Danube Delta it's the right place.
In it's way to the Black Sea, the Danube ( Europe's second-longest river) forms three main branches, Chilia, Sulina and Sfantul Gheorghe and one of the most beautiful territory: The Danube Delta.
Our trip begins in Tulcea, one of the main harbour of the river.

 





Here we take a little boat with slow speed, like the ones from Amsterdam canals and head to the Mila 23 village, a representative little village for life in Danube Delta.

 




From now on we begin to enjoy the surprises of this ecosystem and and try not to miss anything.
Wild beautiful Landscapes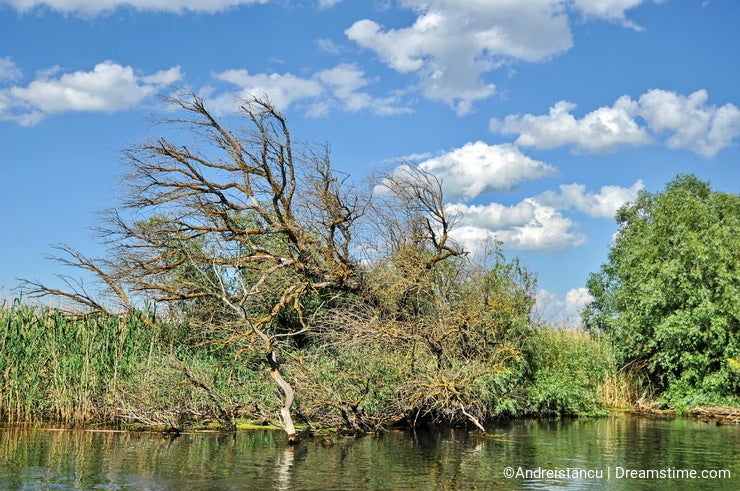 Some of the 230 species of birds of which 166 are hatching species and 159 are migratory

Black-crowned Night Heron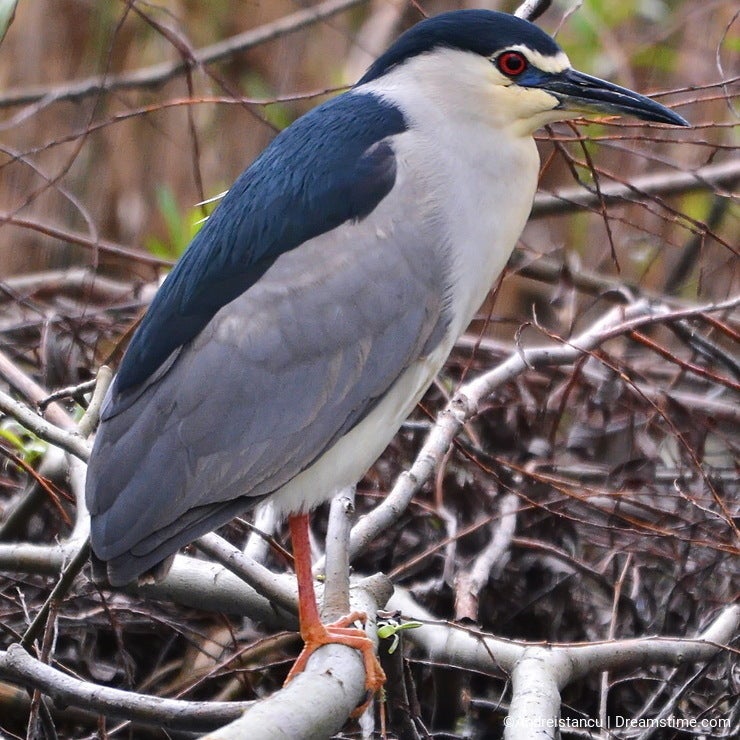 Grey Heron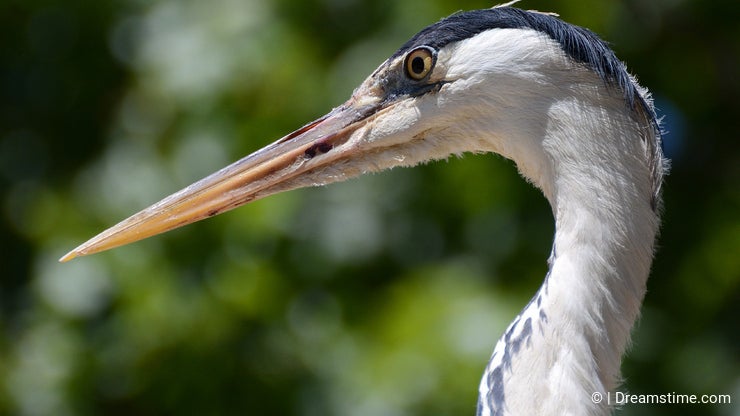 Corn bunting
 




Mediterranean gull
 





After reaching our destination and had a very tasty fish dinner (various types of fish are the main ingredient of our meal for the next days) start our evening walk to catch beautiful sunset moments.

 






And that it's what we'll do for the next days, enjoy the moments and nature through the endless world of the Danube Delta.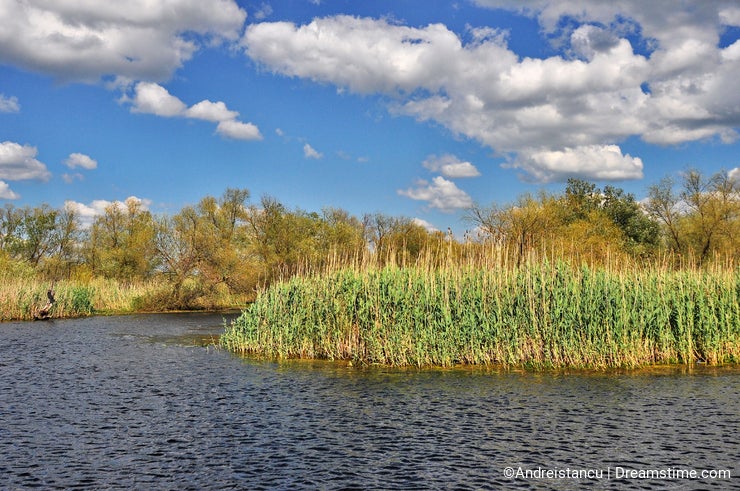 Comments (4)
Thank you all, it's a really beautiful place to see :)

Very nice collection!!

Beautiful!!

Posted by

Theob

on March 29, 2016

Beautiful, your article make me lust for a new trip in Danube Delta!
Congratulations!
This article has been read 1515 times. 3 readers have found this article useful.
Photo credits: Andrei Stancu.