My new love




posted on 7th of april, 2016
Hello Dreamstimers!

It's me again, long time no see.

This time, I would like to share with you my new equipment. A 18-50 mm f/2.8 Sigma lens that is just outstanding in every possible way considering the low cost. I even purchased mine used for about 220$!

The main reason why I decided to buy this lens was because of my new and growing interest in event photography, more specifically nightclub photography. Now, there are a lot better lenses out there for this purpose but the 18-50mm Sigma will get you by just fine! Even great if you ask me!

It also works perfectly as an allround lens, I used to bring my 50 mm f/1.8 with me everywhere I went (and still do occasionally) but unless I know I'm going to be needing a really really sharp image at 50 mm, I'll bring the 18-50 mm lens. Prime lenses will always perform better, but it is a lot more convenient to carry around a zoom lens for times when walking closer to or further from an object isn't an option.

I'll be uploading some of the nightclub scene photos in a few days so if you're interested, keep an eye or two open! Until then, enjoy these!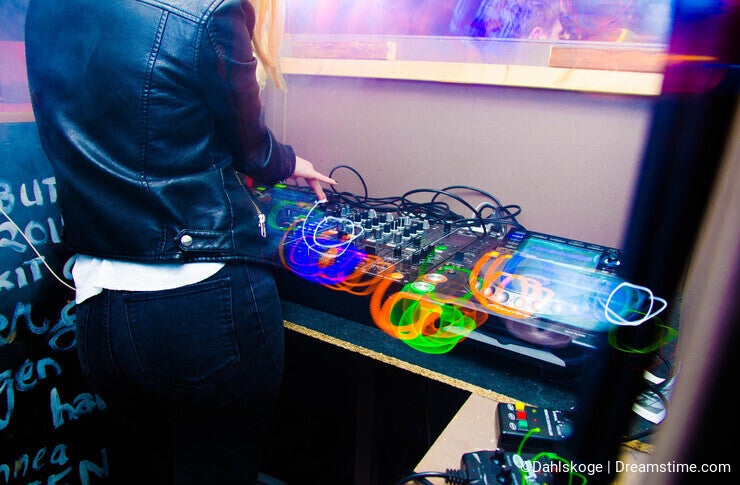 Comments (17)
Love This!! Luv Is Rage 1.5
Are you worried about your assignment or homework or coursework? Get help from trusted College Essay Writing Service!

I like this article. Useful.............. do you use off camera flash eg Nikon Speedlight SB-600 ? David .

i get some information in this blog about nightclub equipment

A very good atmosphere, like the tone

Great pics! Love it

nice article and beautiful pics :)

congrats to ur new lens - I also use some of the Sigma lenses, especially the old EX line was great

Thanks for the tip!

Amlanmathur

Actually these photos are taken with an external flash :)

Very cool ... even with the f/2.8 I'm assuming this would be at very high ISO values

great piece!

Posted by

Onime

on April 10, 2016

great blog, very informative.

good colorful shots

Best of luck with your new 18-50 mm f/2.8 Sigma lens.

Thanks for sharing!

Very nice and informative - thanks!
Comments (17)
This article has been read 3127 times. 3 readers have found this article useful.
Photo credits: Dahlskoge.