Oh little Miss Spring..
Do you know how much I miss your smile?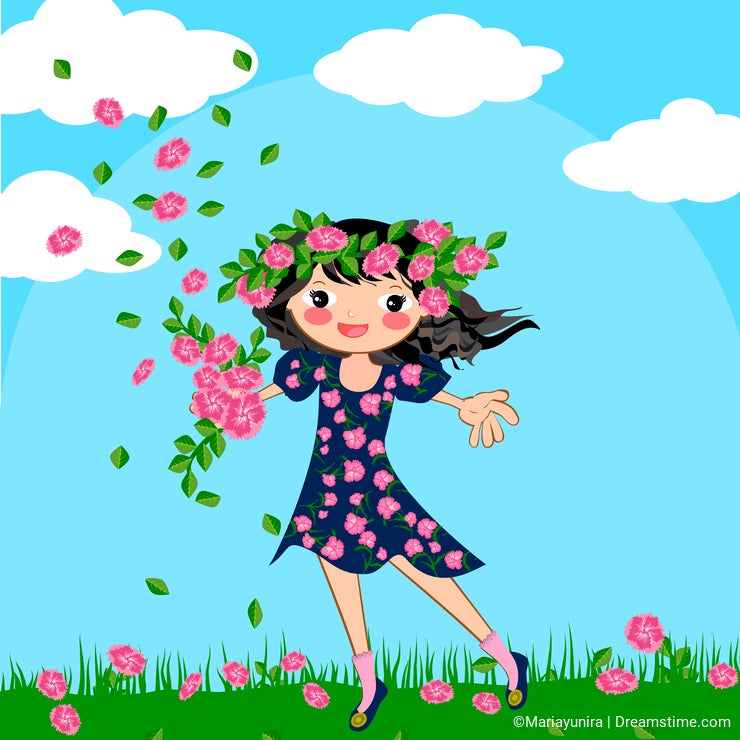 when you touch up the colours of the bald trees
when you send those romantic fragrances from the blooming flower
when you make those grass dancing around happily
when you call the sun to light up more bright

     



Well, it's finally spring....
The season of re-grow
The season of new hope
The season of cheers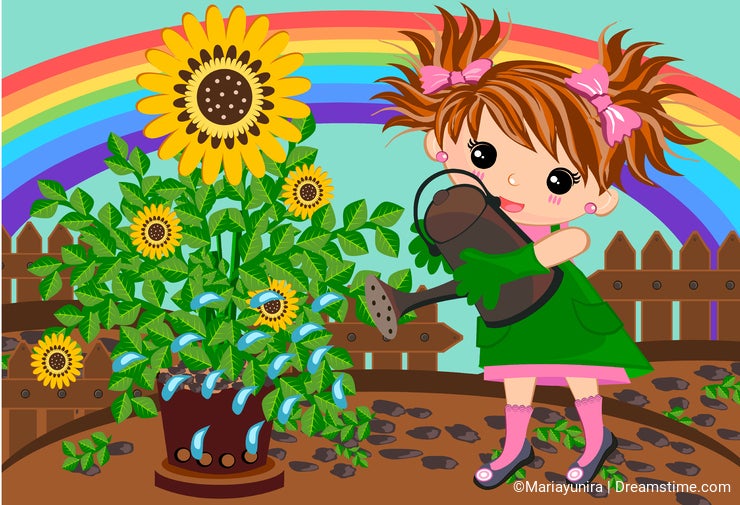 Let's dance around, Little Miss Spring!
Let's spread the joyful and hopes to everyone..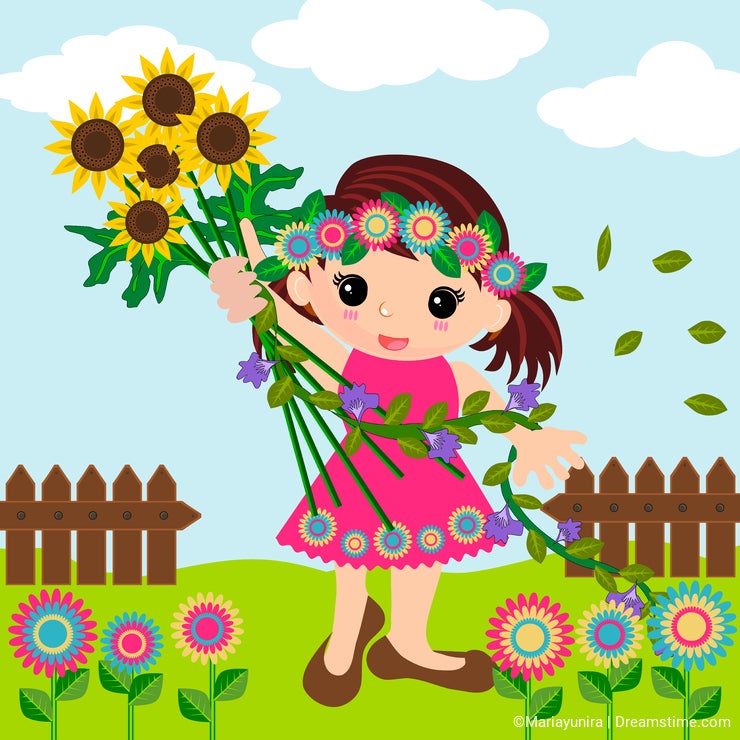 Best wishes to all of you,
my dear friends..
Enjoy the spring time! ^_^
(and of course with your precious camera and with your great sketch !)

Cheers,
Maria

       
              


       
  
A bunch of flowers, just for you ^_^