Other worlds




posted on 16th of may, 2016
The worlds I'm seeing with my mind's alien eyes - reflections of my imagination about the possibilities in our vast Universe.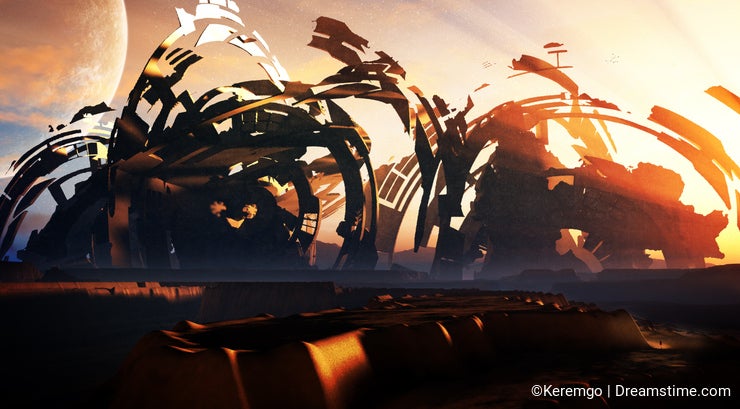 In both observable and unknown parts - perhaps in other dimensions.

 





Where life took different shapes and forms.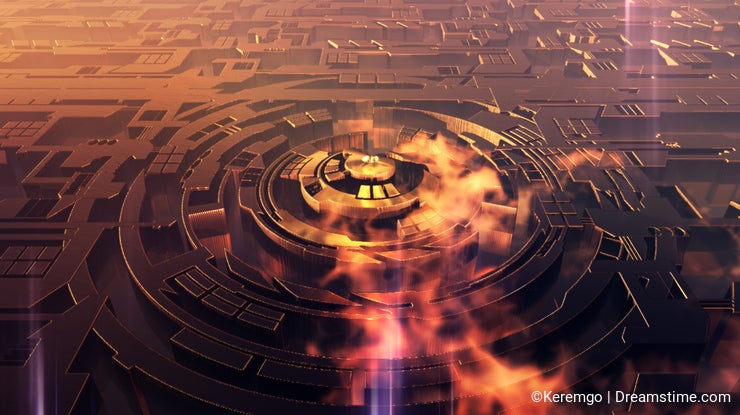 Blended with planet's nature and civilization's mind bending technologies.

 




And the endless paths to the most distant horizons.

 





Thinking and day dreaming about all these is one of the greatest gifts from the universe itself - an ethereal travel by the power of mind to the great beyond.
Comments (6)
@Esenkan10: Thank you very much for your kind words!

Мир фантазии безграничен. Действительно есть где и о чем помечтаь.
Прекрасные творения!

@Fatema7864: Thank you very much!

Nice work!

@Perstock: Thank you!

Cooool!
Comments (6)
This article has been read 1431 times. 1 readers have found this article useful.
Photo credits: Kerem Gogus.