1700+ Sales milestone!




posted on 20th of may, 2016



Hi Photographers,
I wanted to share with all of you my new milestone of 1700 sales! It has been long time since I joined this community back in 2007.

Here's are some of the top sales of my favourites: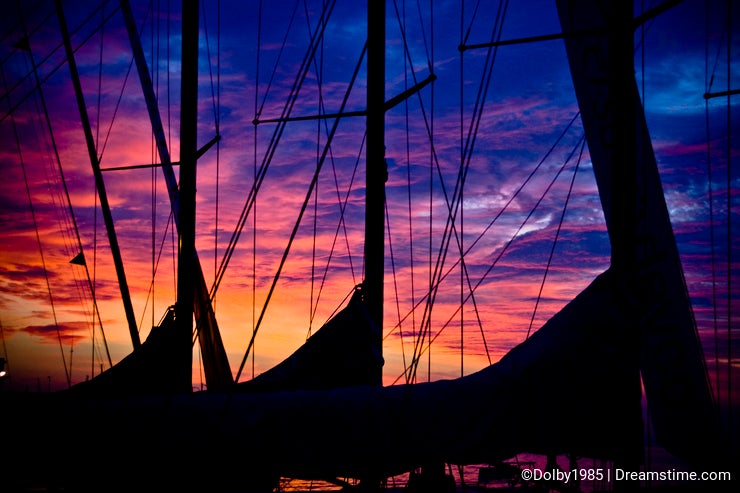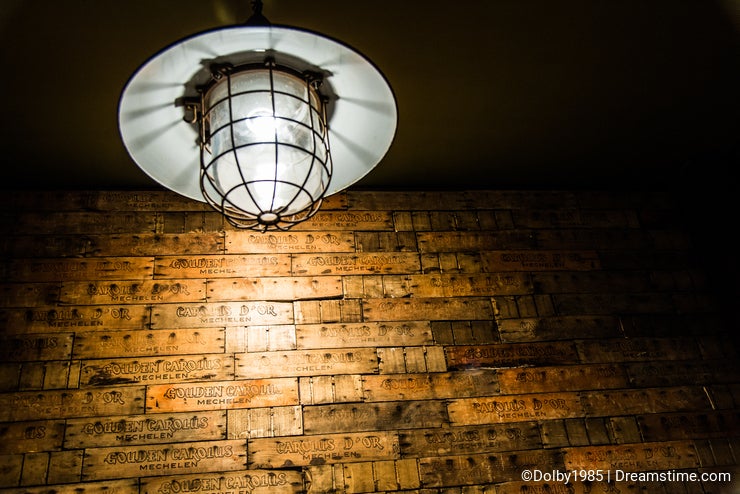 I've uploaded most of my pictures at the beginning and in for last 4 years nothing. Now I'm back, uploading some archive pictures of the last years and new ones from recent trips or day life. Magically my sales started to grow!

My milestones for this year? 2000 sales before and 500+ pictures uploaded and approved!

I'll also try to join some assigments but I'm still unsure what to do on the rights of my image, any suggestions? Having easy money and sell my rights or have them boosted to level 5?

Another article will came soon as soon as my Sussex trip (South esast UK) will be approved!

Thank you all!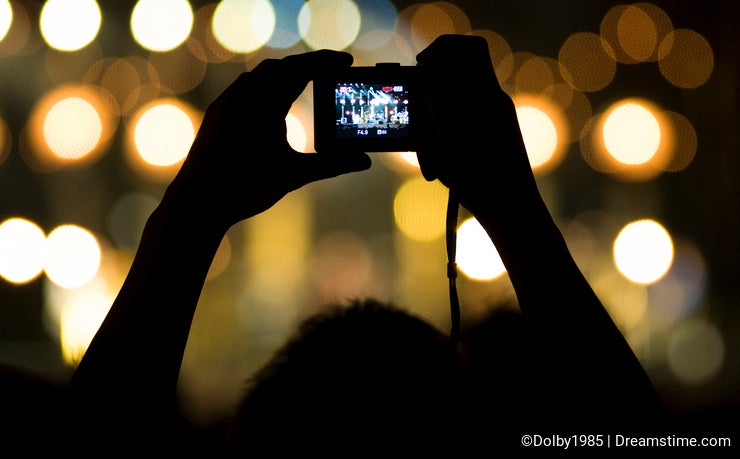 Comments (8)
Congrats !

Congratulation!You did a great work..

Great images, great sales! Congrats Alberto!

thank you all. i'm finishing on the post production of my photos from UK, you'll see some other nice shots soon!

Posted by

Pet548

on May 22, 2016

Congratulations!

congrats!

Congratulations!

nicely done, congratulations!
Comments (8)
This article has been read 596 times.
Photo credits: Alberto Dubini.