Sibiu - Transylvanian Medieval Town




posted on 7th of july, 2016
If you decide to visit Romania then you need to visit Transylvania. And if you go to Transylvania you don't have to miss Sibiu town, one of the most beautiful historical city in Romania.
Hermannstadt (German name) was the capital of Principality of Transylvania between 1692-1791 and 1849-1865, and now is one of Romania's cultural and tourism capitals, attracting tourists due to its wonderful medieval charm and excellent views of the surrounding landscapes.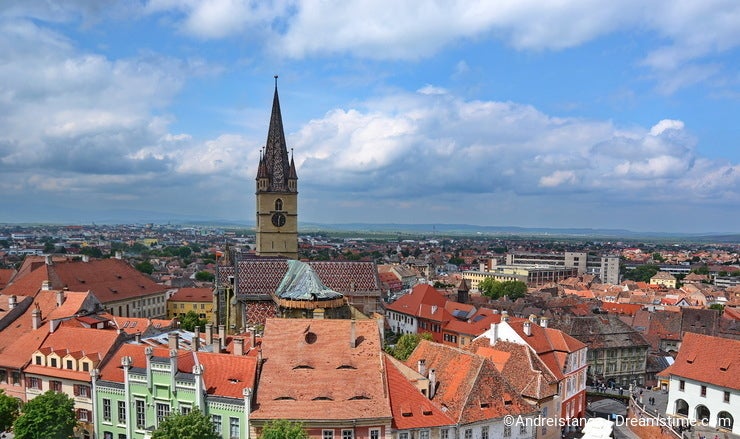 Founded in 1191, Sibiu became the most important ethnic German city in Transylvania and a big trade center with 19 craftmen's guilds.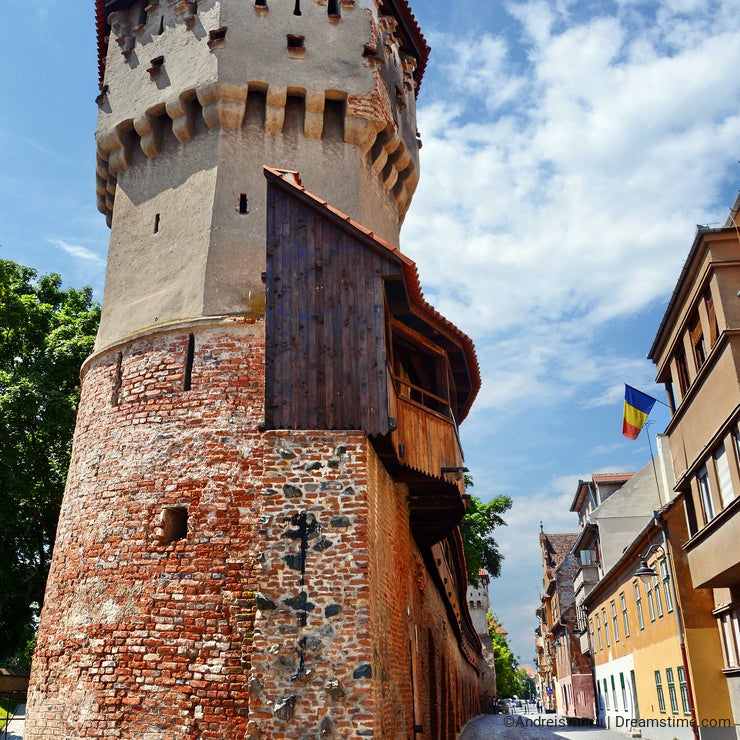 In 2007 was designated the European Capital of Culture and on this occasion a large part of the old city has been reconstructed, bringing back to life the old medieval world.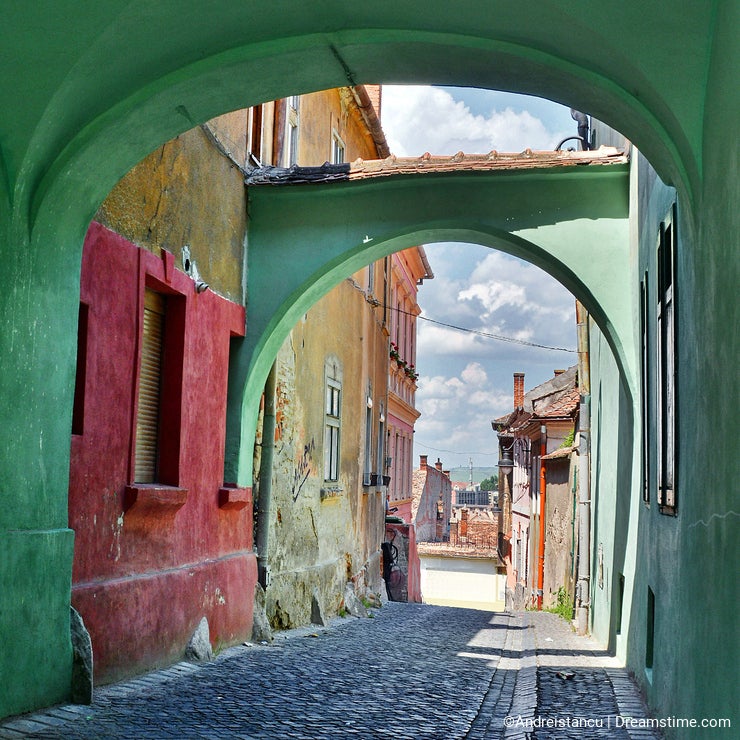 The old medieval town is perhaps Sibiu main attraction, and it is really beautiful. Most of the buildings were built by German settlers and merchants who came to Sibiu in the late Middle Ages. Some of the main points of attraction are:

Grand Square

 




Lesser Square (Small Square)

 





Liars Bridge

 




Deffense wall and towers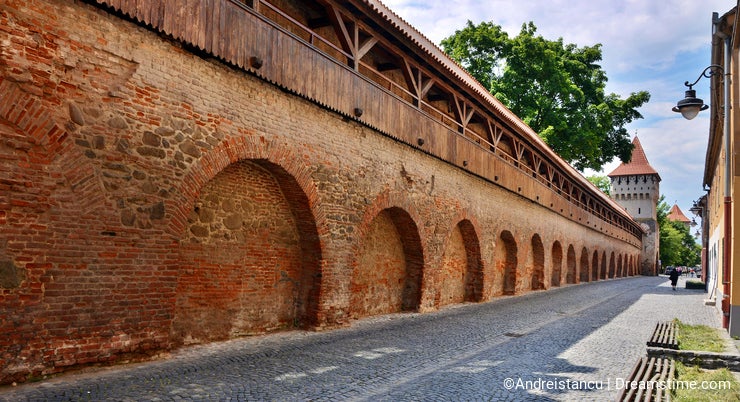 Visitors can spend days on the old narrow streets with colorful medieval houses and arcade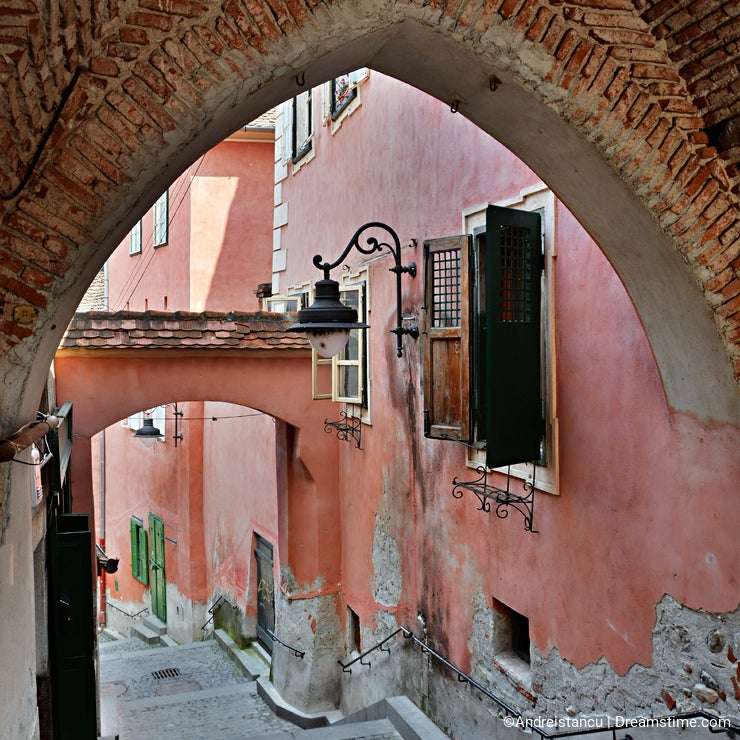 The Passage of the Stairs, leads down to the lower section of Sibiu. It descends along some fortifications under the support arches. It is the most picturesque of the several passages linking the two sides of the city

 




And this is not all, Come to Sibiu and you will not regret!

Comments (15)
Thank you all, i'm glad you like Romania :)

Great photos, good work. The old town are unique and just down from the main street to know the secret places. Romania is still undiscovered state. But this is slowly changing. Best wishes from Poland.

Beautiful images!

I've been to Romania and the closest I came to the western side was Castle Braun but I loved the country and its people.

WOW! These are very nice :) Makes me want to go visit.

Great Brandon! And try Astra Museum near Sibiu, is the most important ethno-museum in Romania :)

Amazing! I arrived in Bucharest yesterday and in a few days I think I will go visit Sibiu :)

Thank you all for your nice words :)

Hello, Andrei!
I am truly admired by your photos! Thank you for this virtual visual visit to the wonderful place! Your photos are brilliant! Good luck and all the best!
Catherine

Wow! Marvelous sights indeed!

Wow, great images!

beautiful!!!

Your beautiful images are a good enticement to visit Sibiu!

Thank you Stella, it's really a very beautiful town :)

Very nice photos!! Shared on my twitter! (@photo__stella)
Comments (15)
This article has been read 2904 times. 3 readers have found this article useful.
Photo credits: Andrei Stancu.