200 sales




posted on 10th of august, 2016
Great news! My sales have just reached 200. Although I have uploaded a wider range of images a number of which are selling slowly at level 1, two of my images are generating the greatest number of sales. By far the most popular is a picture of banana loaf and its constituent ingredients, which is now at level 4.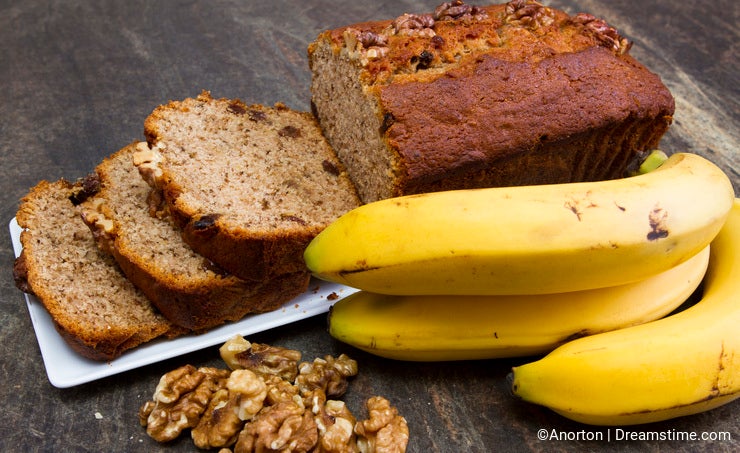 Coming second in my list of highest sales is a picture of bowls of olives with rosemary sprigs.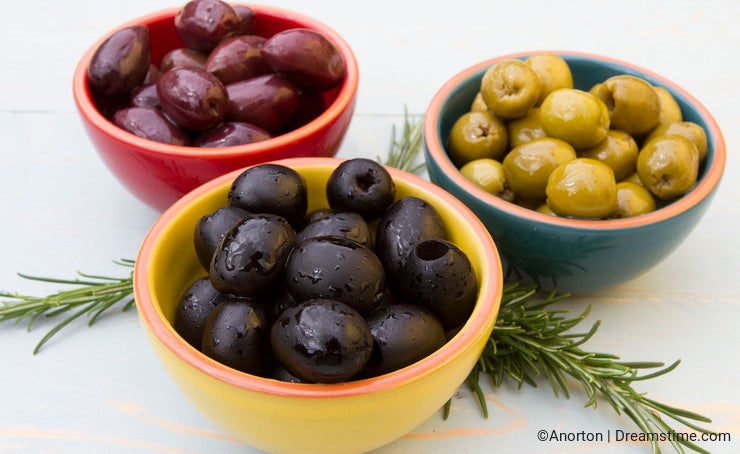 Other images are rising up the sales ratings but these are my most popular. Now begins the search for a new successful image, mind you the good point of specialising in food photographs is of course after the shoot you have to eat the food. Diet! What diet.
Comments (11)
Lovely photos!

Congratulations!
I see that food and cooking websites need a lot of pics. So it is a good tip for photographers here.
I am still stuck at 0 (zero) sales, so I have still to find the right stream to sell here....sigh!

congrats

Congrats Andrew!

Keep it up, nice work!

Congratulations!

congrats to your milestone - now after looking at your portfolio I feel hungry :)

Posted by

Felzum

on August 11, 2016

Congratulations

Congratulations on your achievement!!!!

Wow.i love cake picture...Keep it up..

ahh the terrible perks we photographers have to deal with! I want a chocolate photo session... want to help? *L* nice images! keep going!
Comments (11)
This article has been read 1574 times. 2 readers have found this article useful.
Photo credits: Andrew Norton.