Las Vegas




posted on 13th of august, 2016
Las Vegas Trip

Las Vegas is the largest city in the State of Nevada, USA. "Vegas" is a city of gambling and entertainment.
... and this beautiful and crazy city in the desert, I recently visited. But not as a gambler, but as a tourist. Las Vegas is particularly impressive at night, when the city is illuminated by an endless succession of glittering neon signs.
At this time I made probably the most shots along Las Vegas Boulevard - in its central section known as "the Strip".

I would like to share some of the images I am just uploading. I hope you like them.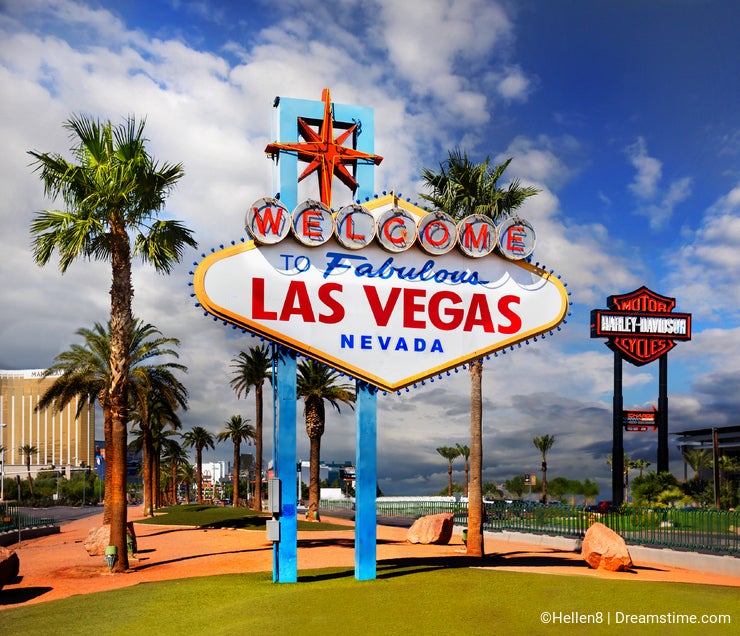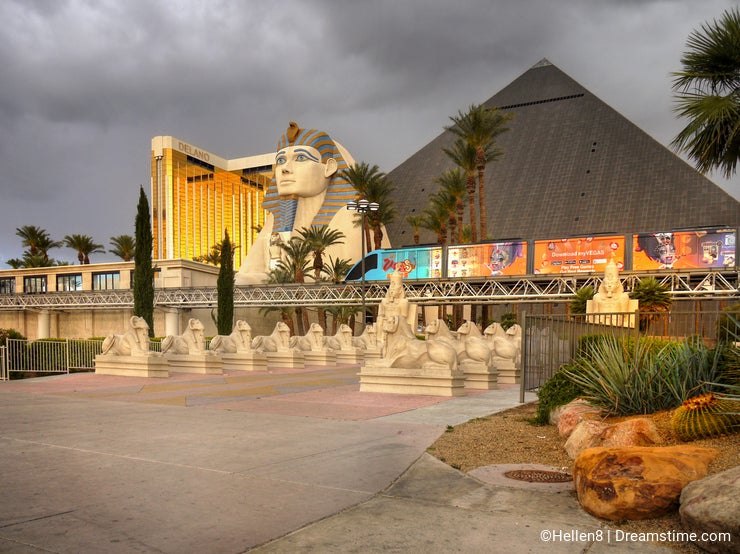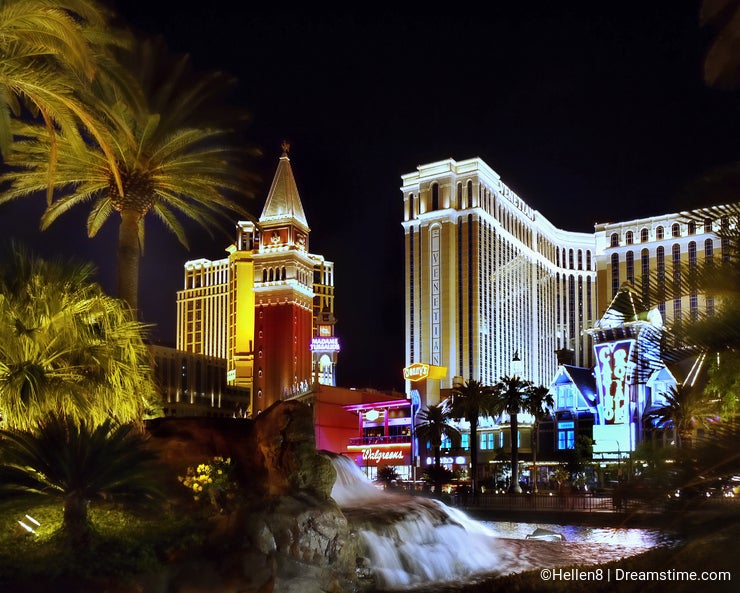 For more photographs go : Las Vegas - Hellen Gallery


Happy weekend !


Hellen

Comments (20)
Posted by

Hellen8

on August 17, 2016

To:Williamsphere
Hi Linda ! Thanks for visiting and comment.
Have a nice day !

I grew up in northern Nevada. You captured the night lights of Las Vegas well. Fantastic!

Posted by

Hellen8

on August 17, 2016

To: Andreistancu
Thanks Andrei for comment. Good luck to you too !

Nice work! Good luck!

To: Sandshack33
Thank you for nice comment :-)
To: Adeliepenguin
Hi Susan !
Thanks for comment. Have a nice day !

Awesome Photos! You captured so much detail and colors :)

Nicely done! It looks like a fun time:)

To: Martingraf
Thank you Martin. Go there ! Amazing place for taking photos. :-)

really great work! you made me want to go there :)

To: Bluchiavari
Thanks for comment Luka :-)

Great shots! Good job

To: Rajansingh
Thank you for nice comment.
Have a nice day !
To: Perstock
Thanks my friend for comment.
To: Saulute
Thanks. I'm glad you like my pictures :-)

Just great shots and you are lucky you were there. Best wishes

Whow! Great images :-)

To: Pettys
Thanks Peter for comment !
Have a nice day !

I like these potos! :)

Posted by

Pettys

on August 14, 2016

Very nice photos and collection !
Comments (20)
This article has been read 465 times.
Photo credits: Helena Bilková.