One of my new photos has been approved for Assignment Summer Spirit and I'm happy)
 



Short story about this image, it's not my dog, but my true friend.
My daughter and I even thought a name - Spot for funny spots on his body.
The first time we saw the puppy in early spring, in the yard, not far from our house.
We walked with our large shepherd dog and stopped to explore.
Next time, we decided to take a little friend for a walk in the woods.
Dogs ran, played enough and lay down to rest, so appeared another photo.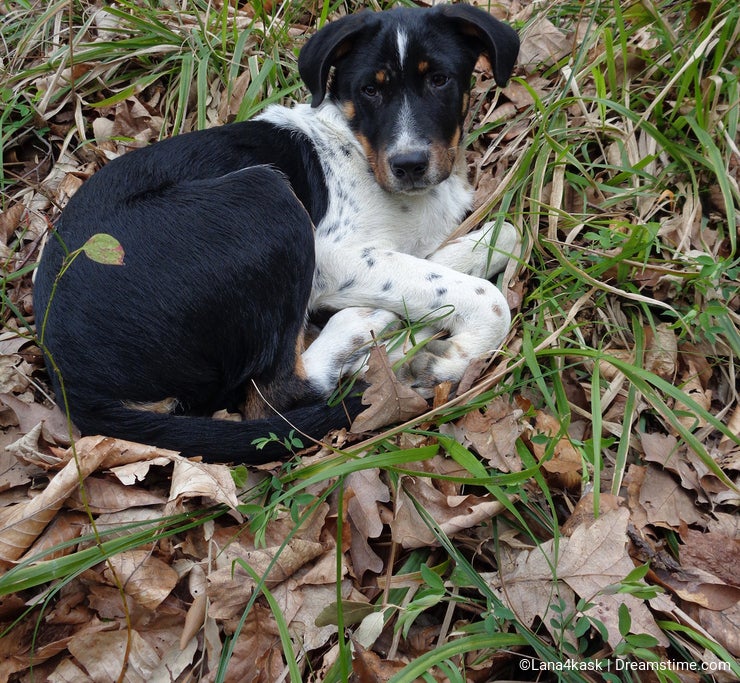 Now he has grown up, and rarely comes into our yard, recently I met him and saw the big beautiful dog.
But he remained kindly and playful, I hope he was able to find good owners.
I would be very grateful if you vote for this dog and my first photo.
Page for vote on Dreamstime.
Good luck all and enjoy last summer days)