Back to School




posted on 1st of september, 2016
Summer is almost over and the school begins. Some kids are looking forward, some would prefer never ending holiday.

 




In some parts of world the kids are happy that can go to school even when is obligatory.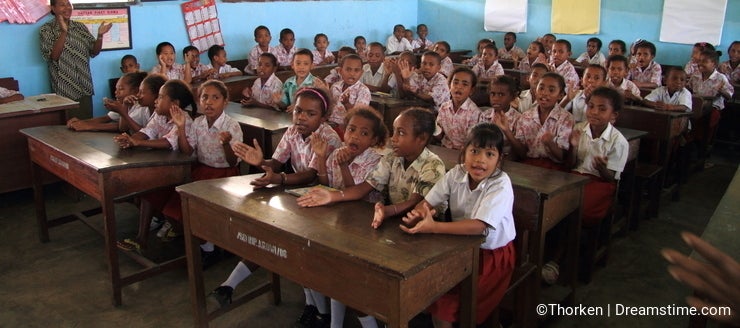 But everywhere kids are trying to learn what they will need in life. Counting, reading and lots of other staff.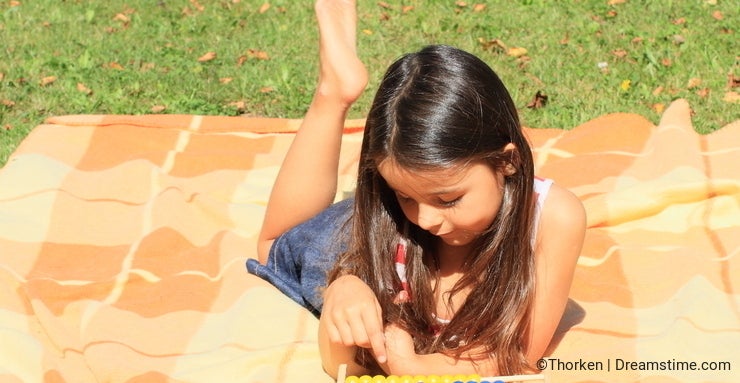 And everywhere kids like the breaks :-).

 





Where is the best education system? I have experience just with Czech and partly Indonesian one...
Comments (9)
Well, when I was in school, it always was hard for me to get back there after holidays! Thus, I think that parents talk with their kids and prepare them for getting back to schools. For example, buying some new clothes and new school supplies can help to create the right mood! Also teachers in school have to create the right atmosphere in the class and help students to get involved in the educational process faster! Parents and students also can find more information here and learn more about careers and education.
remember how excited i was each September of the school year..just a shame this excitement did not last long and then i had to go to ultius.pro for some help..shame..now looking back i do have some regrets - could have used that time more valuably

Posted by

Thorken

on September 10, 2016

Generalul2015: Yeah, I agree, I was one of the kids who didn´t like to go back to school after summer holiday :-).

nice image
returning to school is the hard part of the late summer of a child

Posted by

Maocheng

on September 02, 2016

I like children's photo.

Posted by

Thorken

on September 02, 2016

Thank you

Beautiful images!!!

Posted by

Thorken

on September 02, 2016

Thank you

nice bright images!
Comments (9)
This article has been read 1376 times. 1 readers have found this article useful.
Photo credits: Petr Zamecnik.