Welcome, Autumn!




posted on 2nd of september, 2016
Has come very bright and beautiful time of year - autumn.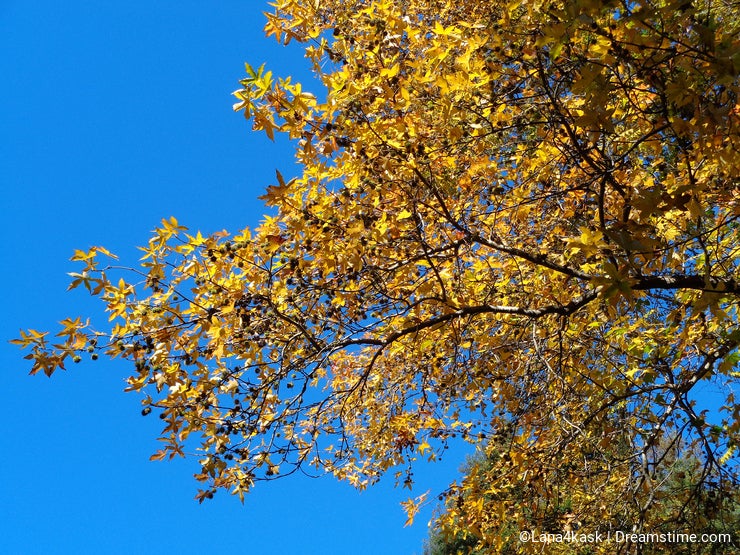 In autumn it is best shoot landscapes, in city parks, in the woods and in the mountains.
In our southern city Sochi, Russia, is still all green, so photos of last year)
Autumn city and the Black Sea from the height.
 



Autumn in the city park, rotunda with flowers.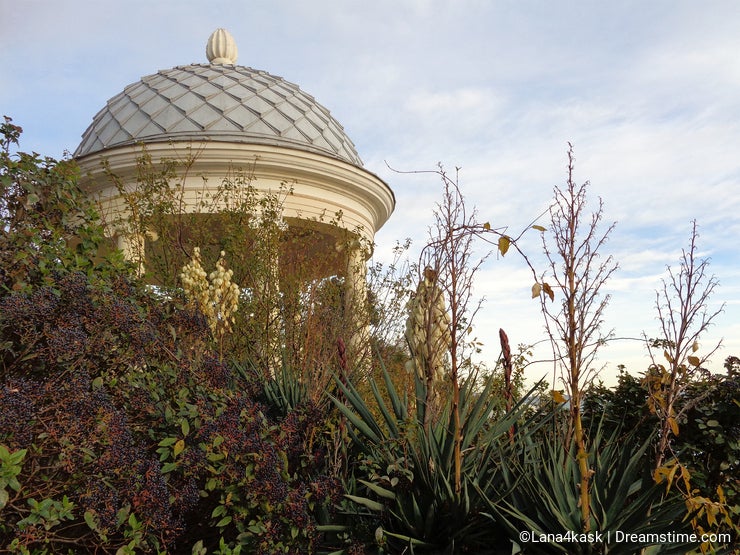 Autumn in the mountains, trees with yellow foliage.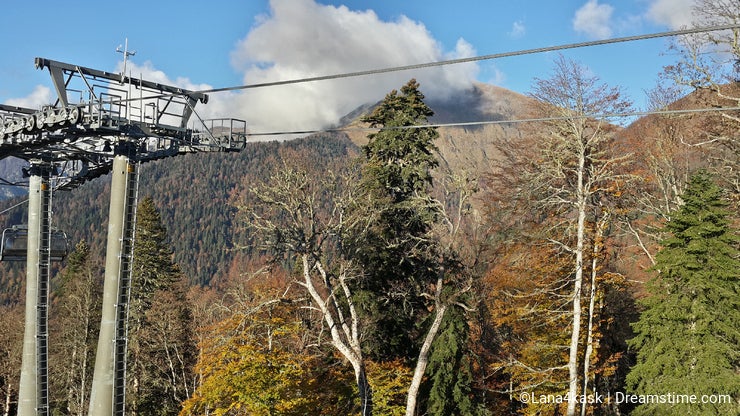 Lake in the mountains, autumn nature.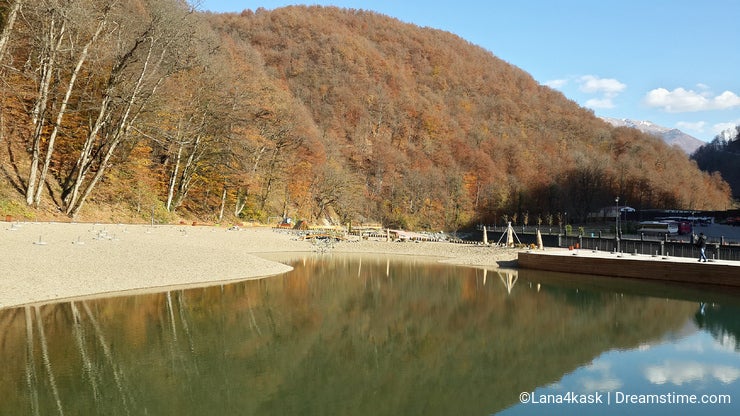 Fallen leaves on the water on a forest lake.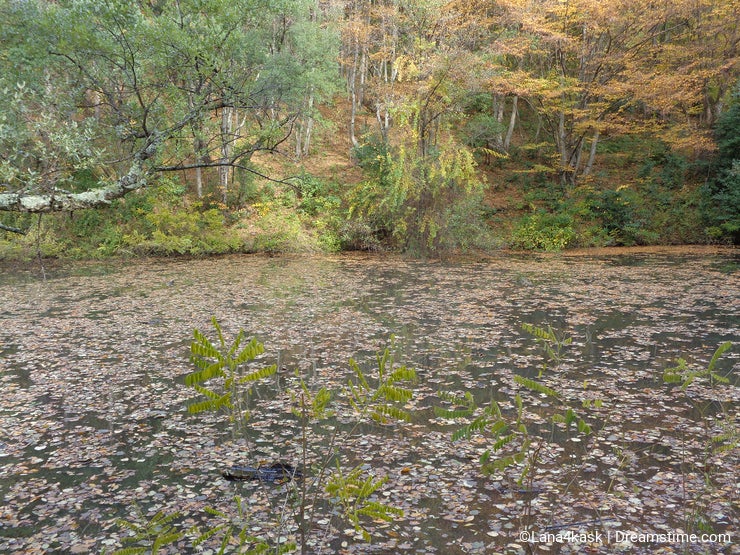 Wish all fine autumn days and interesting photo scenes.







Comments (5)
Thank You, friends)

Wonderful Autumn Colors....I live by the Coast and miss full blown autumn. Thanks for sharing :)

nice picture :)
autumn is a perfect season for photographers to develop techniques and imagination, a full colorful season. autumn magic collection

Thank You!

Beautiful photos!!!
Comments (5)
This article has been read 914 times.
Photo credits: Svetlana Kravchenko.