SCF Black Sea Tall Ships Regatta




posted on 1st of october, 2016
These days in Varna, Bulgaria, completed grand regatta.
A few photos of sailing ships during the stay in the sea port of Sochi, Russia.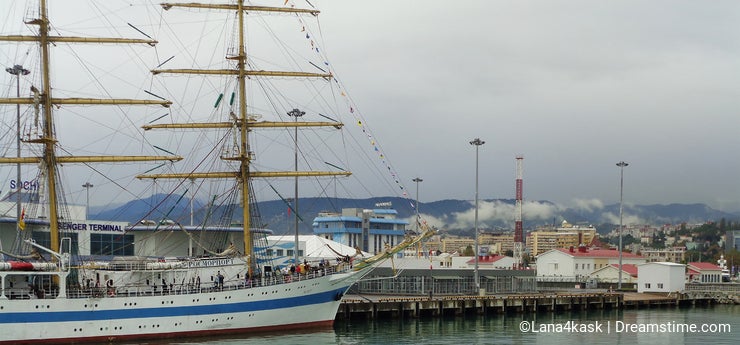 It was a great celebration for our city, everyone could walk on the deck of any sailing ship, there are guided tours.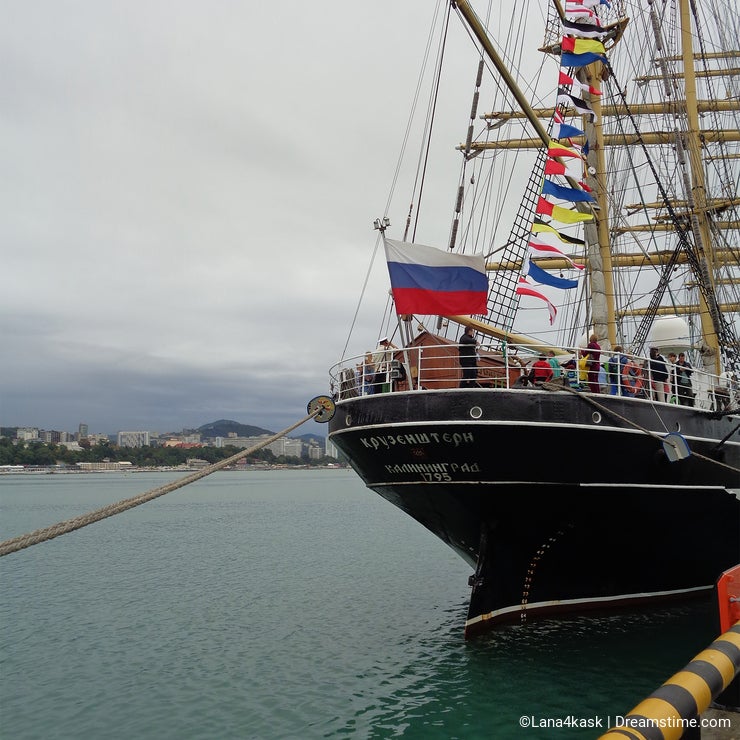 Unfortunately the weather was rainy, it was impossible to make a brighter pictures, so I tried to make a few black-and-white photo.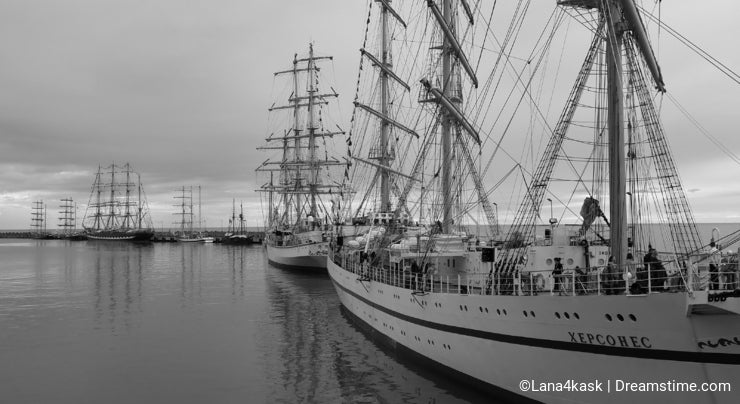 Comments (5)
Posted by

Sirjpo

on October 06, 2016

Interesting to see same tall ship race which was in Riga a few years ago! I had wonderful pictures on sunset, but taken on a ancient compact.

Thank you very much, friends!

wonderful images :)

I have been in Varna (and next to it to Golden Sands) and I found it very nice. I have good memories especially of the long and beautiful park along the sea.
I could see that these days the weather was pretty bad there!
Anyway I like the b/w last shot.
Ciao!
Lorenzo

Posted by

Felzum

on October 03, 2016

Hi

Nice work

Best regards
Comments (5)
This article has been read 989 times.
Photo credits: Svetlana Kravchenko.