Milestone - 1500 files online!




posted on 1st of november, 2016
Today I celebrate my milestone - 1500 files are online!
It took me 4 long years to get to this point.
And today I want to share with you some of my favourite images from my portfolio: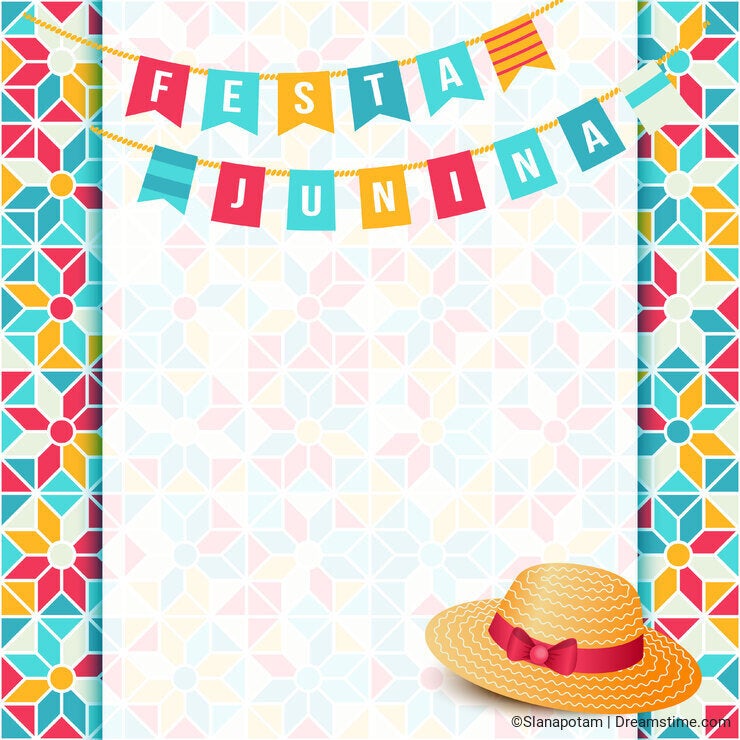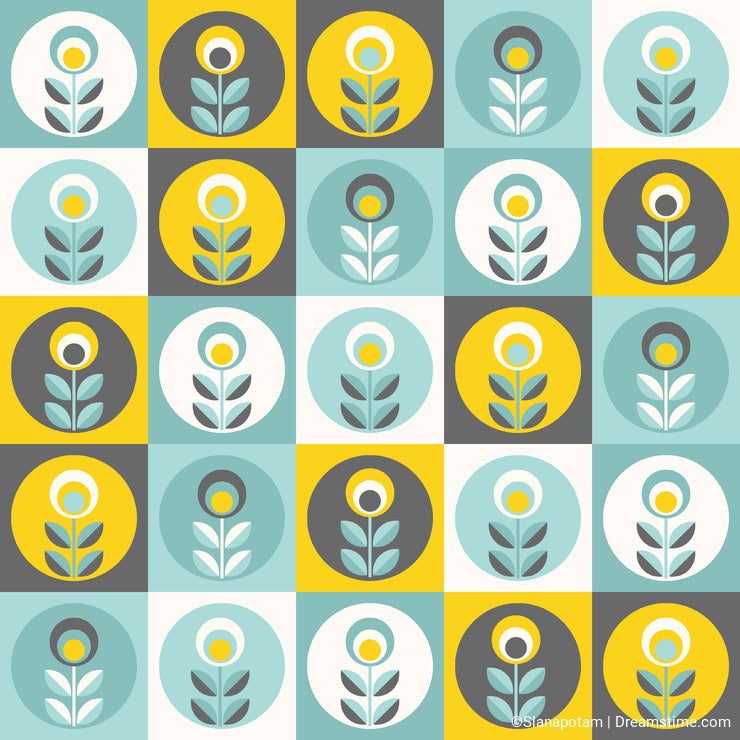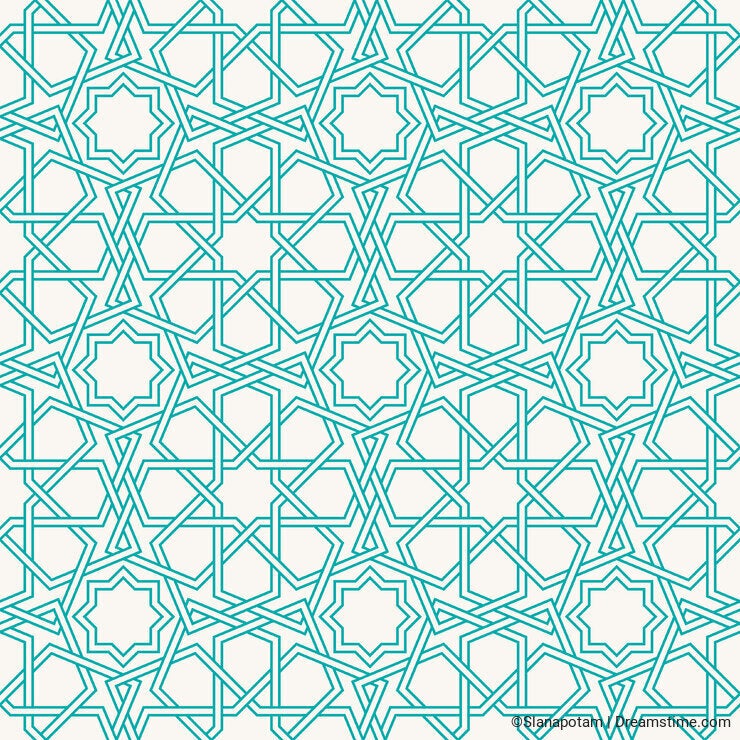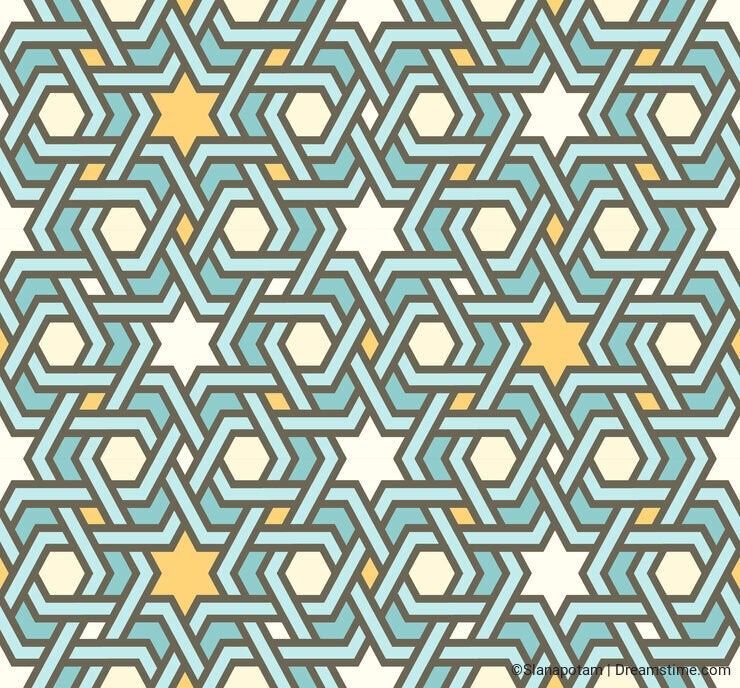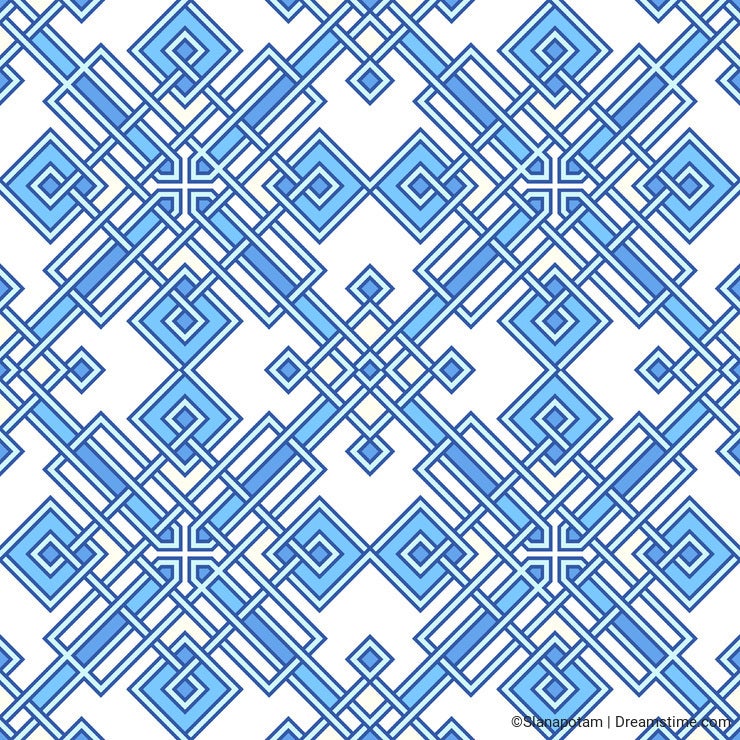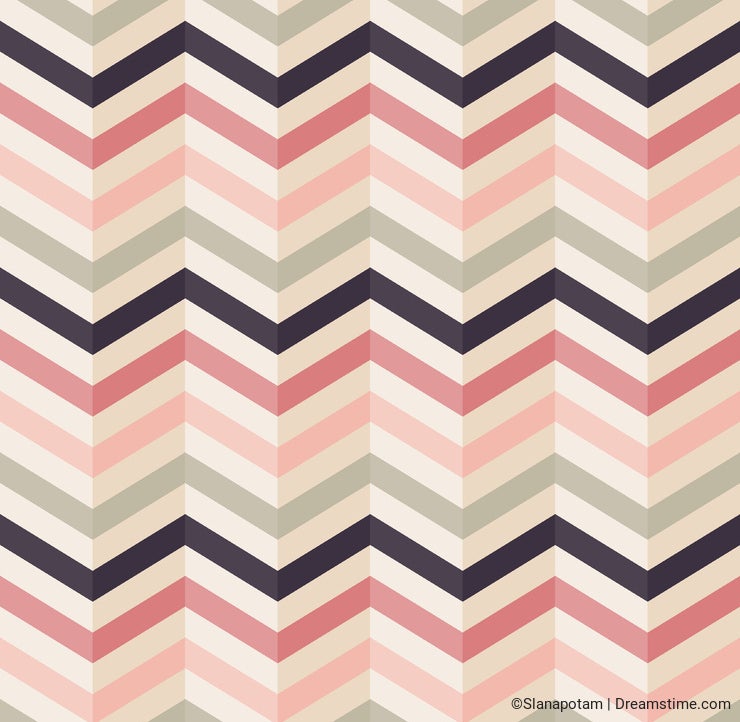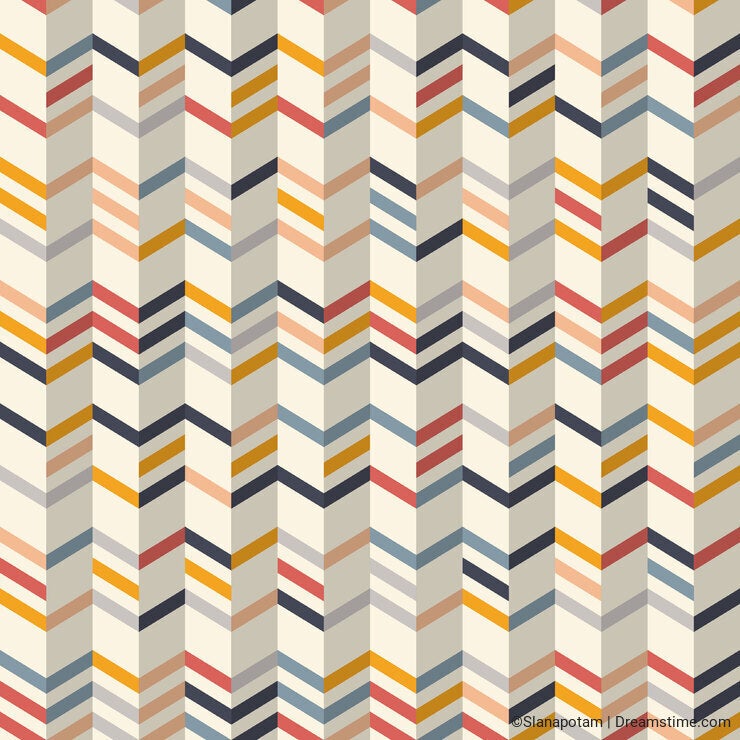 Flowers, of course :)
I can't decide what I like most - flowers or geometric shapes?
So it's usual for me to bring both in one picture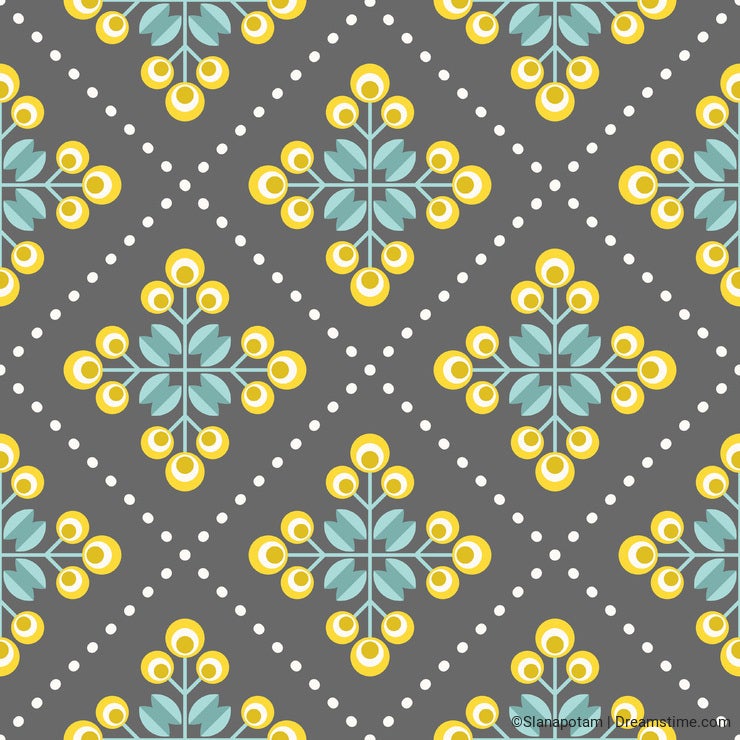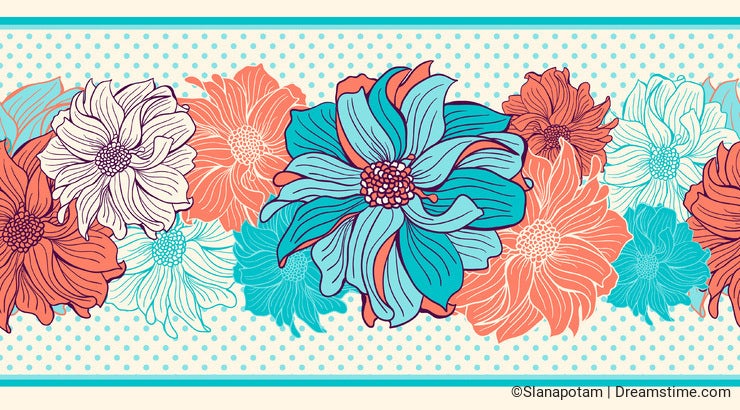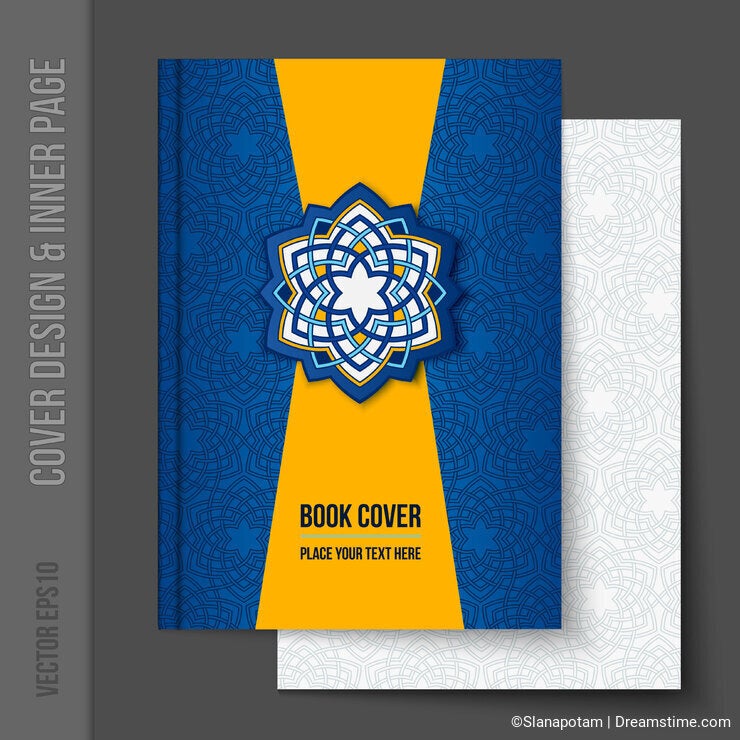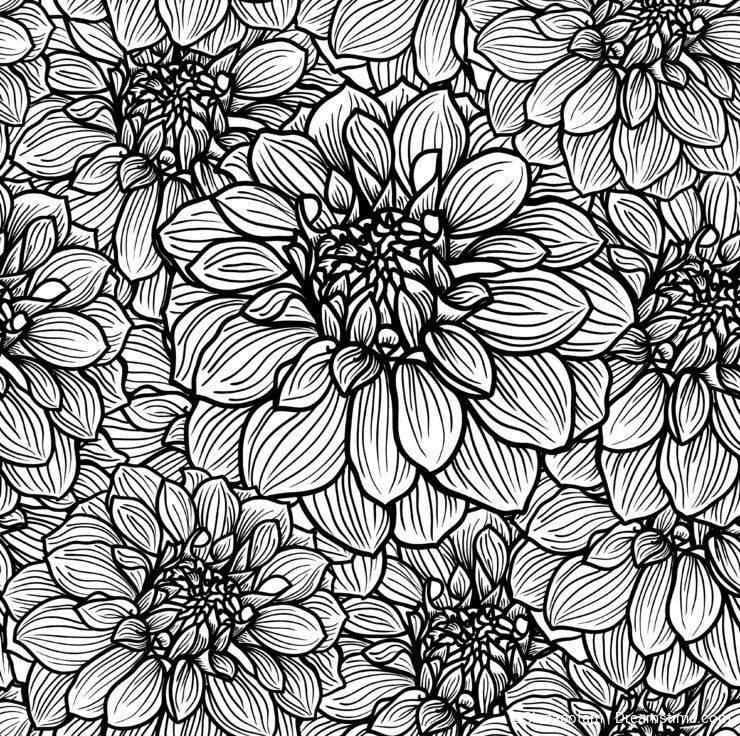 And geometry without flowers: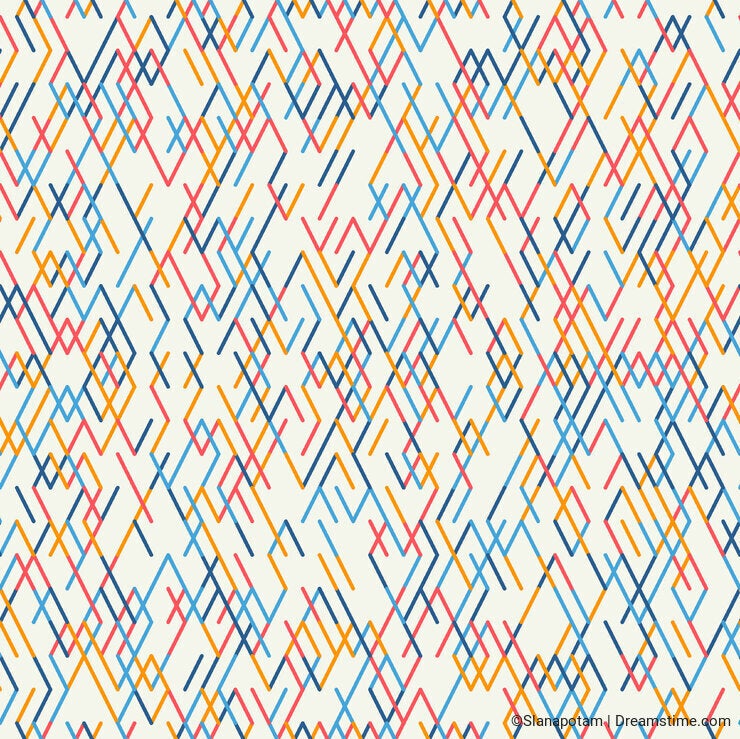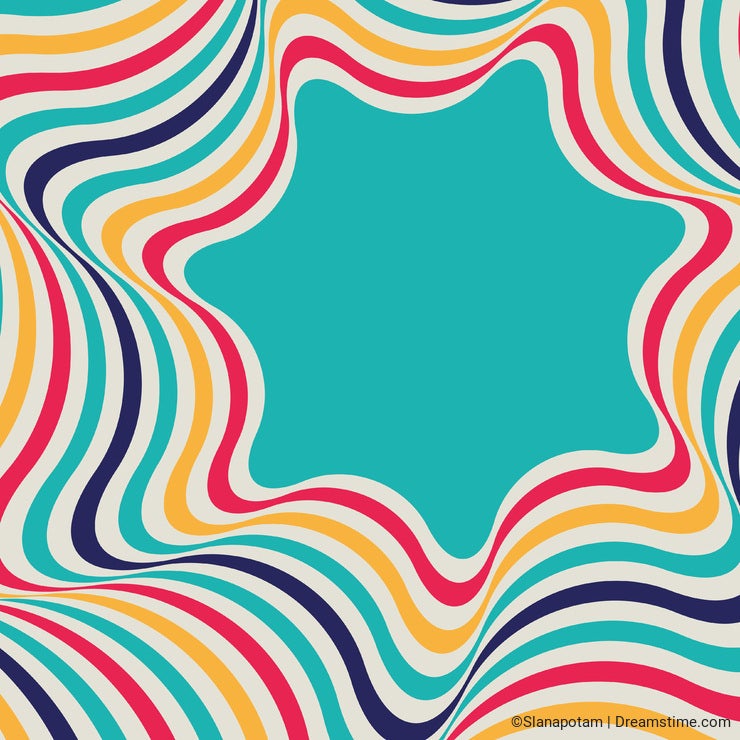 Another geometry, tangled and entwined: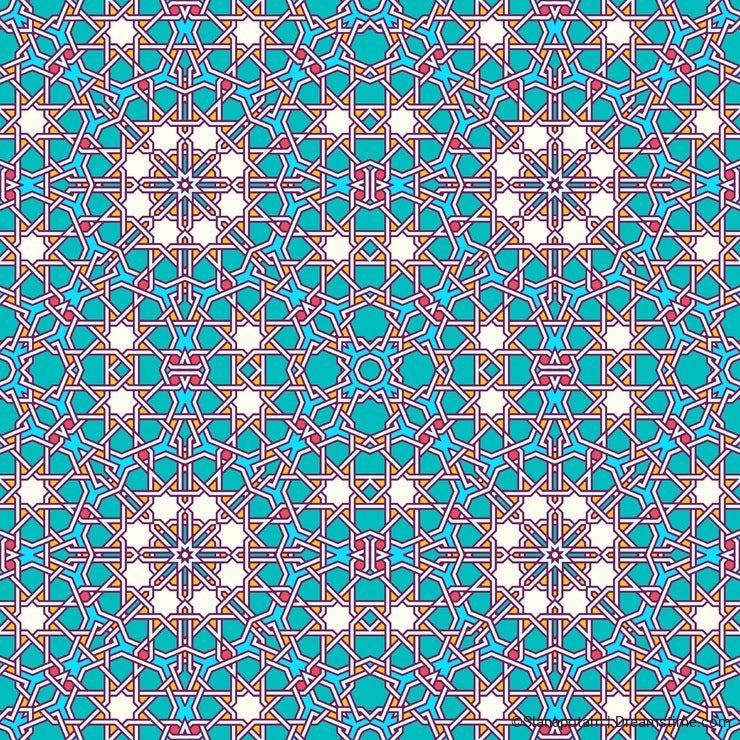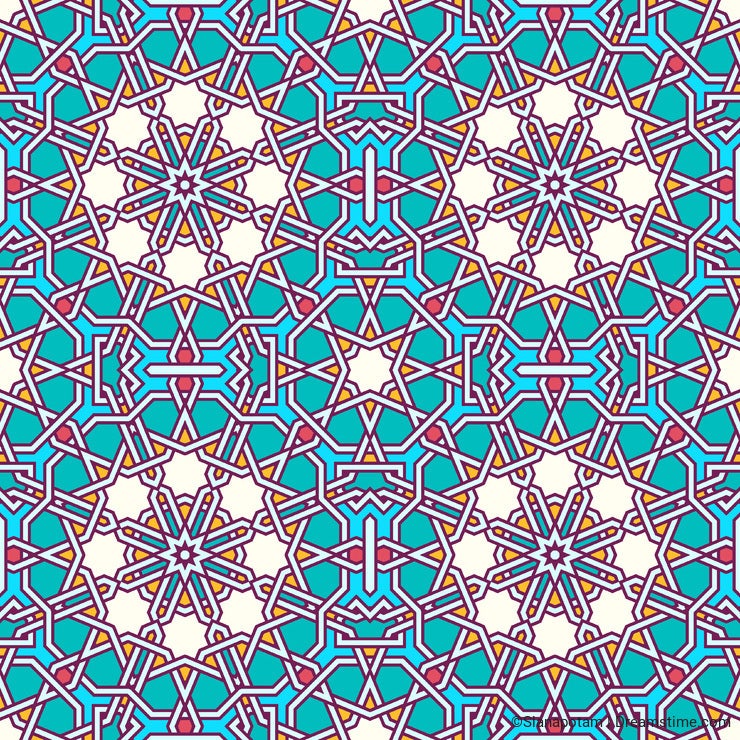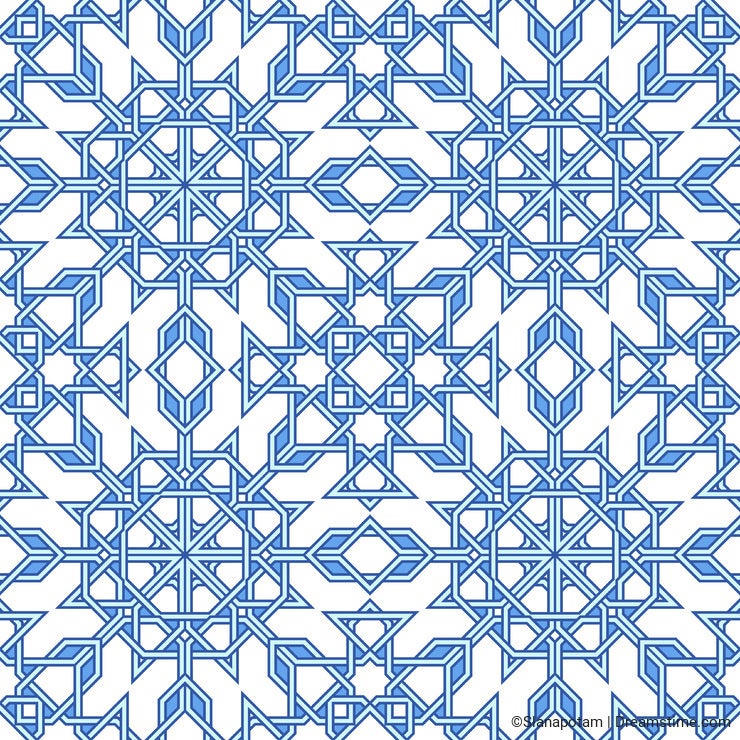 Sometimes patterns are so colorful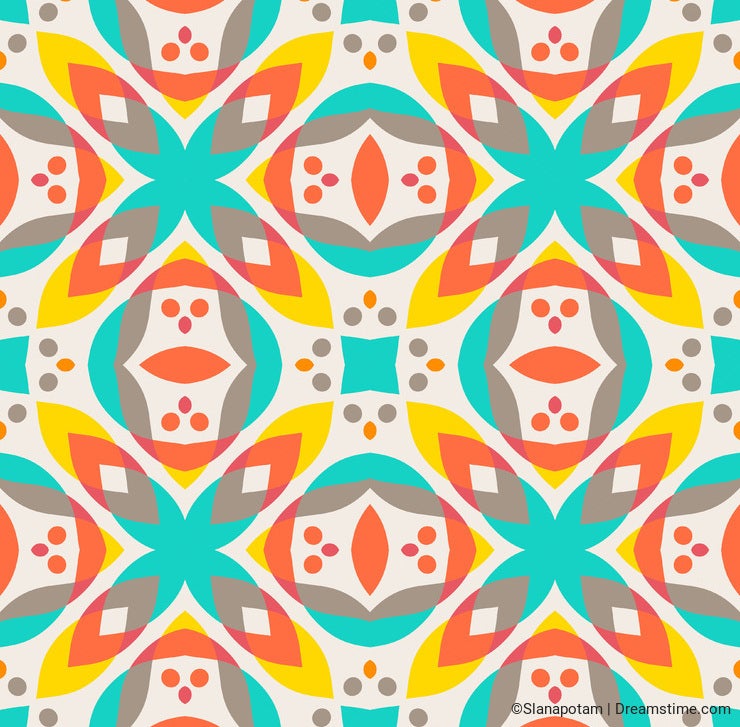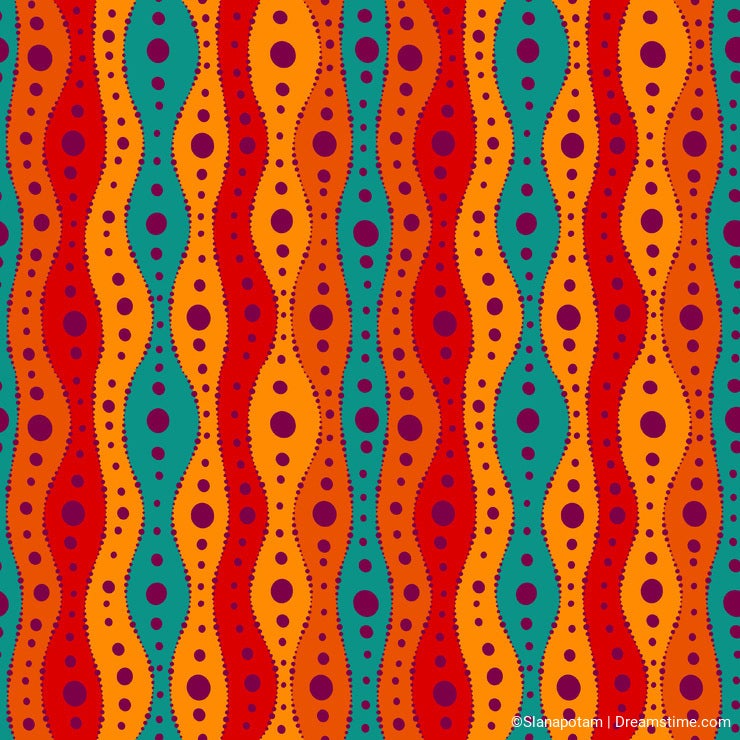 Sometimes they are simple white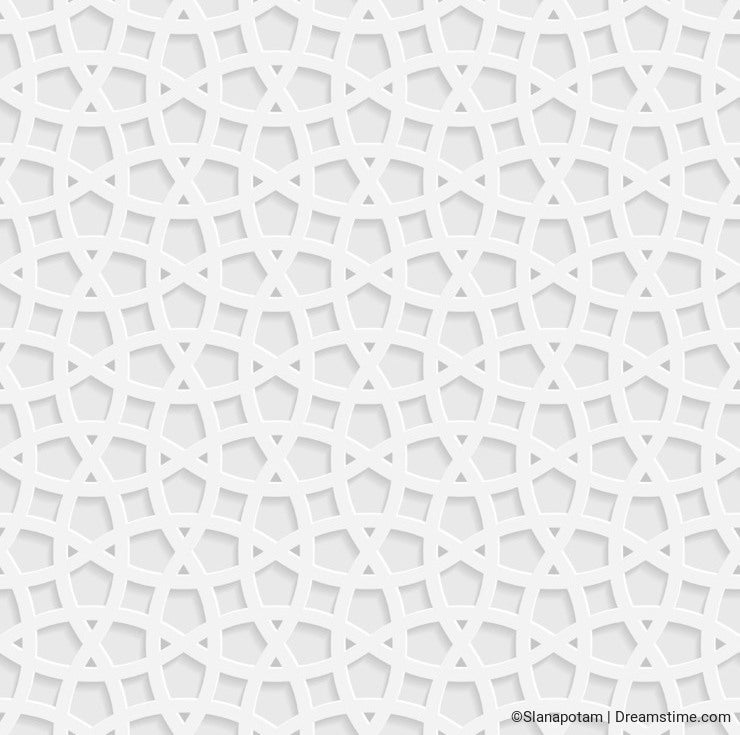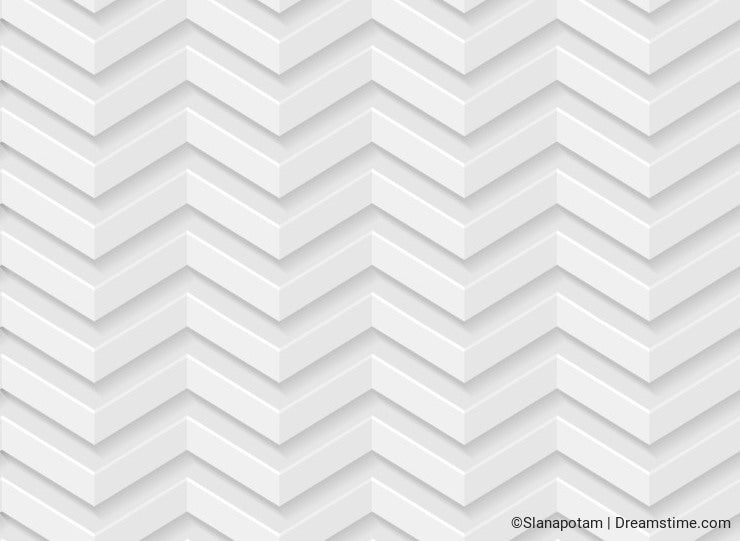 But I love them all, in any colors and shapes! :)
Comments (10)
congratulation!

Posted by

7thlord

on November 25, 2016

congratulation!!!!!

Congratulations, nice artworks! Best wishes for you

Nice Work Svitlana ! Congratulations !

Congratulations Svitlana! Wishing you lots of sales!

great work ,congratulations!

@Generalul2015 @Perstock @Saulute123
Thank you!!! :)

Congrats! Very interesting illustrations:) Good work!

Thats nice Svitlana! Congrats!

nice illustrations :)
Comments (10)
This article has been read 661 times. 2 readers have found this article useful.
Photo credits: Svitlana Chestnykh.