The longest suspension bridge in the world




posted on 3rd of november, 2016
In 2014 exciting adventure park at the height opened in Sochi, Russia.
I visit it few times, so some info and travel photos.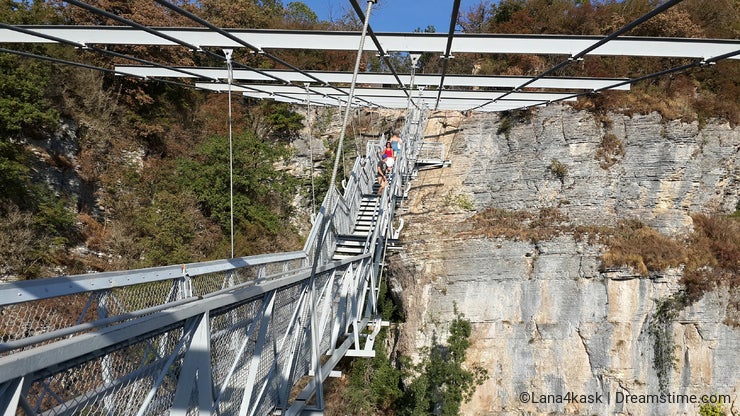 The main building of sky park - suspension bridge, 439 meters long, is the longest in the world.
 



Skypark is located at the height of 200 meters above a deep gorge, the river flows underneath.
A very scenic nature around, white cliffs with trees, are especially beautiful in autumn.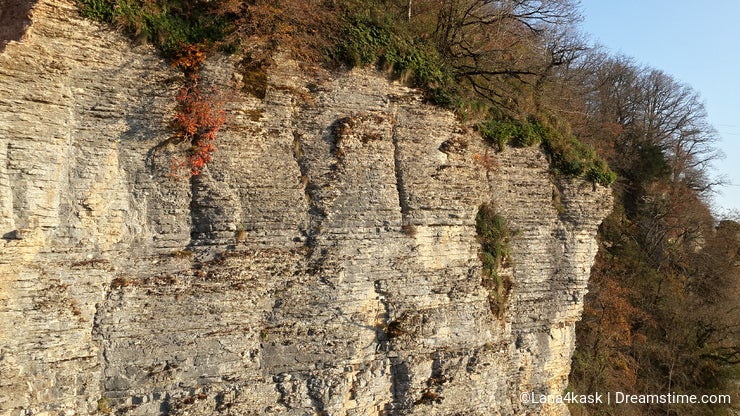 I wish you all interesting trips and welcome to Russia)
Comments (3)
Thank You friends)

Posted by

Jdanne

on November 04, 2016

Nice bridge!

nice place Svetlana :)
This article has been read 1527 times. 1 readers have found this article useful.
Photo credits: Svetlana Kravchenko.