Dance




posted on 20th of november, 2016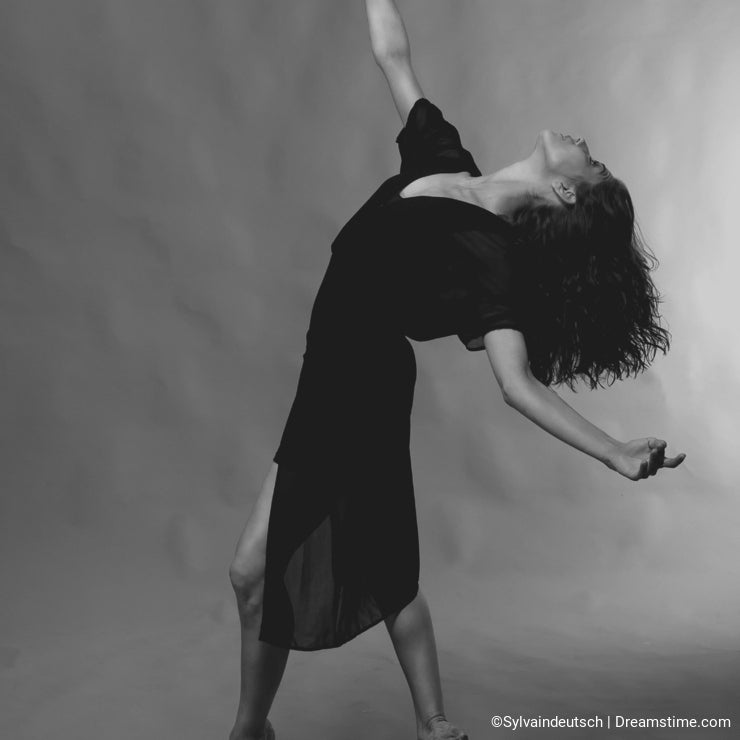 Hello everyone, i would like to propose you this picture... I would need you to tell me honestly what do you think about it. If you think it's an interesting picture for sale and so on...
I have much more to propose as i'm doing now a serie shooting of dancer, i'm myself a dancer :)
Thank you.
The picture is crop for the use of the Blog, click on it to see it full format.
Comments (2)
thank you very much for your help and your advices. I understand what you mean. I'll try my best. Thanks again.

Beautiful picture and one can see it is from a dancer perspective. I clicked on it as I assumed this is not the original format and it got cropped to make it the standard format for blog. Four similar pictures came up. Three of them had an isolated white background. But even before I saw them I wanted to suggest you to do something similar. The grey background makes the picture hard to use as is and also the dancer is not properly emphasized. It does not pop. This picture is not hard to isolate in Photoshop. Also why do it in BW? Any user can turn a color photo into BW but vice versa is not possible. This just limits the potential.
Now even if you do all this and some more don't expect an immediate financial success. Those days are long gone.
All the best.
This article has been read 207 times.
Photo credits: Sylvaindeutsch.