The historical city of Paraty - Rio de Janeiro - Brazil




posted on 29th of november, 2016
Hello, Friends.

Paraty is located in the south of the state of rio de janeiro.A little of the history of Brazil crosses this city. This city around 1880 was part of the outflow of gold brought from Minas Gerais and taken to Portugal.

 





The architecture of Paraty designed by the Masons shows the beauty of the city with its cobblestone streets and traditional festivities such as the International Literary Fair of Paraty, the feast of Saint Benedict and Our Lady of Rosario, among others.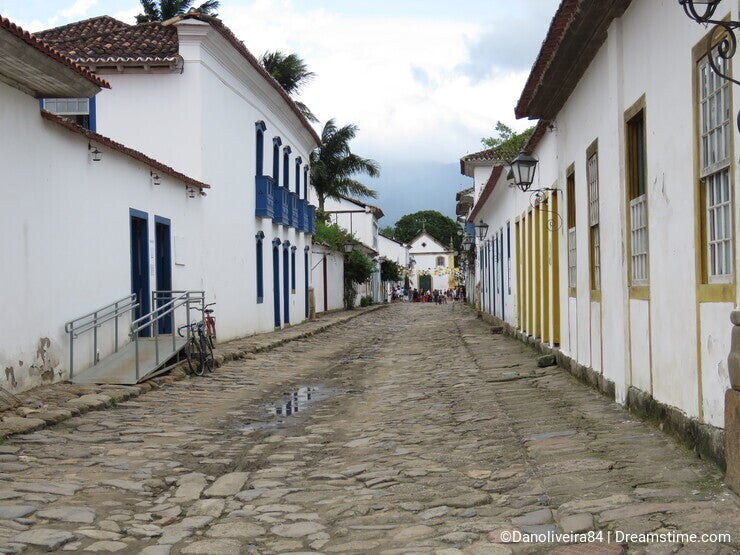 And during the night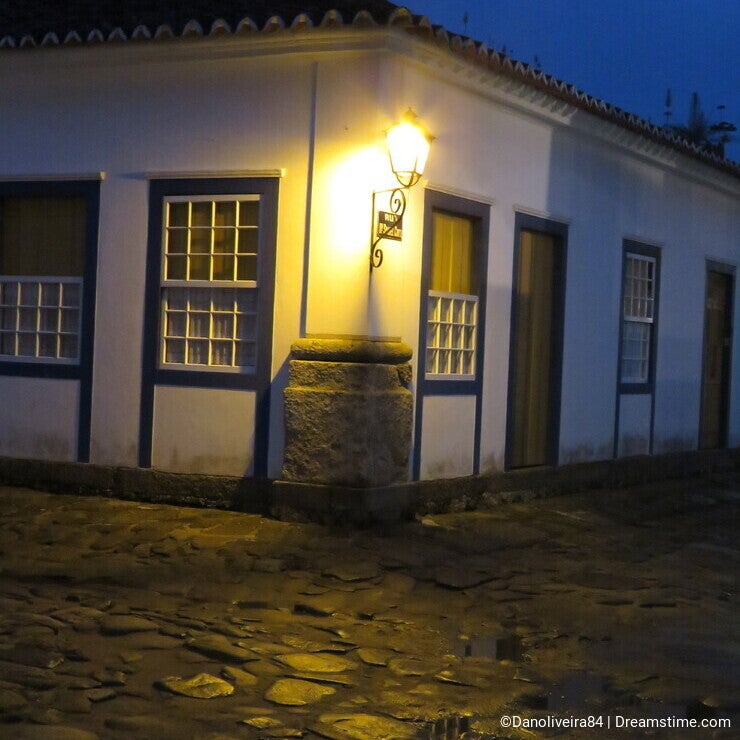 Besides its architecture, Paraty has its natural beauties like waterfalls, exotic animals, landscapes, rivers, forests, distiller, mills, birds and flowers.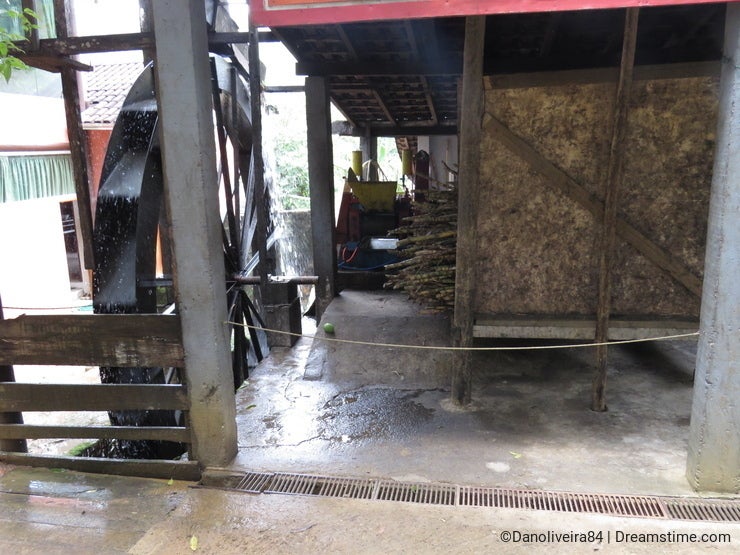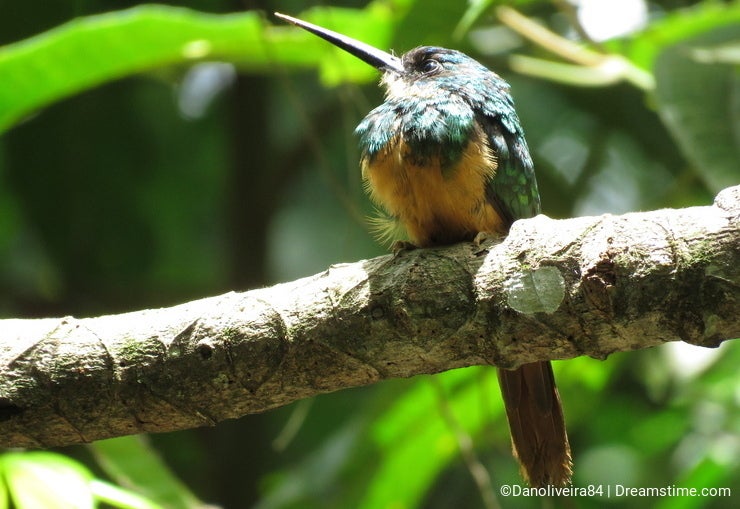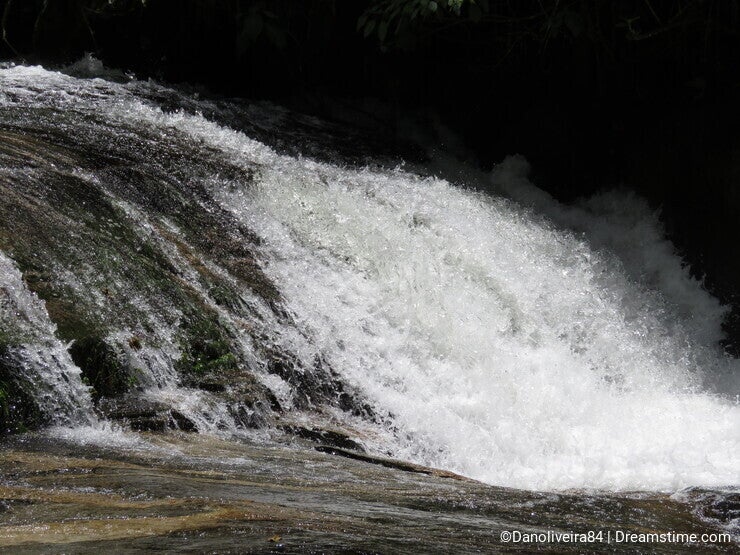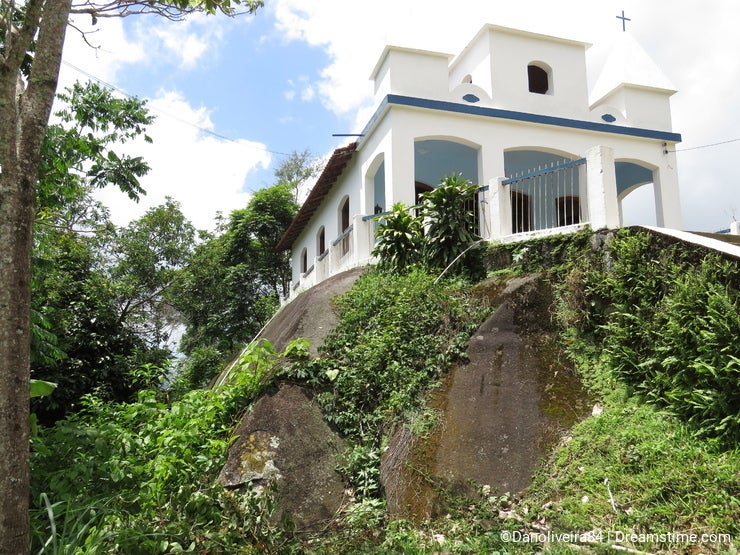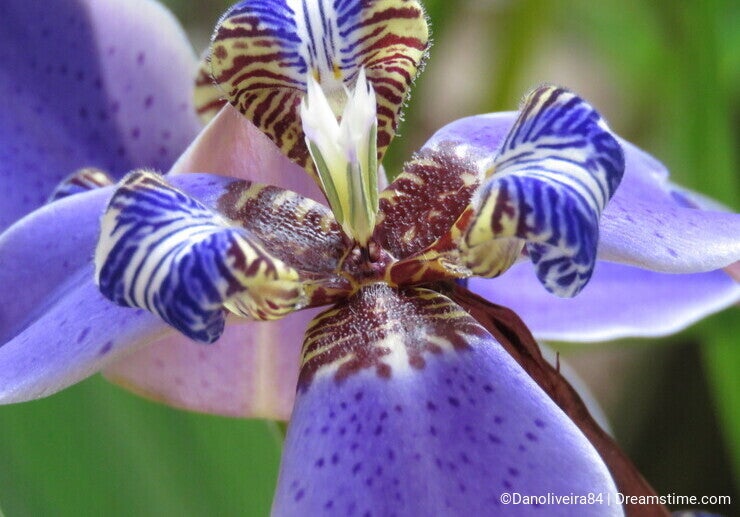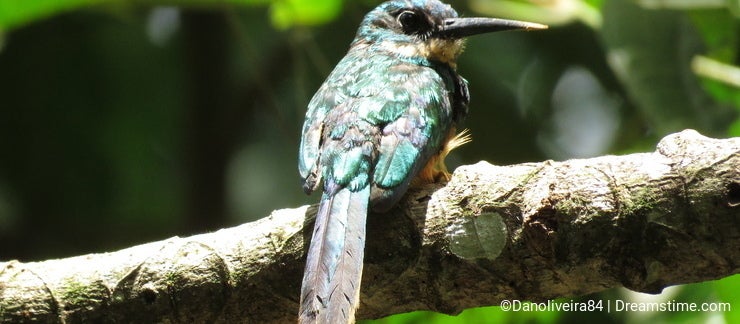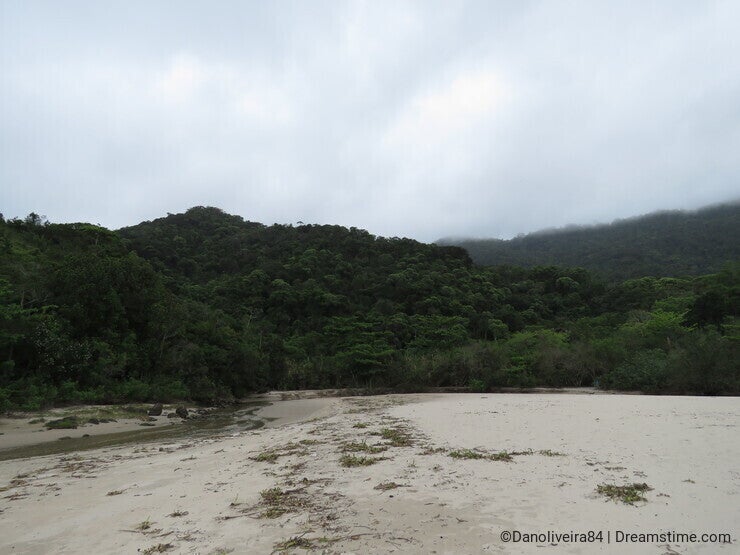 I had the pleasure of visiting it and recommend to everyone the possibility of recharging the energies in this city.

See you soon!!!



Comments (4)
| | |
| --- | --- |
| | Thanks for your comment Leswrona, in fact I wanted to put on the blog an overview of the city due to the fact of avoiding leaving an extensive text. There are other photos in my portfolio.Thank you !! thanks for the tip! |
| | Paraty is very nice small historical town that grow up during outflow of gold brought from Minas Gerais as you pointed out. But your pictures don't show the architecture of this town. Hope you can add more images that would show architectural beauty of this well preserved Portuguese colonial town. |
| | Thank you Photostella!! |
| | Very nice!! |
This article has been read 550 times.
Photo credits: Daniel Oliveira.