Greenery - Pantone color of the year 2017




posted on 16th of january, 2017
Pantone has chosen Greenery as the color of the year 2017, enough reason for us to celebrate as, you guessed it right, Greenery is pretty similar to Dreamstime's brand color:
        



We've been committed to, and supported this color, for more than 10 years. We call it Moss Green here on Dreamstime and if you'll search for it, you'll find plenty wonderful pictures: Greenery photos.

What does Greenery represent? It is, of course, the symbol of new beginnings, a color that makes you think of nature's rebirth in the first days of spring.
 




But it can be more than that. Greenery is the color of fresh ideas and bold decisions.
      



Or, perhaps, the color of peaceful getaways in the countryside?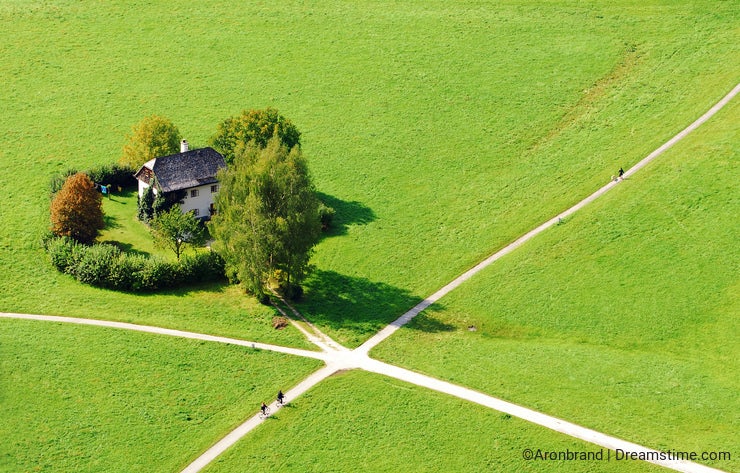 Green is the freedom of childhood: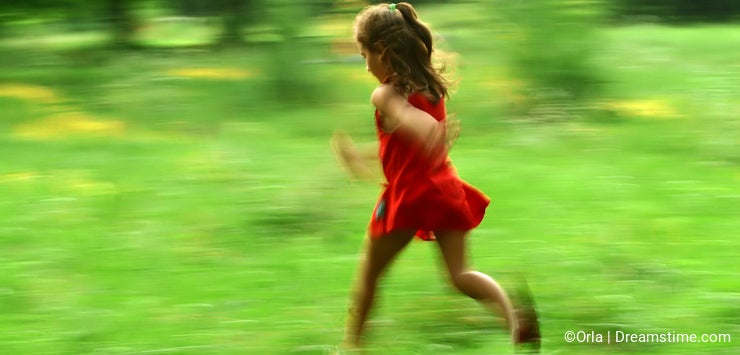 And some see it as the color of love:
   



Sorry, wrong picture. I meant this one: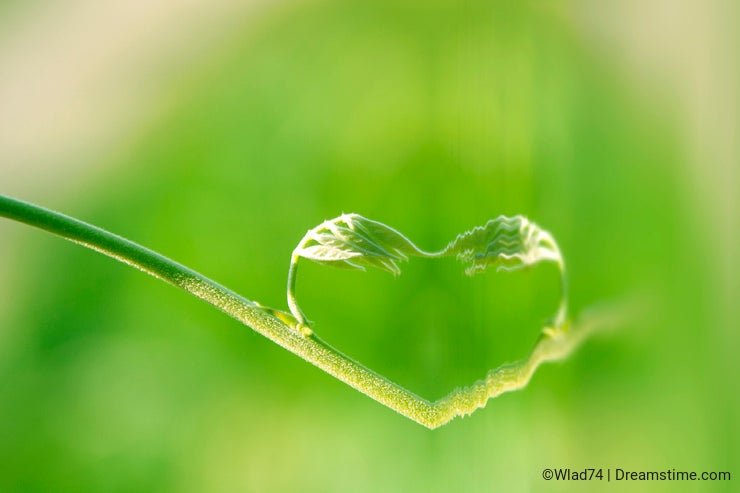 What does this color mean to you? Discover more concepts in our dedicated collection.

Comments (12)
Muy bonito trabajo. Me gusta mucho

this green definitely pops. did you do much postprocessing on the images. if you did what did you use.?

Very good image with green frog.

Nice capture for the 2mm Dew.

Posted by

Joe1971

on January 18, 2017

It is very beautiful!

Posted by

Hchyjiu

on January 17, 2017

Very nice picture.

Thats a combination of yellow and blue. Optimism of yellow and Calmness of blue or a vitality by itself.

Posted by

Bhutri

on January 16, 2017

awesome pictures

Color of nature and peacefulness. Nice collection of Greenery.

nice pictures :)

i like 2mm dew .

Nice clicks, congratulations sir
Comments (12)
This article has been read 3527 times. 1 readers have found this article useful.
Photo credits: Aronbrand, Dreamstime.com Agency, Eillen1981, Dirk Ercken, Nicholashan, Orlando Florin Rosu, Wlad74.