Two months in




posted on 16th of january, 2017
Hello everyone. It's been two months since joining dreamstime and it has just flown by. I've now had 40 photos approved and a small number refused but this has made me more careful, to think about the content to be uploaded and to persevere. There's a long way to go but it would be great to think I could produce photos of the quality that a great many of you have done. Who knows? I may never get there but it will be fun trying.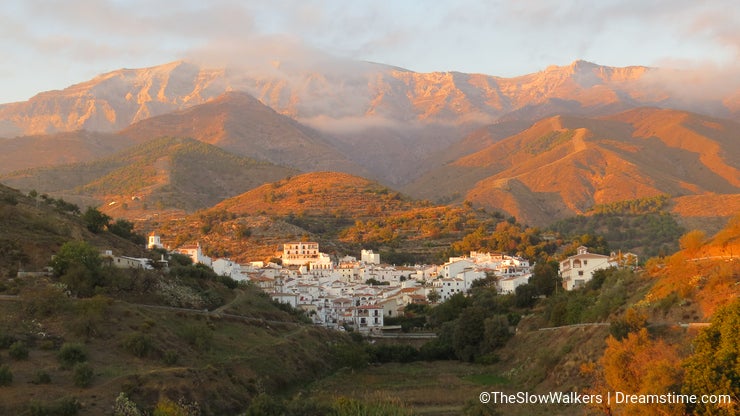 Comments (11)
Thank you Anuraa.

Wonderful pic

Thanks Azilaaim, I will.
Unteroffizier, I'm getting a buzz, seeing my photos are being viewed, so to sell something, would be fabulous. Let's see how it goes.

If you do sell photos, you may feel good that the photos can be put to good use by others and you can get paid for it.

Nice shot! Keep it up.

Thank you Jeanette,small steps at the moment but pleased that some photos are being viewed.

Posted by

Jayemm

on January 17, 2017

Its worth all the effort when you eventually get a sale. Good luck.

Thank you Shahmeiraj, Generalul & Physi.

Posted by

Physi28

on January 16, 2017

Beautiful landscape with very good light, congrats!

great landscape :)

Nice image, congratulations
Comments (11)
This article has been read 509 times. 1 readers have found this article useful.
Photo credits: TheSlowWalkers.