Studio work with products




posted on 20th of january, 2017
Hello, I would like to present you my new work in studio on the natural products. I've been doing some cooking, and decided to put it on a set and shoot it at home :) Can you please tell me your feedback on these pictures. I would like to know if it is going in the right direction or if I need to change things... or just to stop, ahahah. Thank you in advance for your interest.

I start with my first idea of shooting a glass of Whisky. I decided to set it in the middle of a forest, that i created with some pine and pineapple. The background is created with a TV giving a fire video.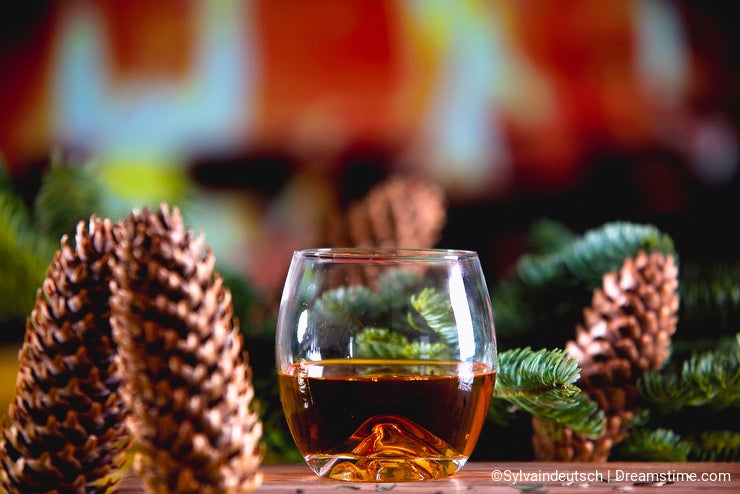 Then i took a martini glass in two differents versions... one in a basic black background on a black table.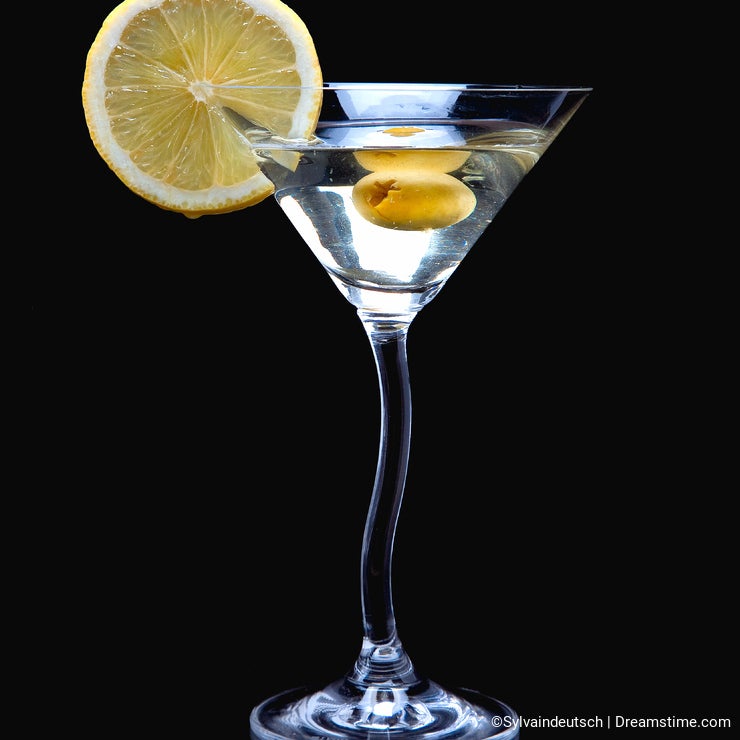 For the other one, i used a blus filter to create more like a disco atmosphere.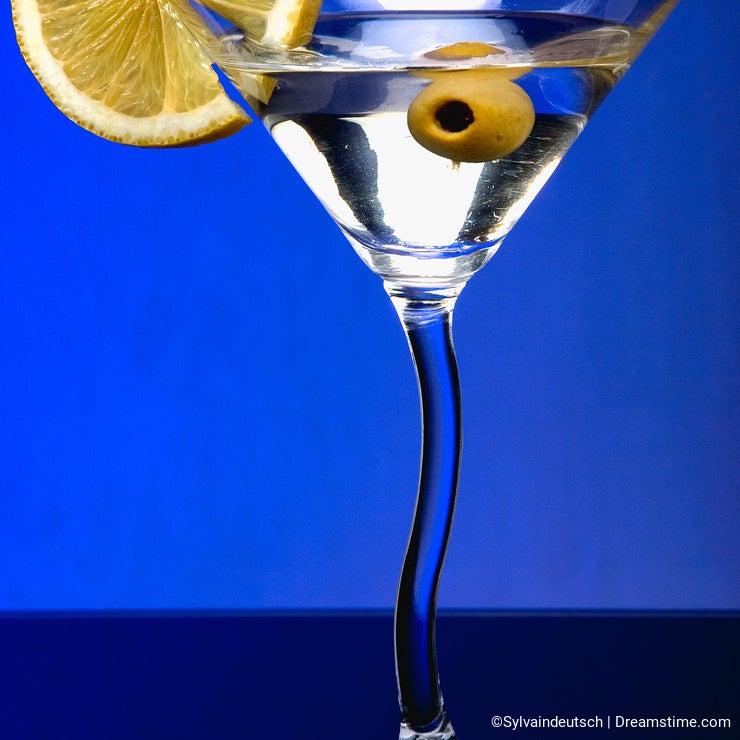 Then we come to the Foie Gras section. I cooked myself the Foie Gras, and i installed it fresh on the wood, and add some spycies that are generally used in the foie.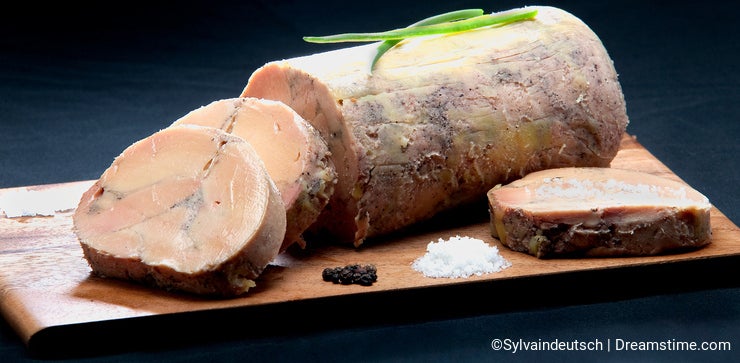 And to finish and give you some appetite, I cut the Foie gras and installed it in a red plate with some toast, the spycies angain, and some little pine with christmas bauble.

  




Thank you for watching, and i will be glad to hear your impressions.

Comments (6)
Thank you Digikhmer, I appreciate :)

Well done. C'est extra :)

Olena1 thank you very much for your comment. I find constructive to get so detailled explanation :) I will try for future to correct it... It's very interesting to get feedback like this :)

Posted by

Olena1

on January 22, 2017

Hi Sylvain,
Both martinies are perfect. Sliced foie gras is very good but missing something special what would keep attention on interesting details of the pieces. Whisky is soso-lala (schlecht und recht) as all attention is drawn to green fir contrasted by red background where only elegant glass form saves the picture. Foie gras on red plate is so-so (without lala) as the picture is about plate where soft-colored foie gras dissolved in its brightness. But if the idea is to highlight the platter so the pic is OK.
My apology if something above hurts you and, please, take into account that I'm just an amateur.
P.S. Your pictures with the captured architecture are very impressive and they inspire me very much, thank you for this!
Cheers,
Olena

Thank you :)

nice pictures :)
Comments (6)
This article has been read 239 times.
Photo credits: Sylvaindeutsch.