A trip to the island of Crete




posted on 22nd of january, 2017
Hello!
I'd like to share with you my last trip to the island of Crete.
Crete is the largest and most populous of the Greek islands and the fifth-largest island in the Mediterranean Sea.
I love this island. I have visited it several times already and again I come back there. Why ?
There are plenty of hidden magical places waiting to be discovered.
I will show you one very unique place.

The unique palm-tree forest in Europe.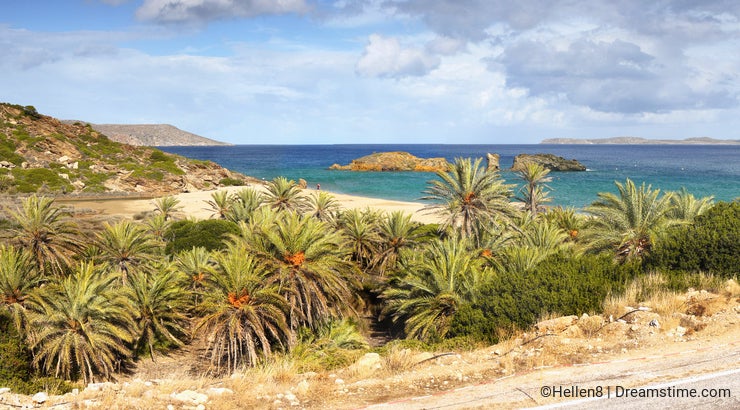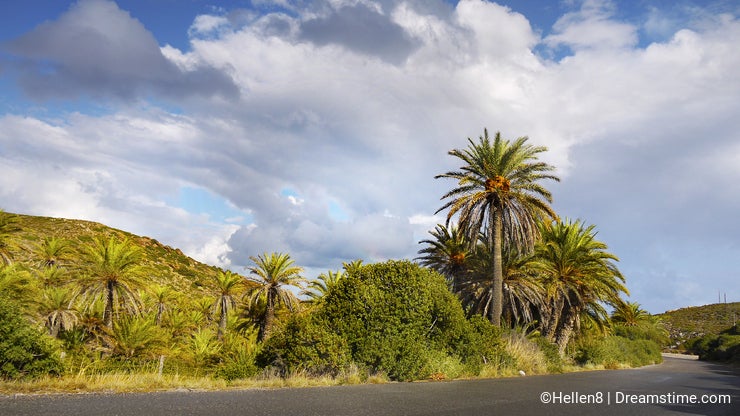 The palm-tree forest of Vai is located 20km away from Sitia, on the eastern edge of Crete. It is a stunning, exotic place, a synonym to natural beauty.
It is full of palm trees ( Phoenix Theophrasti ) and it is the only palm forest not only in Greece, but in Europe as well.
Along a small valley you can get to a white sandy beach and green-blue sea.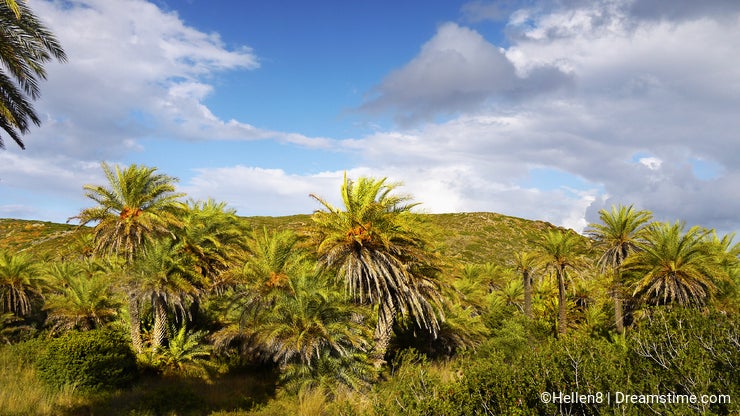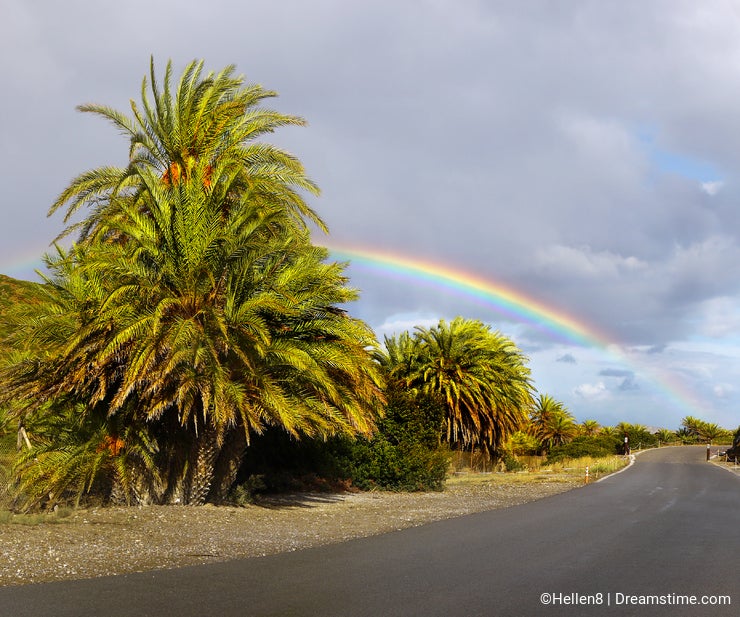 Vai, is one of the most popular sights in Crete and one of the most beautiful and special places in the whole Mediterranean.
The palm forest of Vai is definitely a unique place, worth of visiting.

Link to my portfolio !

Enjoy your day !
Comments (8)
Posted by

Hellen8

on January 25, 2017

To: Jdanne
Thanks for your comment :-)

Posted by

Jdanne

on January 25, 2017

Nice photos!

To: Hel080808
Thank you for comment. Your last travel photos are amazing !
Good luck !

Great rainbow shot, Hellen8!

To: Generalul2015
Thanks for visiting and congrats.
Have a nice day !

wonderful pictures, congratulations Hellen :)

To: Pettys
Thanks Peter for comment. You have very nice photos from Crete. :-)

Posted by

Pettys

on January 22, 2017

Beautiful! I also love Crete.
Comments (8)
This article has been read 1138 times. 2 readers have found this article useful.
Photo credits: Helena Bilková.