Two years with Dreamstime




posted on 8th of february, 2017
This month marks two years of my cooperation with Dreamstime.
In my portfolio is now 450 photos, 16 sales.
So some analysis and photos.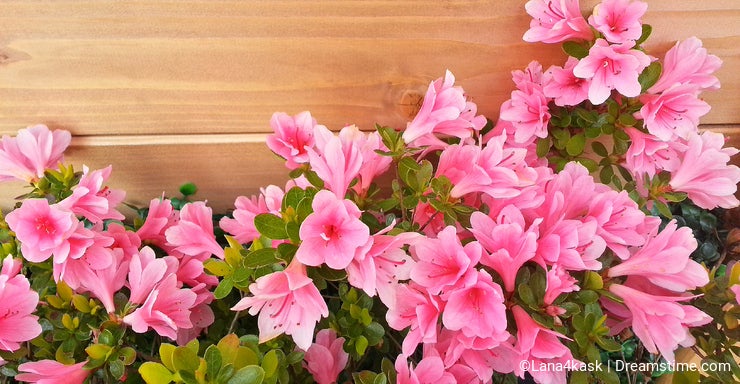 More sales of all pictures are flowers - 9 photos, including spring nature.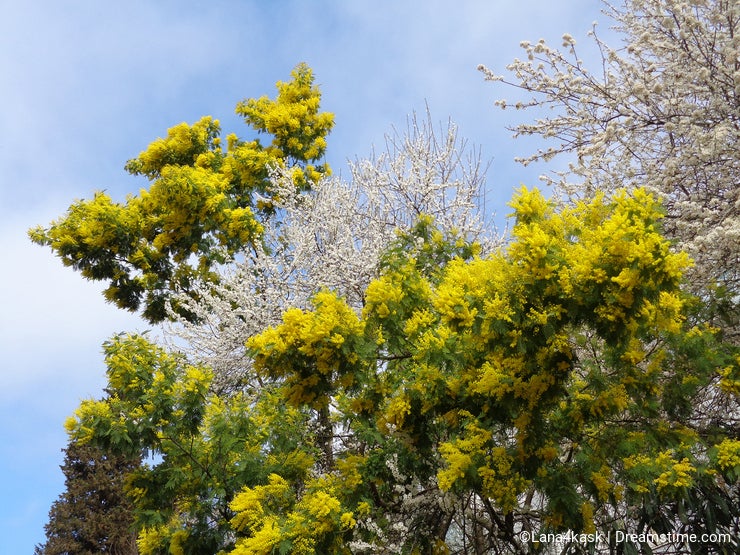 In second place are animals, and to my surprise, cat pictures, 3 of 4 sales)
 




And in the third place travel photos, my home city and the coast - 3 sales.
 




Another feature of all sold photos - almost half are exclusive - 6 of 16.
I now have about 90 exclusive photos and I plan to enlarge)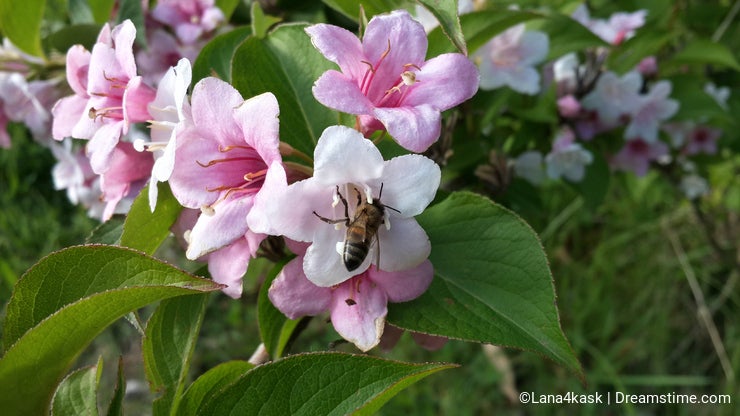 Good luck all and good sales!
Comments (11)
Congratulations

Congratulations! Best wishes

Thank you very much all for comments and wishes

Posted by

Draganm

on February 11, 2017

I wish you even more success in the future

Posted by

Onime

on February 11, 2017

keep up your great work

Congratulations.

Posted by

Jdanne

on February 10, 2017

Congratulations!

Thank You very much, friends)

Very nice shots...

nice :)

nice shots keep up the good work
Comments (11)
This article has been read 569 times.
Photo credits: Svetlana Kravchenko.