Camera changes




posted on 18th of february, 2017
Since joining Dreamstime, I've submitted photographs taken with various cameras, starting with a good old point and shoot, followed by a bridge camera and now, with a recently bought DSLR. It's a natural progression but I feel it's still, more about the subject of your photo that counts, rather than the type of camera you use. I've only used the DSLR a little but comparing the three photos, can you tell, which image was taken with which camera (without looking at the date taken of course)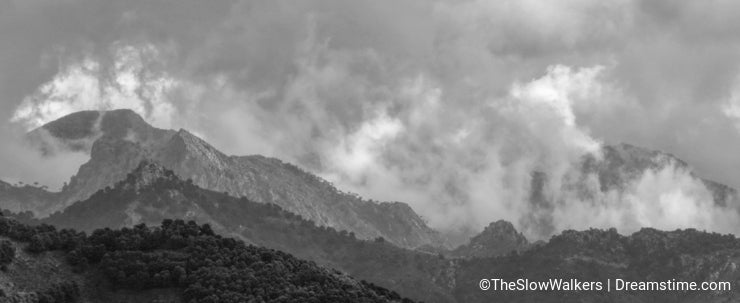 What do you think?

Comments (3)
Hi Sylvain, no reason to be sorry at all, it's good to hear what other people think and you certainly know your stock photography.

Hi Unteroffizier, DSLR is the way ahead for sure, which is why I have moved from a bridge camera and the AUTO setting.

I'm sorry but I don't agree with you. We can see from the first second which Image is having a better quality and the others... I didn't look at the dates but I'm pretty sure the bridge is with the DSLR. It's not only about subject... I do agree this is very important but like Unteroffizier is saying, you need high quality on Stock where the review is precise on high quality. I would suggest you to experiment more light/shadow effect and computer work with photoshop or lightroom to increase contrast and lighting, to make it look more intense. Good luck :)

You may not notice much but enthusiast and higher end model DSLR gives you better noise control at higher ISO level. With a good lens image quality will be superior over the regular digital cams and smartphones. I feel DSLR is the minimum if you want to do stock when images are reviewed at highest resolution full size.
This article has been read 217 times.
Photo credits: TheSlowWalkers.