2,000 sales - the Power of Grit and how it applies to photography




posted on 21st of february, 2017
In a very interesting coincidence, I stumbled upon this TED talk about 2 weeks before I reached my 2,000 sales benchmark (today!!!).

Grit is a concept that claims that individuals who show passion and perseverance have more chance to succeed in the long run than other factors such as IQ or EQ.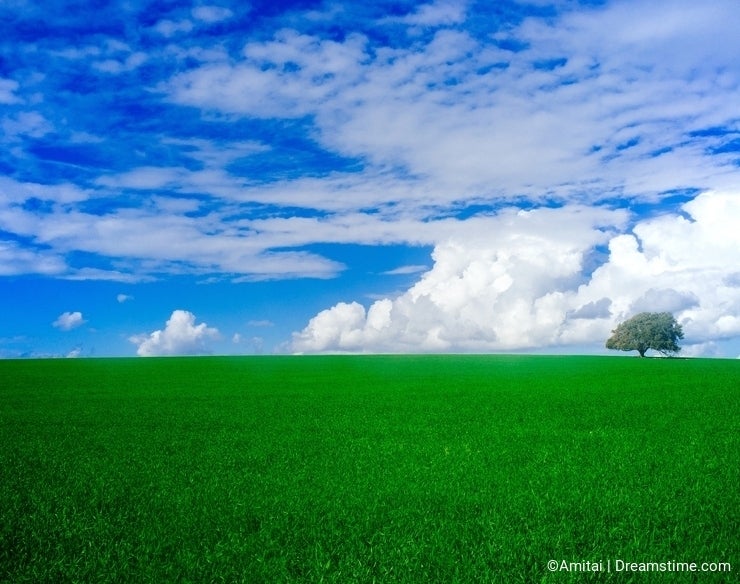 More information can be found in this link: Angela Lee Duckworth: Grit: The power of passion and persverance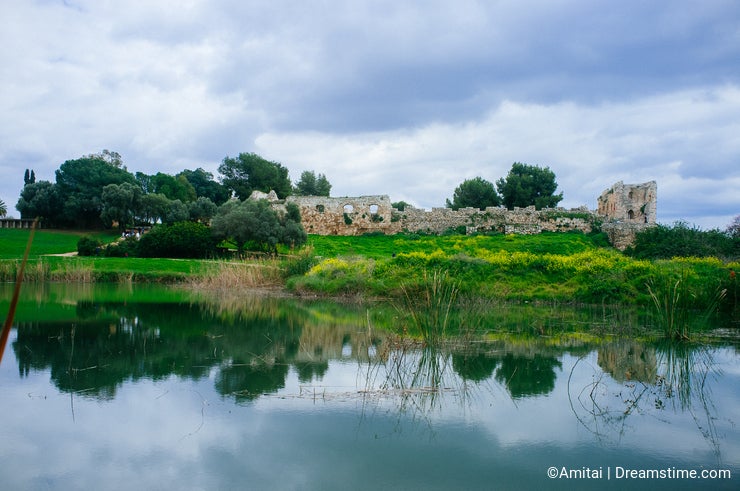 I can testify that in photography it could never be truer.
I started my photography career in 2,000 quitting Teachers college and pursuing my dreams.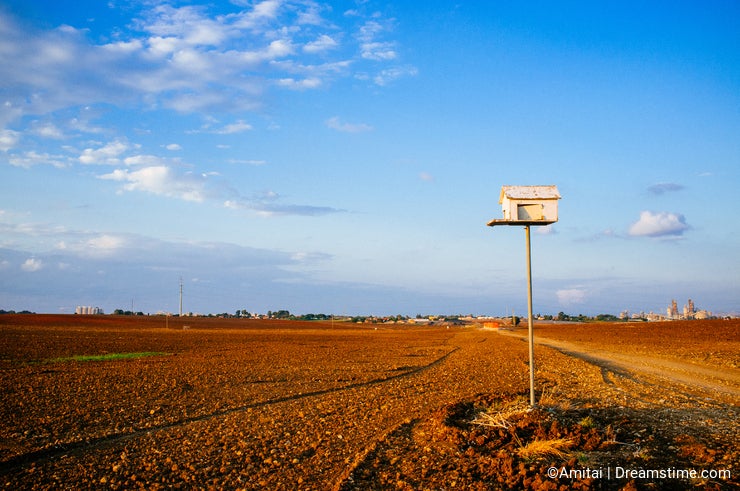 in a span of 5 years the whole photographic world had changed forever. In 2003 Canon launched the first "affordable" DSLR the EOS 10D and the world of photojournalism and later other fields was shifting dramatically.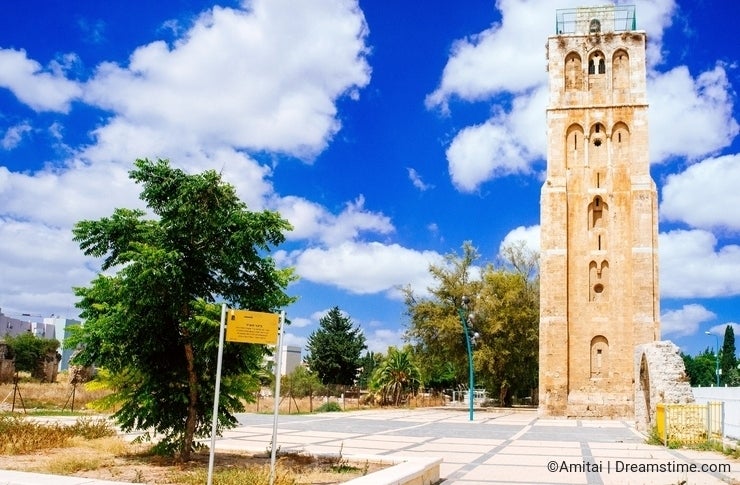 Suddenly the cost of entering the business lowered. Suddenly reuse of the same image to illustrate a subject instead of sending a photographer to the scene was becoming very common. Later the stock business started and of course, users send their images for free (credit and giving up their rights forever) totally took over using real photographers.
I left this profession and pursued other fields, at the time the obstacles had seemed too great for a young father who needed to bring food to the table.
Other friends who stayed had found their ways to succeed.
So generally speaking, I had no grit.
 



It's a different story in Stock photography for me. I got tired of shooting regular "stock photos" (I suck at that anyway), and instead, I decided to develop my own style, one that wasn't trying to impress anyone, I decided to turn my passion for landscape photography and casual photo opportunities into stock. Called "Holy land Series" I document the landscape of Israel, usually in panoramas of the places I travel with my family. I truly like it.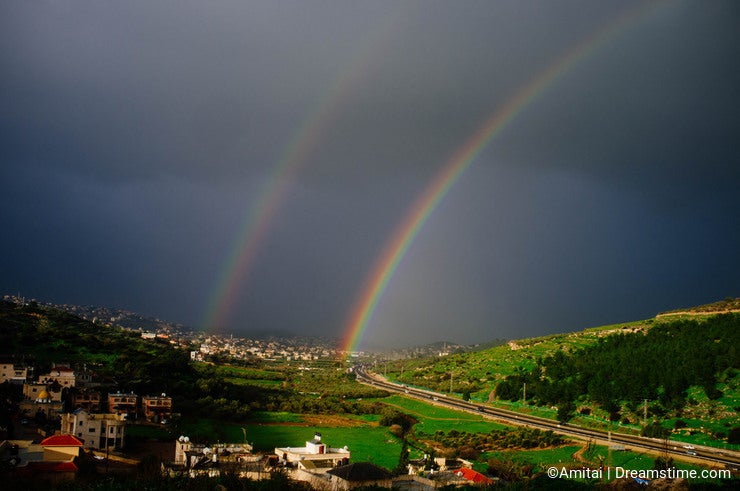 It took me a long time before buyers started to notice this line of photos, but in recent months 90% of my sales are from this series.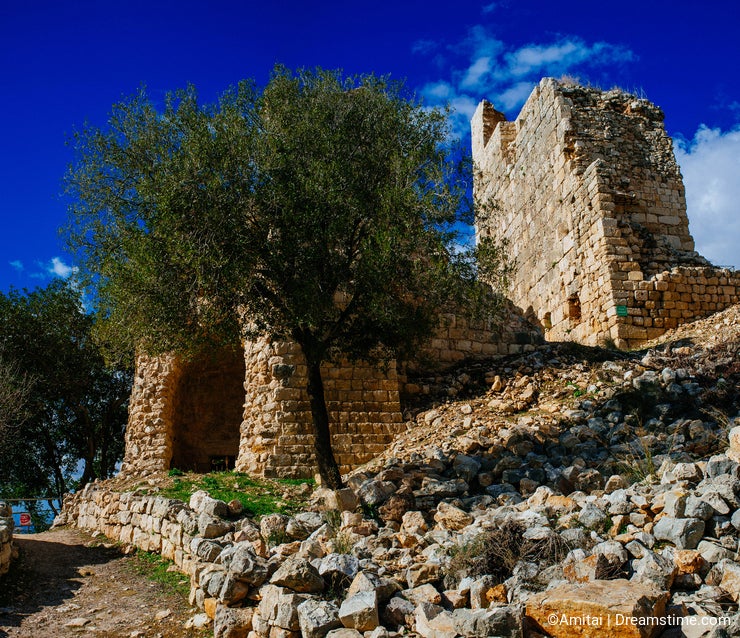 I created my own niche which is the best anyone can hope in this a world that is sinking in images that are so much better than mine ( in terms of composition, illustrative concepts, design etc). There are so many talented photographers in DT that direct competition wouldn't have worked for me.
So I reached 2,000 sales, and this quarter is the best in about 3 years.
I truly enjoy my photography and I almost doubled my online images in recent months.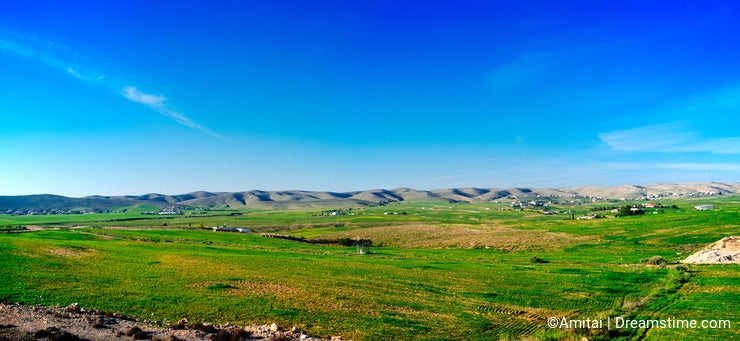 If you love what you do, if you don't give up on your dreams, but rather keep evolving by analyzing your mistakes and improving, at a certain point there will be a breakthrough.
So keep shooting, keep dreaming and never give up!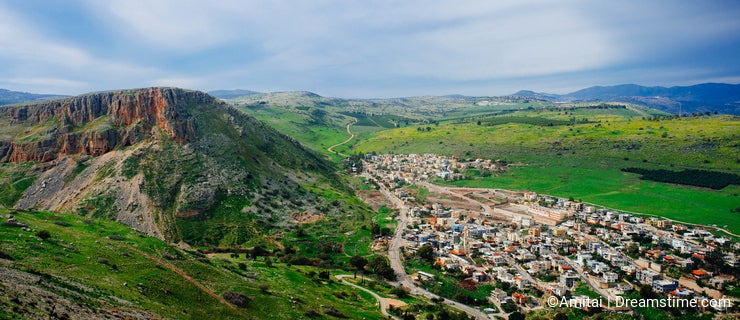 Comments (23)
Beautiful images, congrats!!!

VERY INTERESTING STORY IT IS NEVER TO LATE TO DREAM AND YES THEY CAN COME TRUE, NICE PHOTOS WELL DONE.

Amazing images!!!

Yes, the perseverance is the true secret of the success!
Congratulations!

Very inspiring post. I love your images. Thank you for sharing.

Wonderful photos of some interesting scenes and topics.

Wow! Congrats on your milestone and finding your niche. Your images are stunning :)

Posted by

Keremgo

on February 27, 2017

Beautiful work... I saw you are using a Fujifilm X100 which is also cool :-)

Inspiring indeed!
I still need to find my way...

Nice blog, inspiring one thanks

Posted by

Jayemm

on February 25, 2017

This is very inspiring to read, so many people are negative about stock photography and the industry. The message you have about finding your own style and persevering with it is wonderful.
Well done, I wish you even more success and hope you keep your joy in photography.

Posted by

Alexlky

on February 25, 2017

Many congrats! I feel ya reaching 2k sales. How I wish I could take such beautiful landscapes. Me have zero sales over 2yrs+, may the force be with me ...

Nice blog and beautiful pictures! Congratulations Amitai and thank you for sharing!

Very good Congratulations.
People like you are examples to follow.
Nice blog Amitai :-)
Many congrats!

congratulations :)

Congratulations Amitai! Very inspiring... Thank you for such a nice blog... :)

Posted by

Linqong

on February 22, 2017

Congratulations!
Nice pictures.

Brilliant photographs. Congratulations for achieving 2000 milestone

Nice work... and yes convert this 2000 figure to 20000 soon...

I like this concept! I think that everyone should follow their passion as long as he lives, no matter how difficult it may be!

Very nice pictures. Nice colors :)

Beautiful photos and nice words!
Comments (23)
This article has been read 1272 times.
Photo credits: Amitai.