Your personal favourite




posted on 23rd of february, 2017
I am curious to see people's personal favourite images. These need not be the best technically or the most commercial but just the picture which for whatever reason you have a soft spot for. I will kick off with my own...not an easy choice but one I like because of the light and shadows in what was quite a simple image.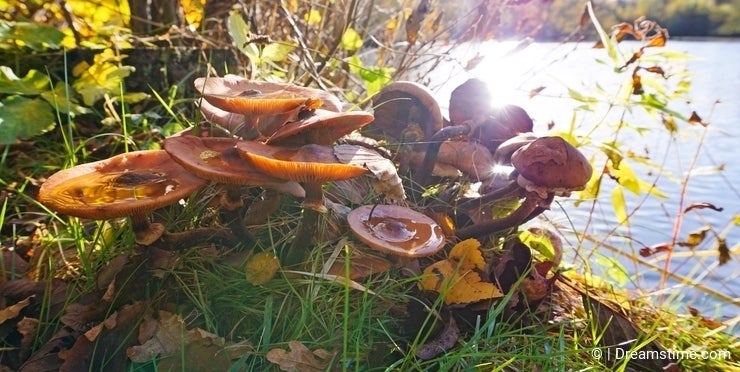 The SlowWalkers selection                       



Physi28 selection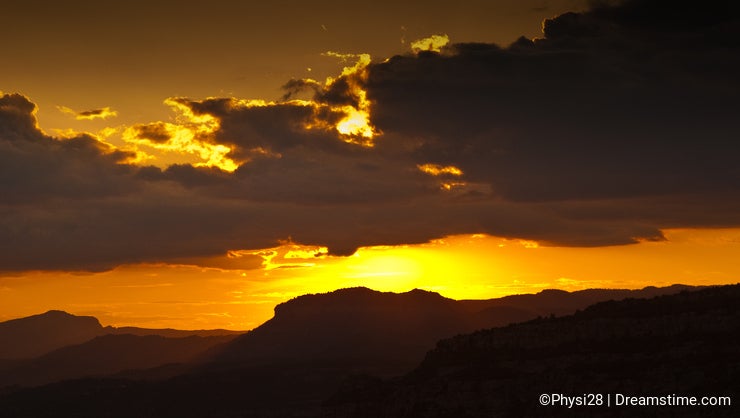 Steveacer selection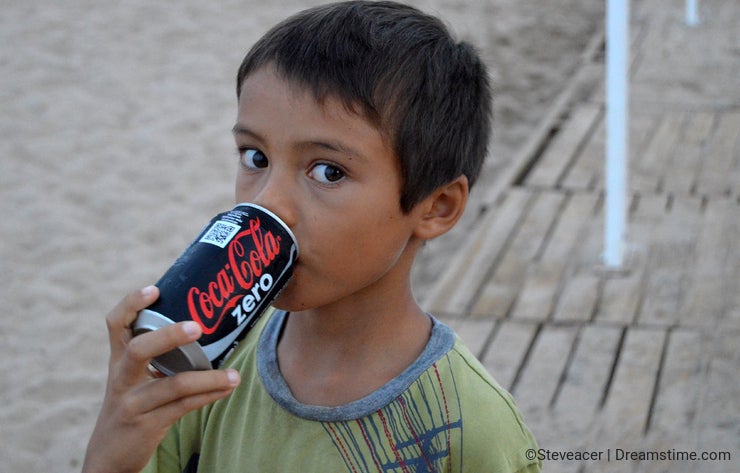 Pzmphoto selection            






 Bwagner656 selection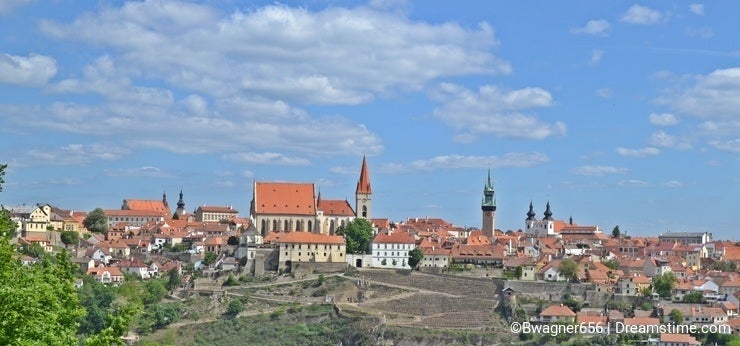 Comments (16)
After I wrote to you, telling you of my fave pic...I decide to add it for just a short term, so that I could share it with you, so you would see why.. If you go to my profile now, you can see him, with some of Texas in BG. After you see it, or a couple of days, whichever comes first, I will replace it with my original picture....And Thank you for your comment. Yes, it is. BTW, I forgot to mention, when he passed, I was a pallbearer.

Sounds like a picture you cherish for the memories of your friend and the importance of the day on USS Texas. It's great to have good memories and pictures to remind us of them :)

I have a favourite, but since I will never upload it to DT, I see that I cannot post it in my reply to you. It is a picture of my best friend who was 92 yo at the time. It was taken aboard the USS Texas Battleship in San Jacinto, Texas. He is standing on the foredeck, in front of those menacing 14" guns. It was the 100th birthday of the USS Texas, which means for him at his age, it was a once in a lifetime trip...and I was very honoured to take him. This picture is my favourite and is now very cherished to me, because my friend passed away just this year at the age of 94, on Superbowl Sunday, February 5th, 2017. He was a WW2 US Navy veteran, just like my own father & grandfather. As a matter of fact, if you look at my profile picture...that is the USS Texas on the same same day. I took one from the bow without him in it, then the next one I took from the same spot was with him in it, off to one side so you could see him & those 14 inchers.

Thank you Shahmeiraj198139 :)

Nice clicks dear

Nice image Bettina :) For some reason it won't let me load it atm ..I'll try again later.

Nice pictures everyone, as you say, its diffucult to choose one. I picked this photo bc I have sweet memories of this beautiful town. [imgl]79195812[/imgl]

Thank you Generalu :) What is your personal favourite from your own images ?

nice pictures,congratulations

Good image when seen in full Pzmphoto ..cropping hasn't done it justice.

Good images Physi28 and SlowWalkers. It looks like nature images are popular so far. I think nature is close to everyone's heart.

A good question and also a little difficult. Good selections so far and I'll go for this one today but that could easily change before too long.
[imgl]84921364[/imgl]

Posted by

Physi28

on February 24, 2017

[imgr]14603928[/imgr]
as you say, it is difficult to choose but this one is may be one I am happy about coz it is not my speciality.
I can see, it´s not showing..

Cannot get my image to display. Is it only the Author of the Blog that can post photos?

Nice image Steve...not sure why it's not showing on here

I like this one!
[imgl]85620455[/imgl]
Comments (16)
This article has been read 496 times.
Photo credits: Bettina Wagner, Patrick Gosling, Joan Egert, Pzmphoto, Steve Guest, S Walker.