Spring has officially started. Happy spring for everyone!




posted on 1st of march, 2017
Hurray!
Yesterday spring has officially started. It is my favorite time of a year when everything around is starting to awaken. There is a lot of nice holidays ahead, such as woman's day, Easter and many more depending on country.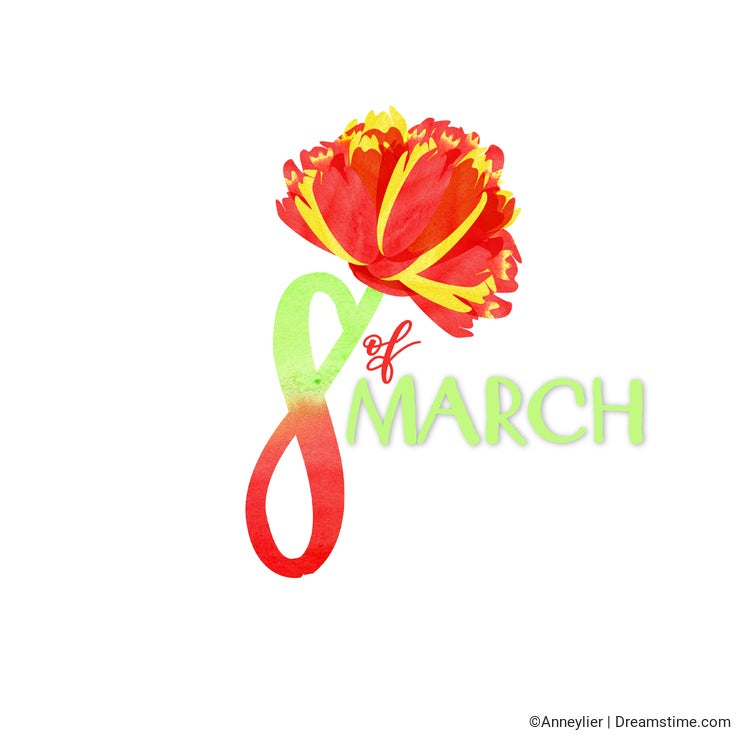 And also thrilling hot summer is after with it's activities and good weather.

Happy spring for everyone!!! May your heart blossoms and love will be born ;)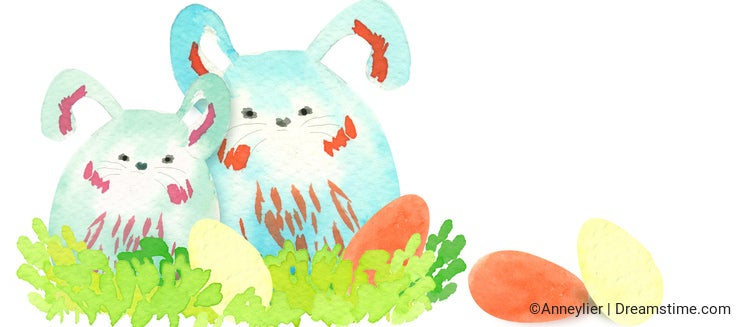 Comments (1)
This article has been read 174 times.
Photo credits: Anneylier.