300 Milestone




posted on 5th of march, 2017
Just achieved the 300 milestone today more satisfying is my acceptance percentage which now stands at 78% from a low of 57% at the beginning of me uploading images to Dreamstime. I have found the comments on rejected images very helpful in helping me improve. Thanks to the Dreamstime team for that :)
Now an image of the coast near sunset from my latest uploads.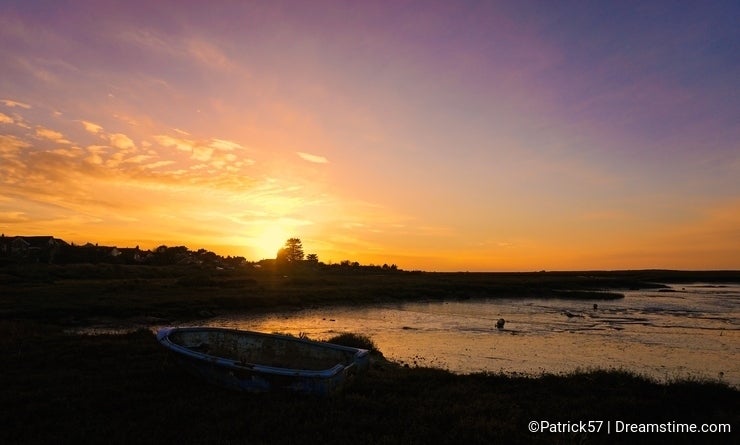 Comments (11)
Thank you Svitlana and Marie-Claire :)

Good job!

Good work, Patrick!
Congratulations!

Thank you Rhbabiak and Prdream :) I agree Rhbabiak we should never stop learning :)

Congratulations! It's so wonderful to keep learning daily and be able to see the improvement.

Thank you Meiraj :)

Nice image

Thanks James :)

WTG! & keep up the good work!

Thank you Per :)

Thats great Patrick! Congrats :-)
Comments (11)
This article has been read 815 times.
Photo credits: Patrick Gosling.