My first sale




posted on 7th of march, 2017
Hello!
Happy day, my first sale finnaly came! I was worried that something was wrong with my account, but is there people! My first sale!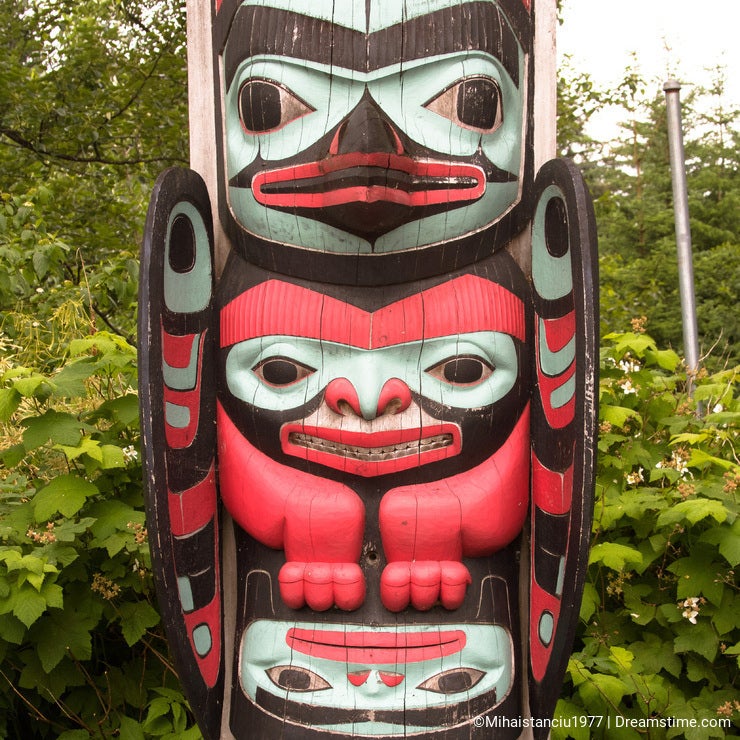 It is an inuit wooden sculpture, from the beautiful city of Ketchikan, Alaska.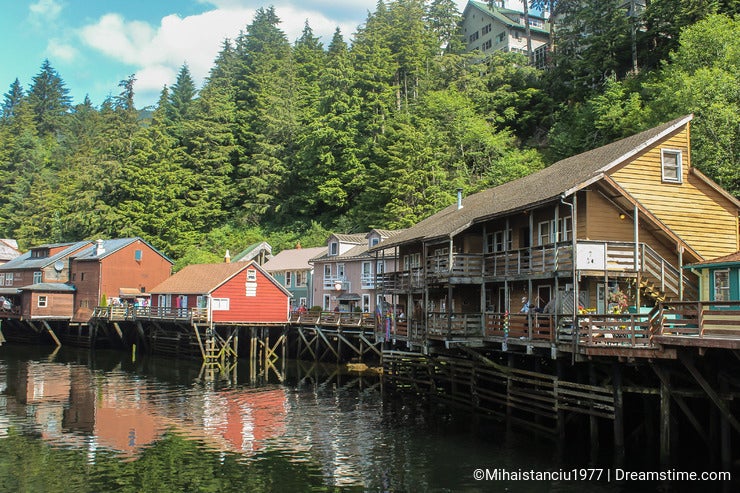 So, I just had to be patient:)
I have a ton of Alaskan pictures( among other ones), and if you are curious, Please, have look!

Comments (7)
Congrats on your very first sale! Keep up the spirit of uploading.. Best wishes on more sales!

Congratulations!!!

Thank you all very, very much!!!

Very clear pictures. Nice work, very detailed.

Congratulations Mihai! Lovely pictures and the place! :)

Posted by

Physi28

on March 08, 2017

I really like those houses, must be a lot of fun to live there!

Cool images :-) Congrats Mihai!
Comments (7)
This article has been read 297 times.
Photo credits: Mihai Stanciu.