My first unexpected sale




posted on 11th of march, 2017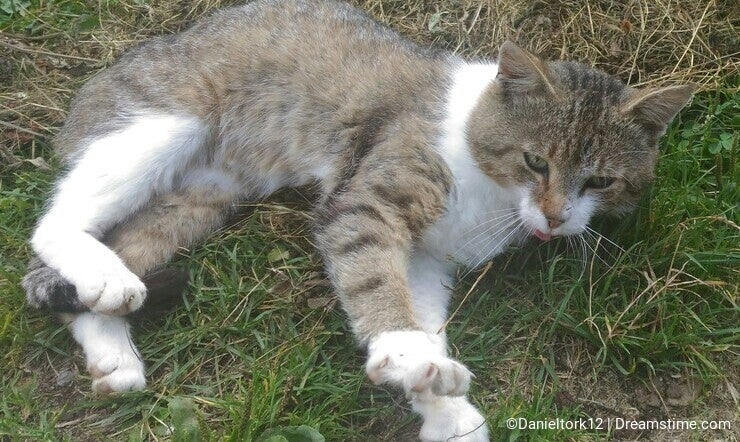 Hello everyone! This is my first sale.

This blog is for those who are still waiting for their first sold photo. I never expected to sell this image. If you are one of those who belongs to that category, then maybe you are wondering "Will this even work?" or "What am I doing wrong?". I agree with those who say that patience is your friend. After 4 months of waiting, I finally made it.

The image is not so brilliant and neither so special. It's alright from a technical point of view, yet the composition could have been better. You see, if I did it, then you can do it, too. It's just a matter of luck, time and your ability to upload something with commercial value is another factor. Now I'm not sure how much did advertising help me here, but I consider it to be good practice.

Be patient and keep up the good work!


Comments (10)
Congrats on your first sale! Well I am also new to the site and waiting for the first sale :)

Congrats to you on your first sale, Best of luck for much more to come.

Really unexpectedly) Luck is on your side!

Thank you everyone!

Congrats on your first sale!

Go ahead with sales ! Foarte bine :)

Great first sale :) Good luck for the next one!

i guess it sold couse of your good closeup for the cat.the photo makes you wanna pet her.

Posted by

Teyakp

on March 13, 2017

CONGRATULATIONS... :) So I already wonder if I ever sold anything?! BUT REMAINING POSITIVE::: :)

Nice article
Comments (10)
This article has been read 663 times.
Photo credits: Danieltork12.