Peles Castle - Romania




posted on 16th of march, 2017
Peles Castle is located in Sinaia Town - Romania, built between 1873 and 1914. A former summer residence of the Romanian kings, it is now a museum.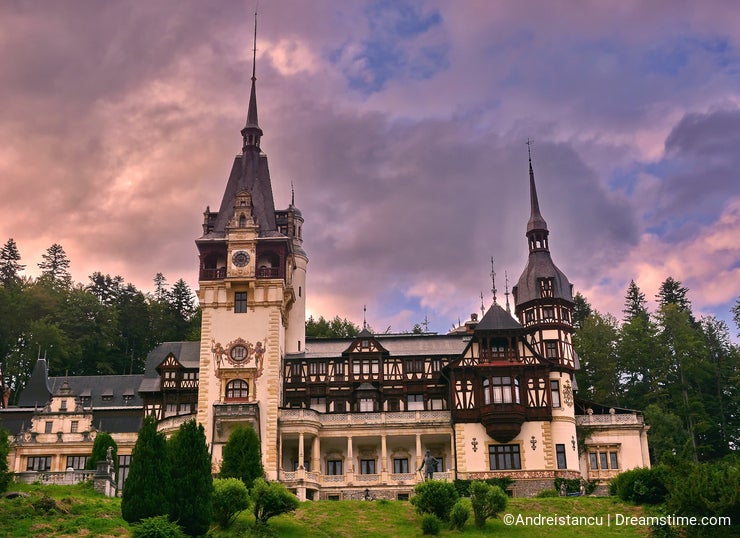 Peles Castle was built at the initiative of the first King of Romania, Carol I, outside perimeter of Neag Bridge Town which receives the name of Sinaia Town. It is one of the most important historic buildings in Romania, having unique character and is one of the most important monuments of its kind in Europe the second half of the nineteenth century.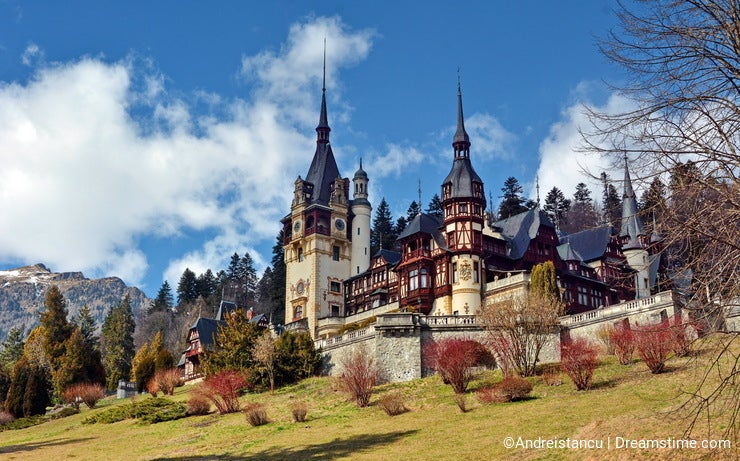 The castle was royal residence (1883 - 1947), nationalized in 1948, the museum from 1953 to 1975 and from 1990 to today, property in 2007 His Majesty King Michael I of Romania and public institution administered by the Romanian State, under the Ministry of Culture and National heritage.

    





Near Peles Castle is Pelisor Castle (smaller than Peles). It was built between 1899 and 1902 from the desire of King Charles I, as residence of the heirs Ferdinand and Maria.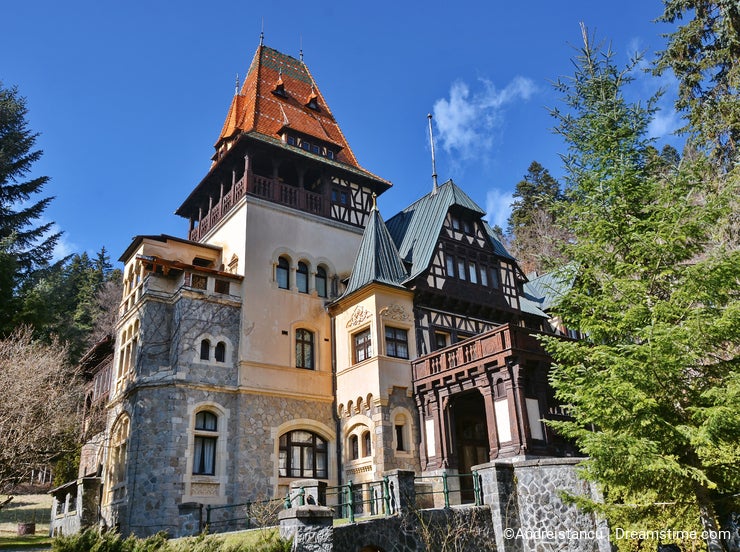 Peles Castle stained glass windows were purchased and installed between 1883 and 1914, most were brought from Switzerland and Germany, parts dating from the XV and XVII.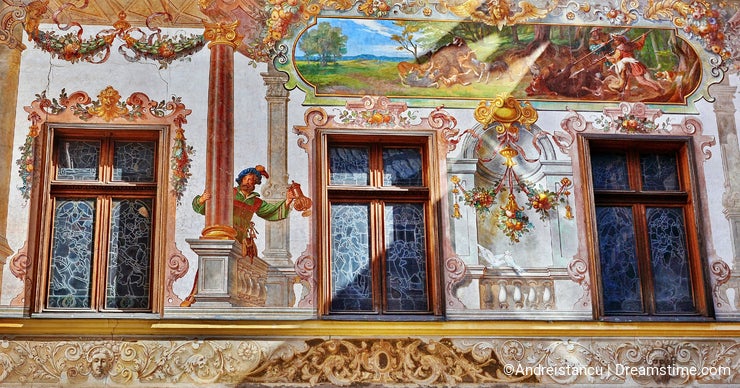 The Castle has seven terraces decorated with stone statues, fountains and ornamental vases of Carrara marble.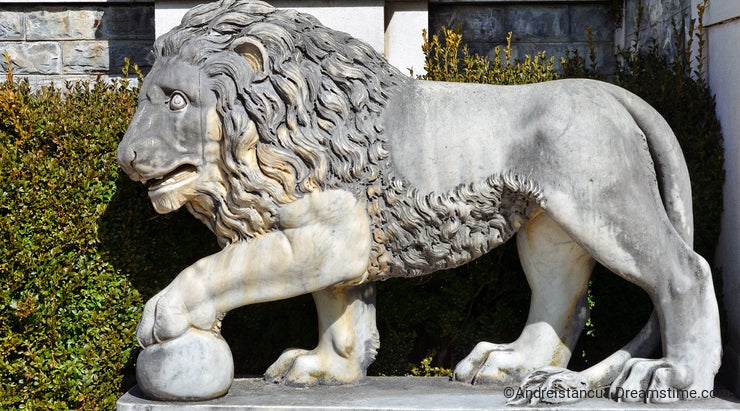 Comments (9)
Nice Pictures Andrei! It is very beatuful. Thank you from Ventanas Pamplona

Thank you, Li!

@Photostock2015, Multumesc :)

Posted by

Joe1971

on March 18, 2017

It is very beautiful!

nice pictures Andrei :)

Good choice Leszek! What you see here it's just a little, the interior of the castle is fabulous. And there are more castles and beautiful places in Romania. You can see some of them in my photos. Thank you for visit and have a nice vacation :)

Interesting place. When I think about castes in Romania, I think about Dracula castle, one of the places I wanted to visit. Sure that there is much more as you presented here. Romania and Bulgaria might be my next vacation destinations. So soon, I may be photographing this castle as well. Thank you for sharing.

Thank you Ekaterina, it's really a beautiful place to see :)

Amazing place and great colorful photos of it!
Comments (9)
This article has been read 1919 times. 1 readers have found this article useful.
Photo credits: Andrei Stancu.