On my trip to New Zealand, my camera malfuntioned!




posted on 27th of march, 2017
I usually shoot all my pictures on "A", which stands for Aperture. I like to control my lens opening for depth of field as well as sharpness. I don't have the best lenses so I try to stop down at least one stop if not two.

1/3 of the way through my trip, my camera would not work on "A"! So, I switched to AUTO to see if that worked. It did! So, for the rest of my trip I shot everything on AUTO.

After looking at all my pictures, I've come to the conclusion that AUTO was not really an inconvenience after all!

Proves that not all is lost when a problem occurres.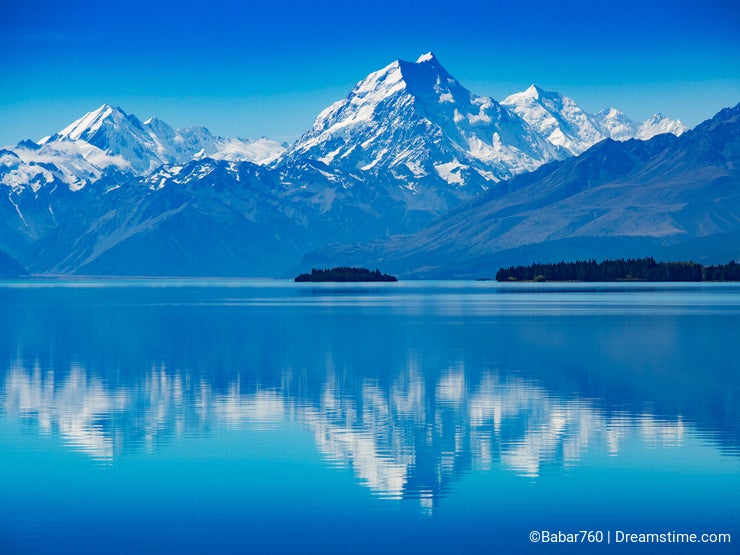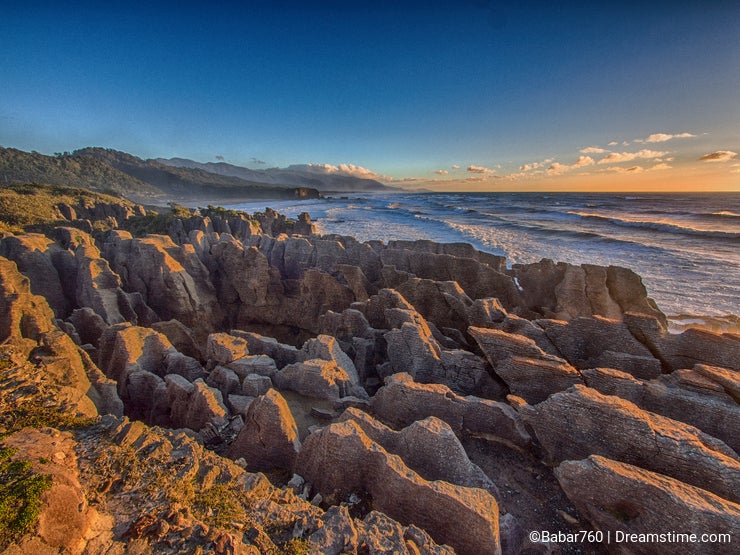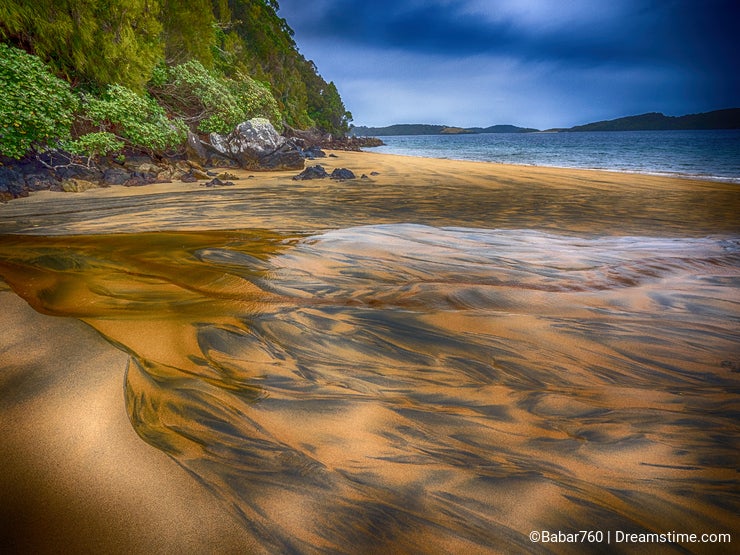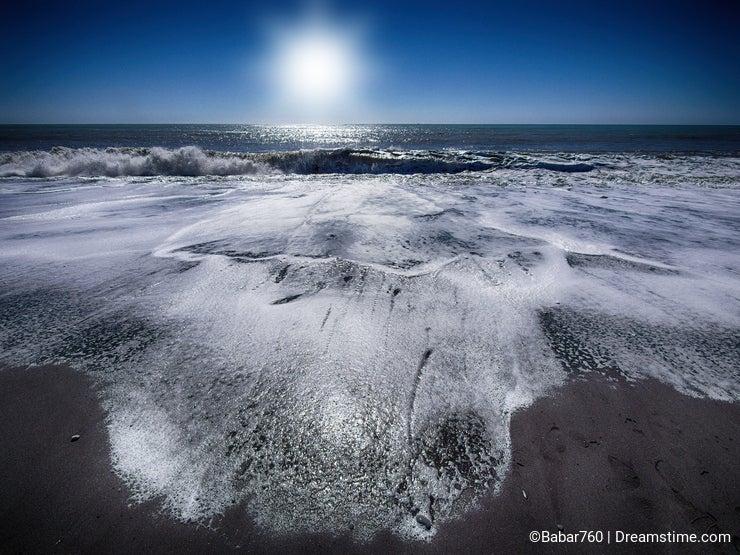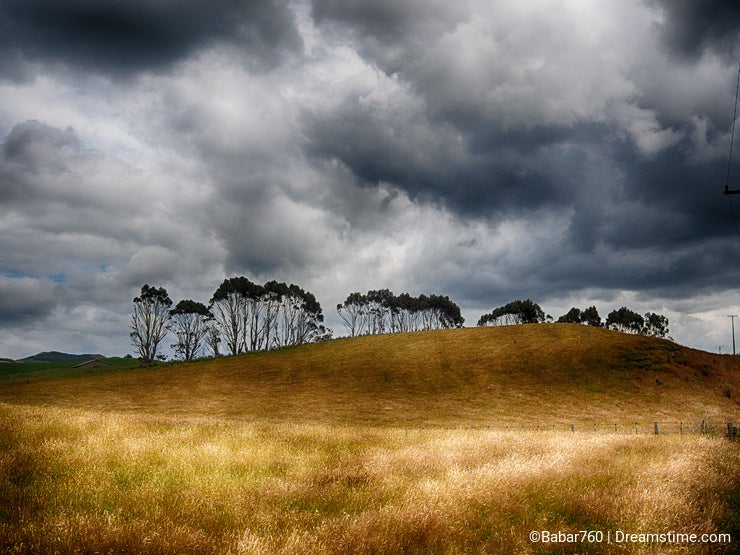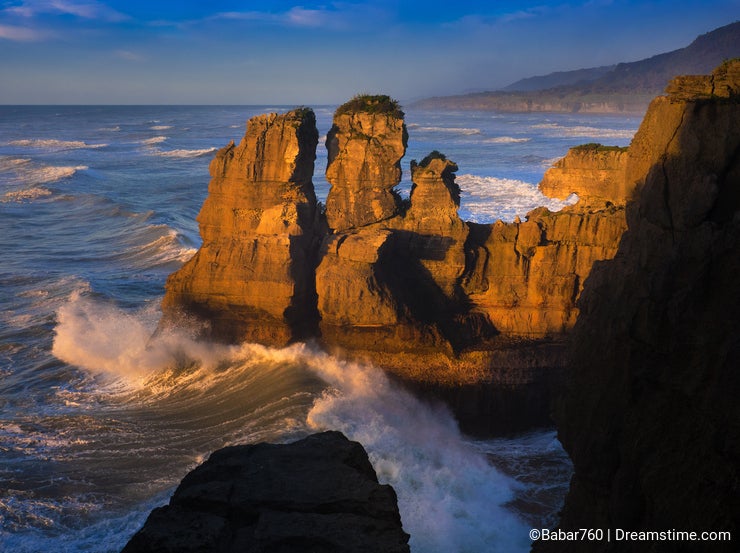 Comments (8)
Just a malfunction of a control wheel that only let me shoot in AUTO. Now fixed for $ 200.

What happened to your camera, why can't it work on Aperture Priority but works in Auto?

Posted by

Ivanoel

on March 31, 2017

Amazing photos!

Your photos are wonderful! You have a good eye and you were in some beautiful locations!

Amazing pictures!!!

Your images are great... You can't tell they were taken in AUTO mode.

Posted by

Teyakp

on March 28, 2017

Wonderful photos!

Posted by

Osmar01

on March 28, 2017

Compliments! The photos are beautiful! There are situation where AUTO is a comfort. Good adventure.
Comments (8)
This article has been read 268 times.
Photo credits: Christian Delbert.